If you had an RV prior to the pandemic, you're one of the fortunate ones since the original makers and independent converters have had to struggle to meet demands from those wanting to purchase.
It's not in everyone's budget to afford an RV and not everyone is keen on pitching up a tent on a soaked camping site. This is why you can get a rooftop tent. It's another level from the typical camping experience, a report said.
If you're not familiar with the idea, it's exactly what's stated on the label. The Autohome is attached to the top of your vehicle which means you can travel to your destination then park and have a great time on the roof of your car.
In the past, Land Rover teamed up with Autohome, an Italian company that specializes in roof tents to design something specifically for the Defender 4×4.
The box is made of fiberglass which holds the tent's materials inside, making it solid and safe. You don't have to worry about stones or debris causing damage at speeds of 70mph.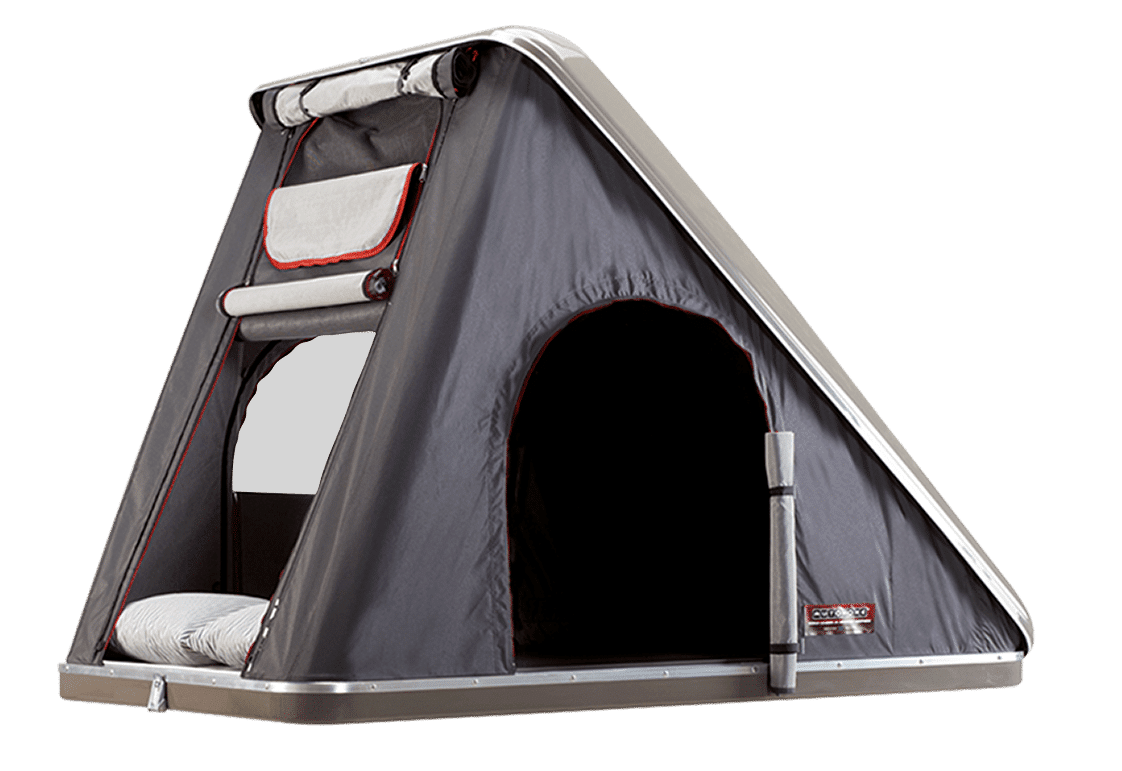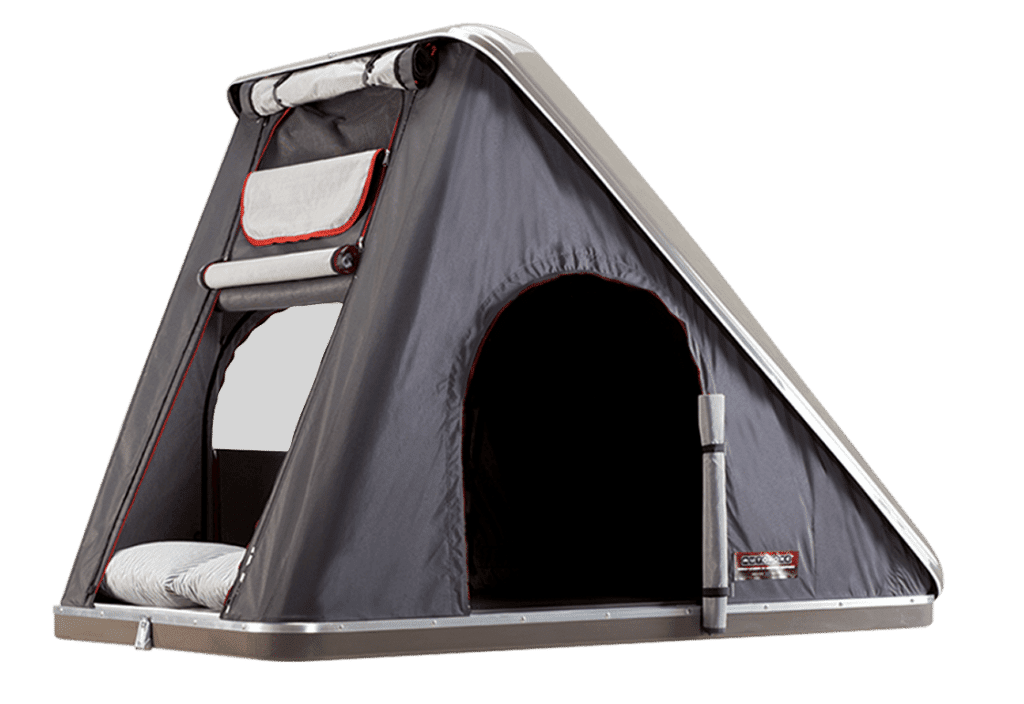 It is simple to build the Autohome. Just unlatch the back, and it will naturally rise. It's a triangular design that is tall at the front and sloping down towards the rear. From its highest point, it's difficult to be able to stand, but it's quite big inside.
Once you're finished, just pull a rope and the whole thing folds. It takes around five minutes to set up and 20 minutes to put down.
The way to enter is by placing the ladder on the side of the vehicle. The ladder is kept in a bag which you must carry in your car.
After you've climbed to your roof tent, unzip the sides and climb right in. There are poles that you can attach to the front to make a small porch, too.
It's quite comfortable, with a thin memory foam-like mattress. It's also long with campers being able to lay down completely without touching each end of the roof tent. It's not as big like a double bed in width but it's able to sleep two people comfortably without needing to get too cozy.