Casey Tubman will take on the president role at Newmar Corporation, a Winnebago Industries-owned brand.
He will report to Winnebago Industries President and CEO Michael Happe and will work in Nappanee, Indiana, according to a report.
Tubman has over 25 years of experience in various leadership and executive roles at home appliance manufacturer Whirlpool Corporation. He is designated to help Newmar drive revenue and profit growth.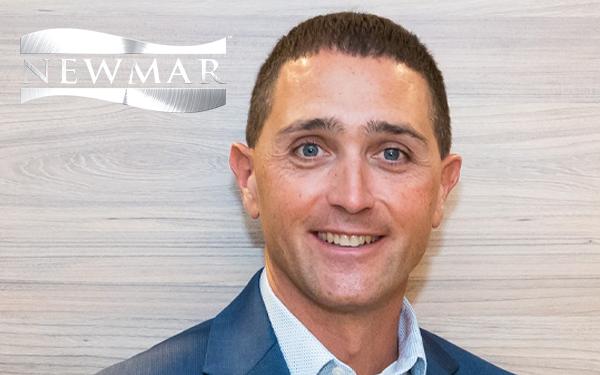 "We are extremely pleased to have Casey join our executive leadership team and take the reins at Newmar. Casey is a purposeful leader with a strong record of caring for employees and customers, resulting in consistent delivery of exceptional market and financial results. He will be leading a proven and dedicated management group and employee team at Newmar, and his experience driving operational excellence as well as brand and product innovation will enable Newmar to continue to be an industry leader in premium motorhomes. With Tubman assuming the role of President, the existing Newmar leadership team will continue intact, and dealers, as well as retail customers, can expect the same level of unwavering commitment to quality, service, and innovation they have come to expect from Newmar," Michael Happe said.
"We are appreciative that the strength of the Newmar management team enabled business stability and allowed us to be thoughtful and deliberate in our search. This brand is one of the true jewels of the outdoor recreation industry. We look forward to the contributions Casey and the entire Newmar organization will drive in the years to come."
At Newmar, we believe that a motor coach is more than just a vehicle. It's a passport to countless hours of fun and lifelong memories from quality time spent with family and friends.
Newmar is a company that believes that a motor coach is more than just a vehicle; it is a passport to countless hours of fun and lifelong memories of quality time with family and friends.
For over 50 years, they have applied their principles to creating motor coaches, allowing people worldwide to live the RV lifestyle.
This article originally appeared on Camping Trade World.