If you're fond of camping but not a fan of "roughing it", Alabama has several glamping areas. These kinds of campgrounds provide the most comfortable and glamorous alternative to camping.
One of the glamping grounds is Clear Creek Cove RV Resort. The RV glampground is situated in Talladega, Alabama on the banks of the beautiful Logan Martin Lake.
According to a report, the resort offers two yurts for rent for those who do not own an RV. Clear Creek Cove's Yurt 1 is an accommodation that will be yours to enjoy. It's also rated as one of the top yurts in the U.S. by Airbnb.
When you stay in this yurt, you'll have an amazing view of Logan Martin Lake, in addition to the sun's natural light shining through the ceiling.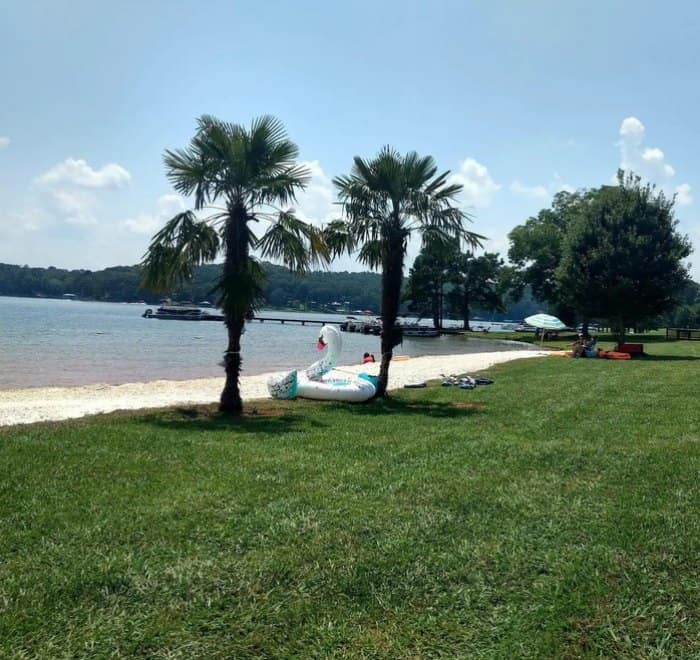 It's also fun to hang out with friends in your cozy space to talk and play games, watch TV, and more.
In terms of cooking, Yurt 1 offers a complete kitchen equipped with stainless steel appliances and the essential ingredients to prepare a tasty meal.
Yurt 1 can accommodate up to six guests in terms of sleeping arrangements. It has a set of bunk beds and a loft area with a king-sized mattress. There is also a queen-sized sofa sleeper on the main floor. All bed linens are provided.
The bathroom is quite large and has all the essentials and the shower is custom-tiled.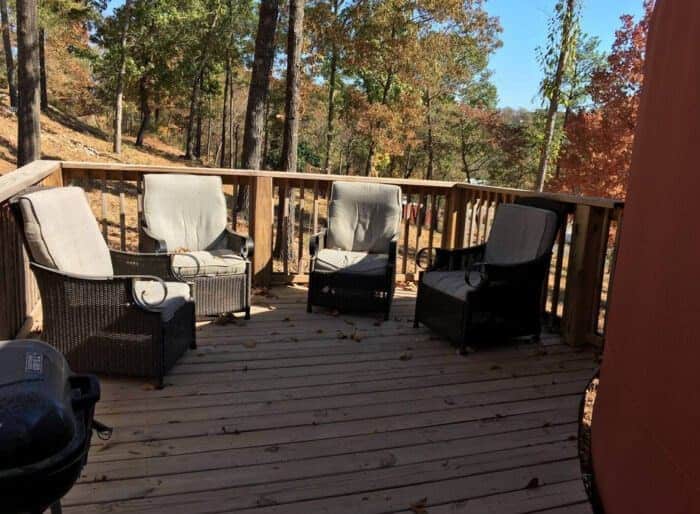 To take in the scenery and get better views of Logan Martin Lake, Yurt 1 comes with an outdoor deck.
When you're ready to escape from the hustle and bustle, think about making a reservation at Clear Creek Cove RV Resort. While you're there, you'll have access to various amenities such as the campground's sandy white beach, the community boat docks, and more.
For more details about Clear Creek Cove RV Resort, especially Yurt 1, you can check out their Facebook page here.