In a move that's set to redefine outdoor experiences, Beyonder Camp has recently introduced its latest property, Beyonder Getaway at Wheeler Lake. 
Nestled in the picturesque surroundings of Hillsboro, Alabama, a stone's throw away from Huntsville, this addition is more than just another property—it's a testament to Beyonder Camp's commitment to blending adventure, relaxation, and nature's splendor.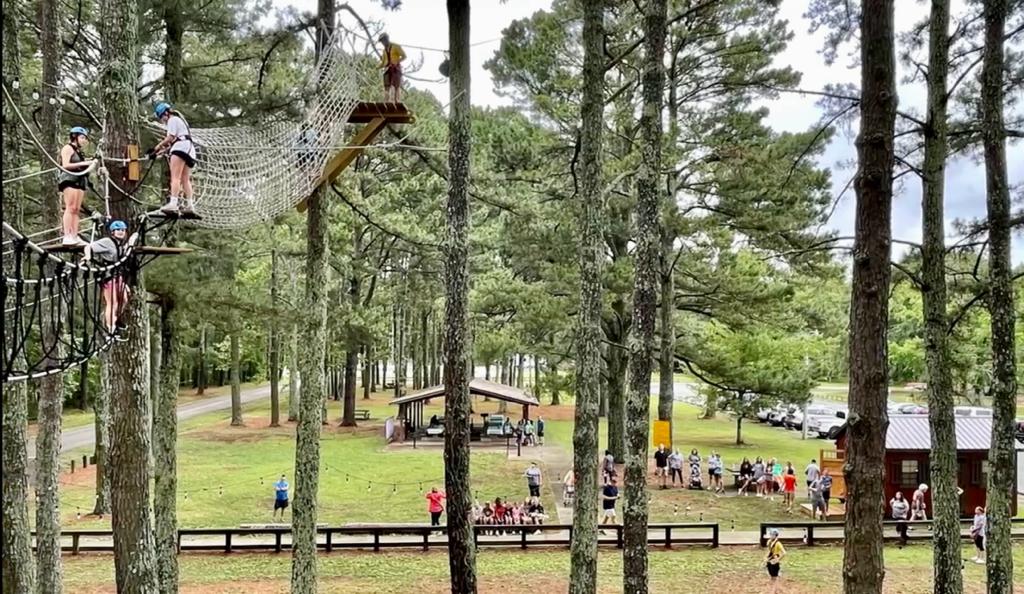 The property, previously known as the Decatur/Wheeler KOA, has not only witnessed a spike in demand but also stands as a beacon of potential for future expansions. Spanning over 100 acres of untouched beauty, it boasts a mile of Wheeler Lake's scenic shoreline, a segment of the iconic Tennessee River.
For visitors, the allure doesn't stop at the breathtaking vistas. The Beyonder Getaway at Wheeler Lake is a treasure trove of activities. From the thrill of the aerial rope park to the serenity of horseback rides, from unearthing treasures in gem mining to the aquatic adventures on the pristine swim beach, there's something for everyone. And for those who prefer the gentle sway of water, boat and jet ski rentals promise endless hours of fun.
But what does this mean for private campground owners and RV park operators?
The expansion strategy adopted by Beyonder Camp is a clear indicator of the growing demand for quality outdoor experiences. As more people seek out unique and memorable adventures, private campground owners have a golden opportunity to tap into this demand.
The Beyonder team, in collaboration with their investors, is not just stopping at what they have. They're envisioning more—more campsites, boat slips, diverse food and beverage choices, and an overall enhancement in amenities. This proactive approach to development can serve as a blueprint for private owners looking to elevate their offerings.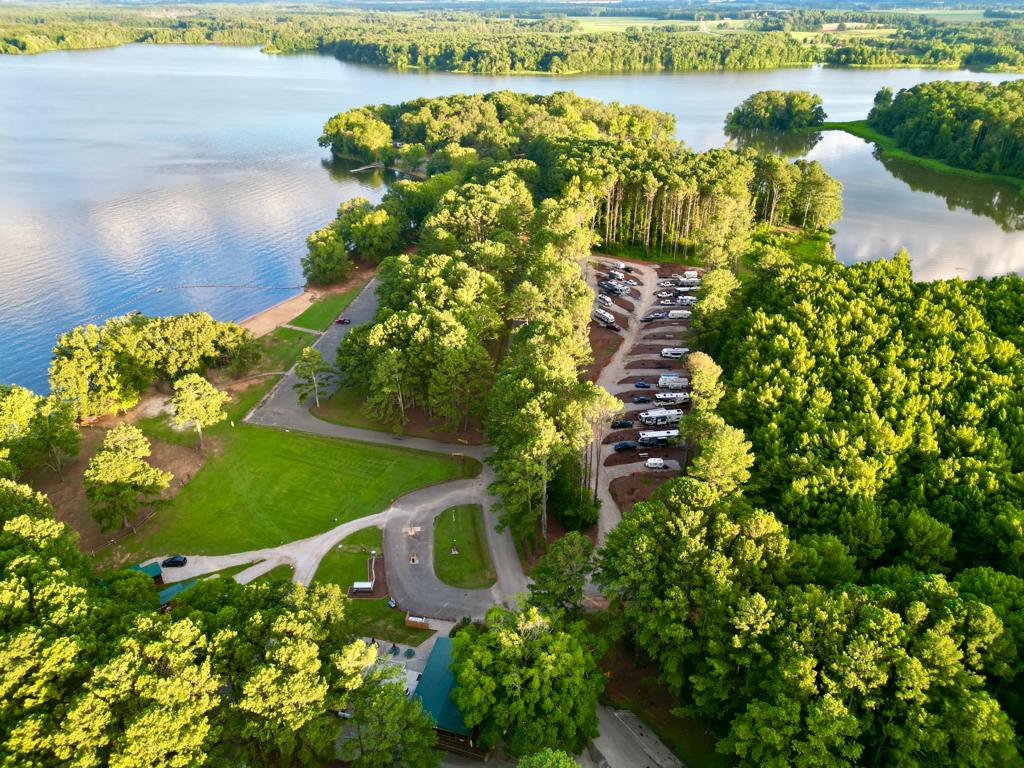 Moreover, the emphasis on creating a diverse range of activities can be a lesson in ensuring repeat visitors. By offering a mix of relaxation and adventure, campgrounds can cater to a broader audience, from thrill-seekers to those looking for a peaceful retreat.
We are delighted to introduce Beyonder Getaway at Wheeler Lake to our ever-growing family of properties and to bring even more value to the local community and our Alabama guests alike," said Adam Lendi, spokesperson for Beyonder Camp. "This stunning location has incredible potential to become a true gem in our portfolio, and we are dedicated to creating an environment that offers unparalleled adventure, relaxation, and natural beauty. We invite everyone to join us on this exciting journey."
In the grander scheme of things, Beyonder Camp's latest venture underscores a trend. The outdoor recreation industry is booming, and there's a palpable shift towards experiences that resonate on a deeper level. For campground owners, this is the time to introspect, innovate, and offer experiences that not only match but exceed visitor expectations.
As Beyonder Camp charts its path, setting new benchmarks in outdoor experiences, it's an open invitation for private campground owners to take inspiration, adapt, and elevate their game in this ever-evolving landscape.
Featured image from Beyonder Camp