New Jersey Campground Owners and Outdoor Lodging Association (NJCOA) held another successful Fall Tour and General Membership meeting on September 28, 2021. The tour took place in the Greater Atlantic City of the state and attendees were happy to be together in person.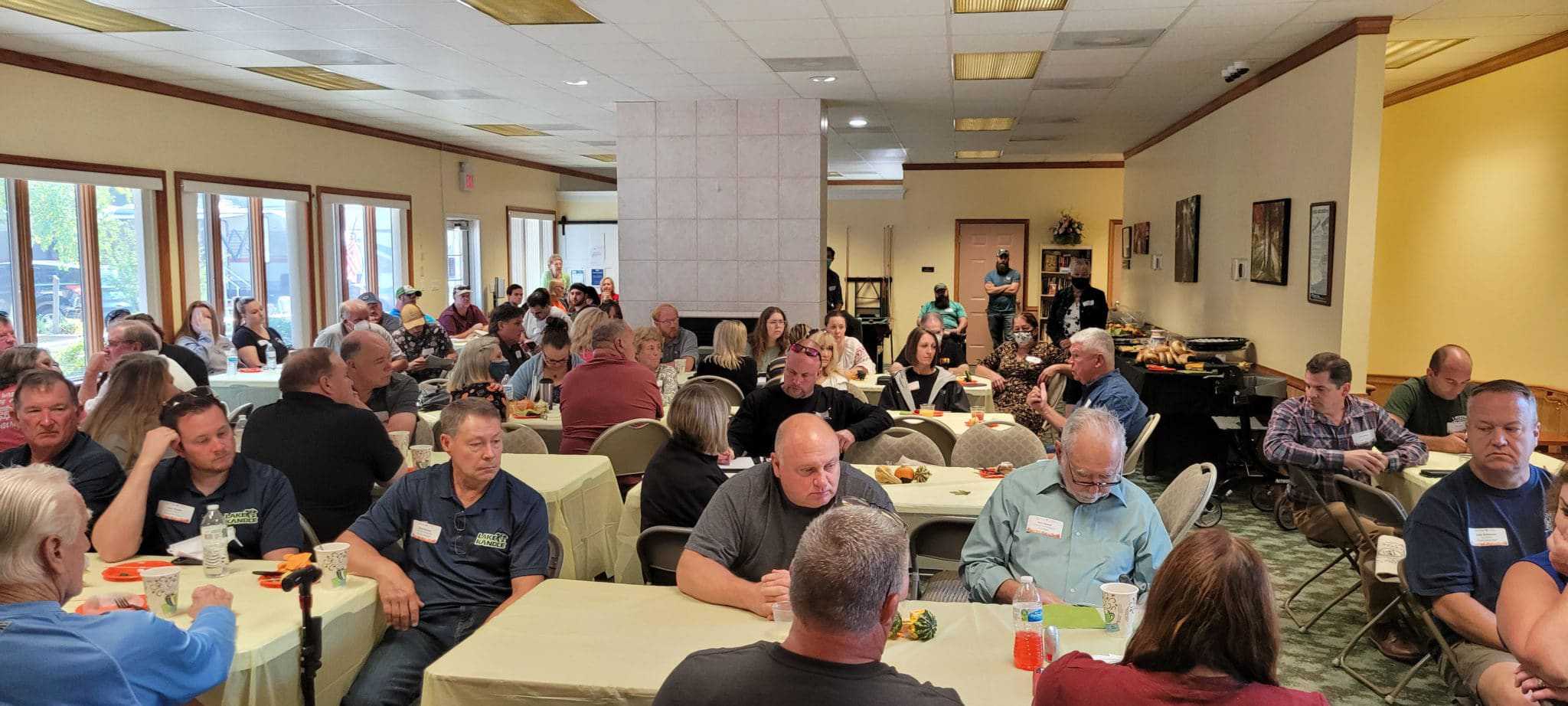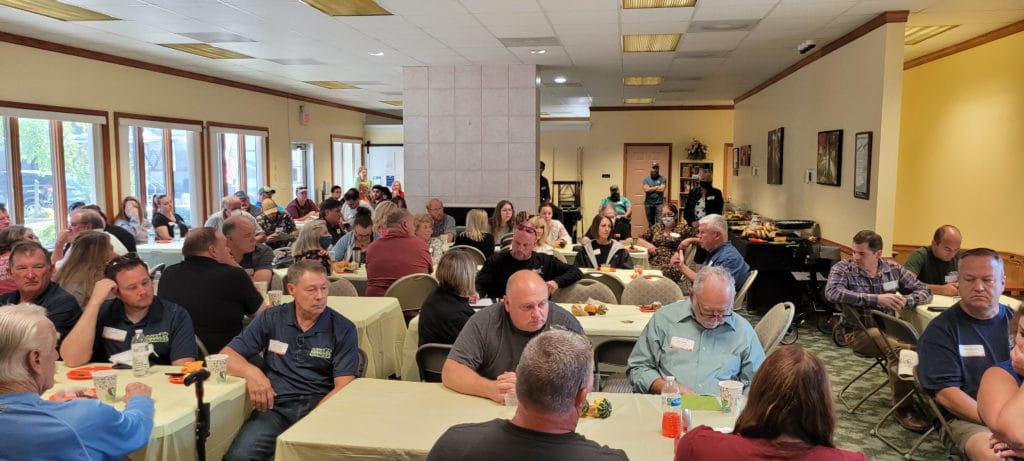 The tour included visiting seven campgrounds in the region and the opportunity to speak to each owner/manager about their individual campground.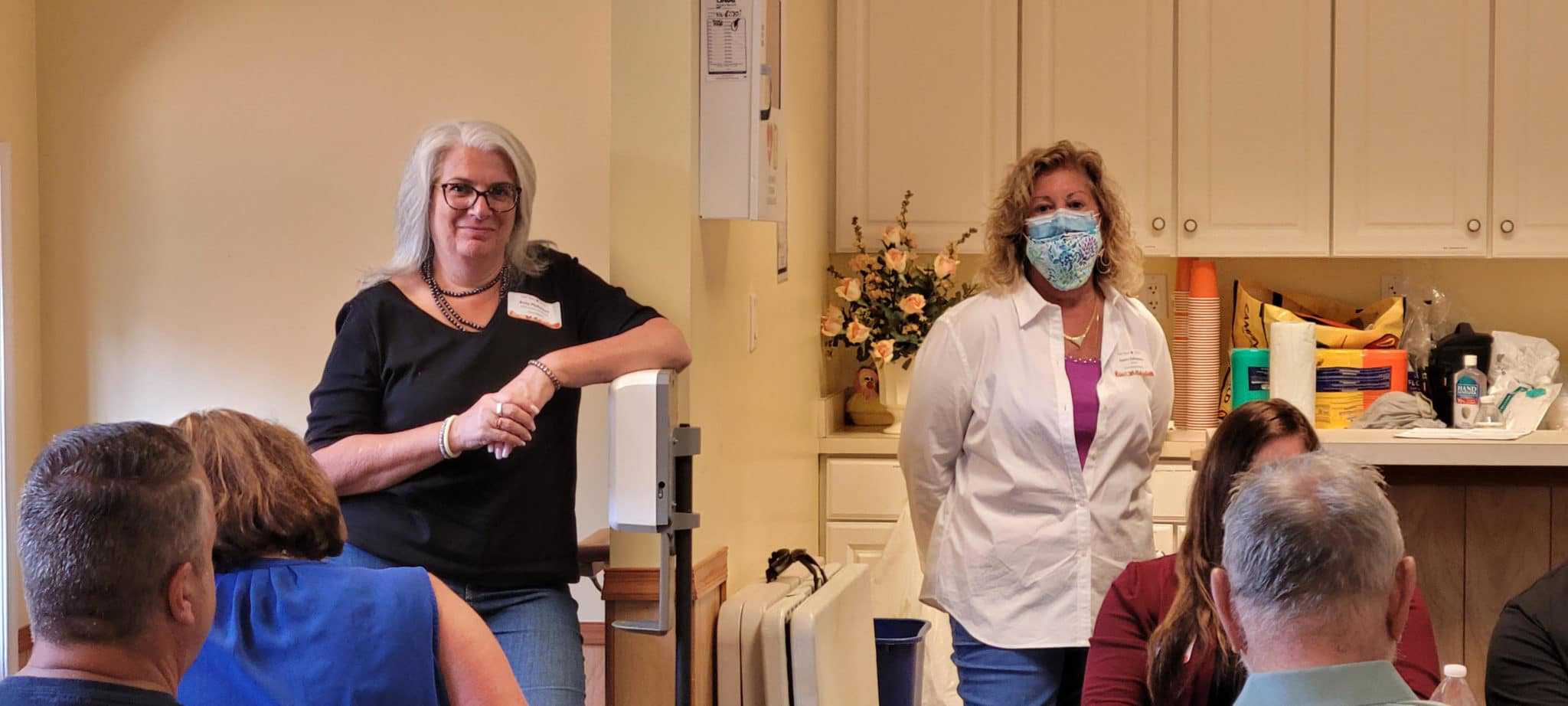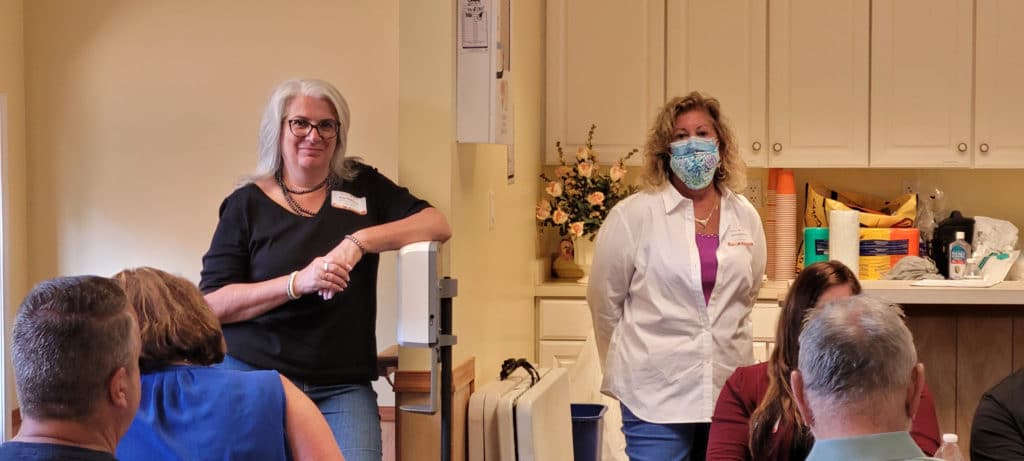 "This year's Fall Tour brought together over 41 individual campgrounds throughout the state and over 90 attendees consisting of campground owners and managers along with associate members", commented Joann DelVescio, NJCOA Executive Director. Campground owners and managers were heard discussing the interesting things they saw during the tours and comparing notes during the meals. Anita Pfefferkorn, NJCOA President and owner of Indian Rock RV Resort in the Shore Region was excited to see so many members at the event. She commented, "it was great to see many of our new campground owners and managers at the event. It was the perfect opportunity for them to be together with other owners and ask questions." DelVescio was delighted to see several of our next generation of campground owners involved in this year's tour.
For more information, contact Joann DelVescio at 609-545-0145 or email at [email protected]. www.GoCampingNJ.com