CRR: A Lifestyle Company, an award-winning operator in the outdoor hospitality industry, today announced the launch of a third-party management services, CRR Hospitality, a division of CRR: A Lifestyle Company for RV Resorts, Campgrounds, Glamping Resorts, and other related outdoor hospitality properties.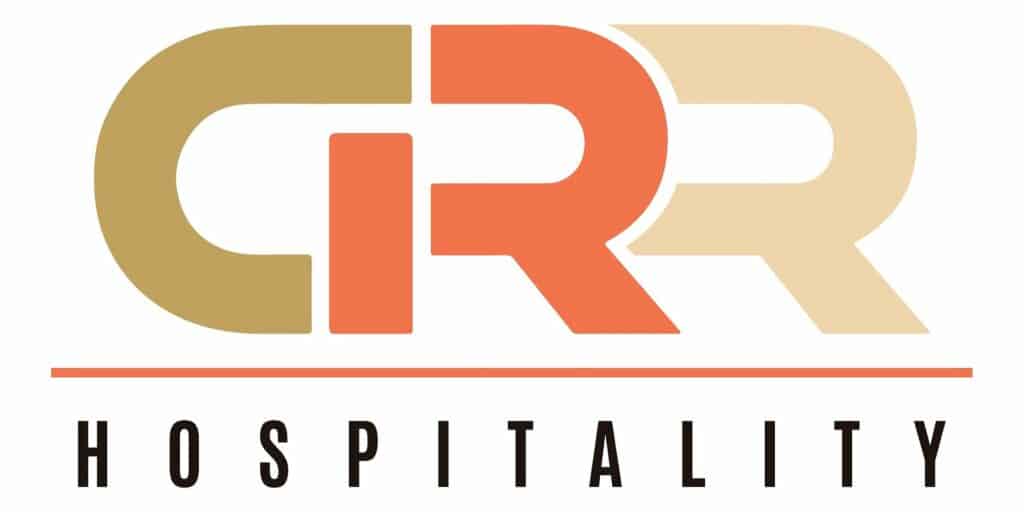 The company is dedicated to elevating the standard of outdoor hospitality and helping properties reach their full potential.
"Our goal is to unlock the full potential of each property we manage and take it to new heights," said Mike Harrison, Chief Operating Officer of CRR.
"We are excited to bring our expertise of enhancing owner value and reputation for these new properties under the CRR brand. We care for each property as if it were our own and instill our core values of providing unique and enjoyable places that offer accessible luxury, value, and fulfillment."
CRR Hospitality's comprehensive management services include operations, facilities management, human resources, performance, processes, technology, sales & marketing, digital marketing, accounting, construction and development, and revenue management.
Their approach is tailored to each property's specific needs and goals, ensuring that their clients receive the support they need to reach their desired outcome.
The company's team of experienced professionals has the skills and knowledge to manage all aspects of an outdoor hospitality property, including increasing the bottom line and maximizing profitability.
In addition to traditional management services, CRR also provides profit enhancement, reputation management, and experiential hospitality solutions.
The company's vision is to be the preferred provider in the hospitality industry, evolving it for the modern world.
"We exist to serve all that we touch," said Harrison.
"Our commitment is to help our clients achieve their goals, whether it's increasing their bottom line or creating an unforgettable experience for their guests. We're looking forward to working with property owners to help them achieve their goals."