An Upton (United Kingdom) pub offering a glamping experience plans to expand its on-site accommodations to create more jobs and boost the local economy.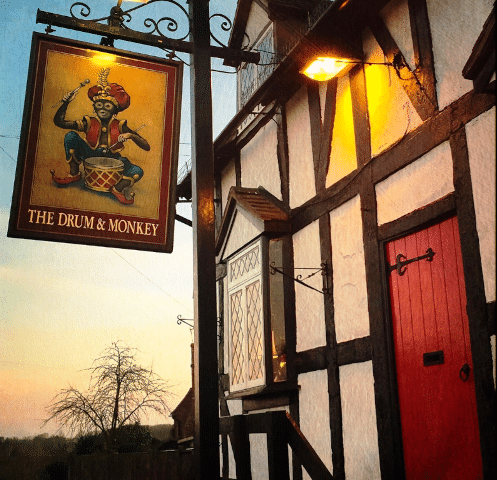 According to a report, The Drum and Monkey pub situated just outside Upton Upon Severn already has several glamping pods on-site.
Five touring caravan pitches were given permission back in 2013, and since then, the site has proved to be popular with tourists.
The new proposal seeks to build three new timber cabins to increase visitors.
According to planning documents, The Drum and Monkey Public House had failed as a business and was closed for 18 months before the applicant's purchase.
"The provision of the caravan, camping, and glamping has been a crucial ingredient in the growth and success of the pub since its reopening."
The document also added that the pub's success benefits the local economy through job creation and increasing trade to local suppliers and businesses.
"The provision of visitor accommodation has wider economic benefits to the local economy increasing visitor numbers with a commensurate growth in demand for goods and services."
The proposal was discussed during this week's Upton Upon Severn Town council meeting.
The town council raised no objections, and councilors affirmed that the need for more tourism and trade was vital and should be supported.
The Drum and Monkey hosts Woo Fest every summer. It attracts many people to the town to enjoy a weekend filled with music.
The festival is an integral part of the town's tourism industry and also helps to support the local businesses throughout the year.
The plans say that the pub is now a thriving business, and there is no doubt that the trade generated from the glamping, caravan, and camping site has played an essential part in its recent success.
This story originally appeared on Malvern Gazette. Featured image from The Drum and Monkey.