Pitchup.com, an outdoor accommodation online travel agency (OTA), on November 24 announced a raft of new appointments to bolster its technical and customer-facing departments, underpinning ambitious growth targets for the year ahead.
Following unprecedented surges in the popularity of outdoor accommodation since July 2020, recent forecasts from Mintel predict that spending in the UK sector will be back to pre-pandemic levels by next year. Spending on camping and caravan trips until 2025 will grow to 14 percent, equating to £2,855 million total spend. At the same time, the UK holiday parks market is expected to see compound annual growth of an estimated 8 percent from 2019 to 2021 and 6 percent more from 2021 to 2025.
Pitchup, which has seen record-breaking growth in the past two years and solid bookings for 2022 and beyond, has expanded its team by attracting leading talent from several top travel and tech businesses. The company is growing its headcount by 66 percent in 2021 to scale up to meet demand and in anticipation of continued expansion.
1.8 million people holidayed through Pitchup.com last year, with UK growth across the platform of 117 percent in the previous twelve months compared to the same period in 2019. The highest-earning site on the platform earned over £524,000 in the same period.
With the latest ONS data reporting record highs of job vacancies as employers continue to struggle with worker shortages and travel sector vacancies rising by almost 50 percent last month while new candidates seeking employment increased by just 13 percent, Pitchup has implemented many significant changes to attract the finest.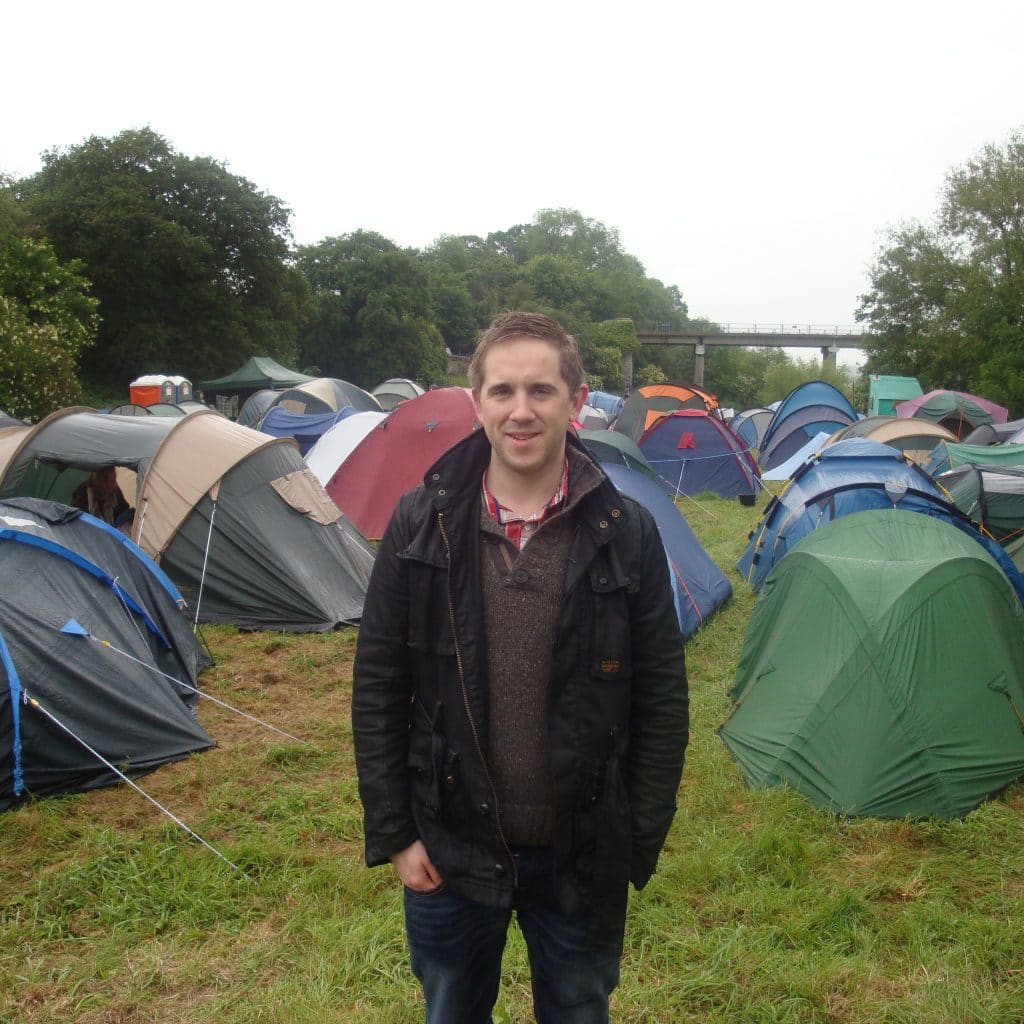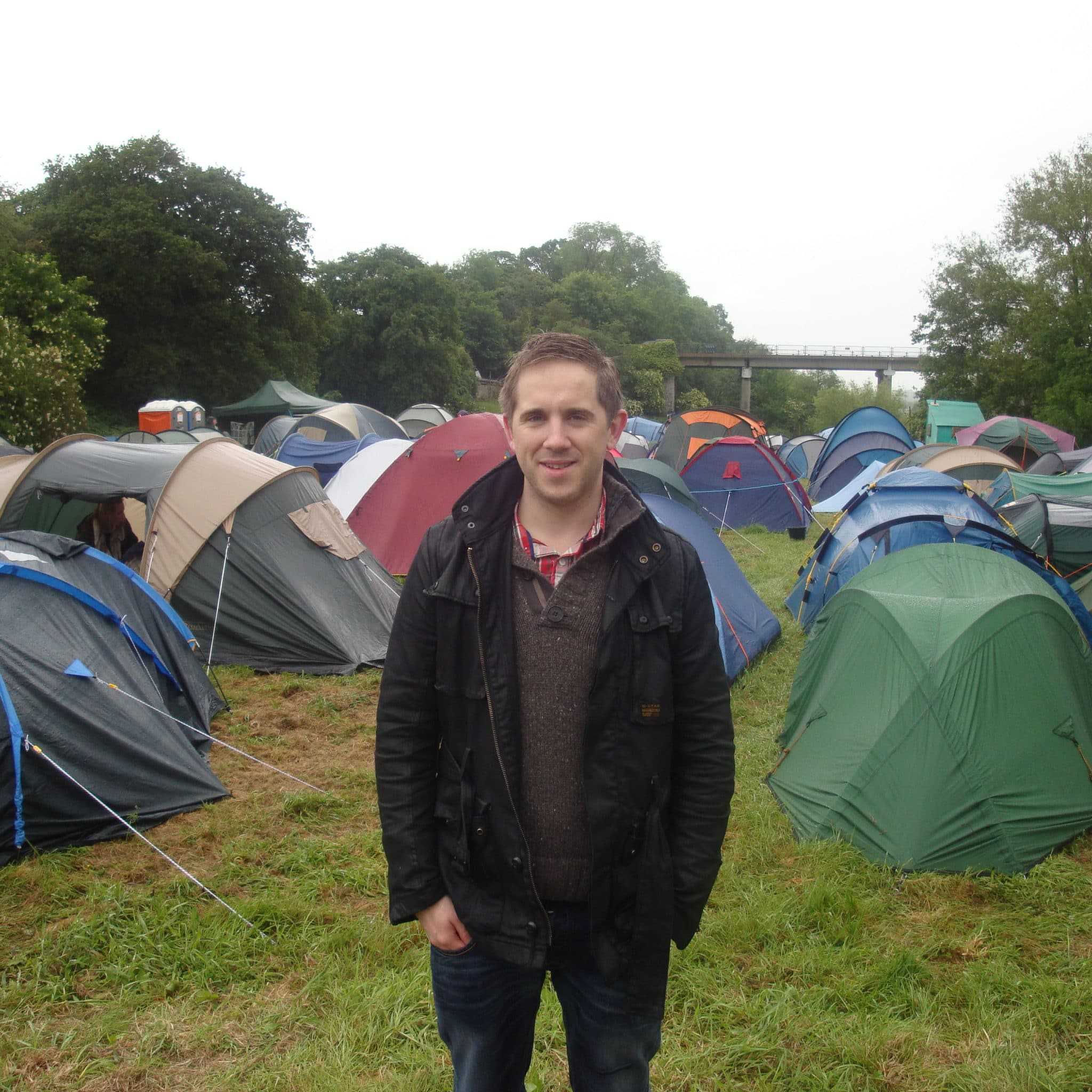 Founder and Managing Director Dan Yates says: "We've worked hard to make sure that Pitchup is a genuinely attractive business to join at a number of levels. As a tech-based business, we need to be front-runners in the adoption of the latest technology, and that's part of the reason that all of our IT infrastructure will be Cloud-based from January 2022. With the creation of new roles including Head of Software Engineering and Data Scientist, we're expanding our ability to continuously improve our platform, analyze booking trends, and forecast more accurately."
New Data Scientist Jonathan Oliver says, "The Pitchup culture comes from the top, and the care Dan shows towards his people and data was the big draw for me from minute one."
Samantha Auchterlonie has also joined the team as SEO lead. All three join from respected travel brands. Steve Westwood, Head of Engineering, was previously at luxury holiday rental OTA Onefinestay, while Jonathan Oliver has joined from Sykes Cottages as Data Scientist.
New SEO lead Sam was previously at Skyscanner: "As a keen camper, I joined Pitchup as they are one of the most highly rated camping sites in the world," she says. "The team is passionate about the industry and driven by the desire to make the best product possible for our users, so they too can experience the fun of camping. Pitchup has highly ambitious global growth targets and is not afraid to move fast experiment, and do what is in the best interest for the user (both customers and site owners), making this a very exciting environment to be part of."
The flurry of recruits includes a dedicated Talent Acquisition Manager, Karin Mankour, formerly at Yahoo!, as well as a new HR consultant, Louise Corcoran, previously Head of HR at Secret Escapes. Both will be instrumental in the continued expansion of headcount, expected to exceed 100 next year.
Yates says that a flexible working environment geared towards fully remote-working has also proven popular with recruits. "Pitchup.com began life as a remote-first company, and the majority of our team has always been based at home, so we were well-placed to navigate that particular Covid hurdle. Since March 2020, our entire operation has shifted to remote working, from more than ten countries, with no fixed in-office time. That has enabled us to attract employees from further afield. Loïc Acosta, for example, our new Sales Manager for France, is based in Edinburgh. In [the] future, we expect to give access to flexible offices in key locations such as London, with regular meetups for teams and the company as a whole. However, remote working will remain the norm and would still be an option for any office-based staff."
Acosta, who joins after several years with inbound group travel operators including E-Voyages, has been charged with ramping up Pitchup's presence across Europe, starting with his native country France. With forward bookings to France already 213 percent up against the same point in 2019, Pitchup is working to meet increased customer demand with significant growth in camping and glamping sites across the territory for the 2022 season and beyond.
Further appointments are already in the pipeline for early 2022, including a new Head of Customer Services joining from a leading global OTA.
"The combined experience and insight being brought into the business by these new recruits puts us in a great position to achieve our ambitious targets for 2022," says Yates.
About Pitchup.com
Founded in 2009 by former lastminute.com man, Dan Yates, multi-award winning Pitchup.com lists 5,300 outdoor accommodation locations in 67 countries in Europe, the Americas, Africa, Asia, Australia, and New Zealand, providing 30 million annual users with a simple platform where they can search for and book a holiday with ease. Since its creation, the platform has handled £210 million worth of bookings, with 5 million holiday nights booked via Pitchup.com in the last twelve months alone.
Pitchup.com enables users to search for all types of parks and sites from more than 100 chains right through to one-off campsites and unique outdoor accommodation options, which may have previously lacked a web presence.