Haven, a popular European holiday operator, has released its most recent travel guidelines for people planning to book trips to one of its parks this year.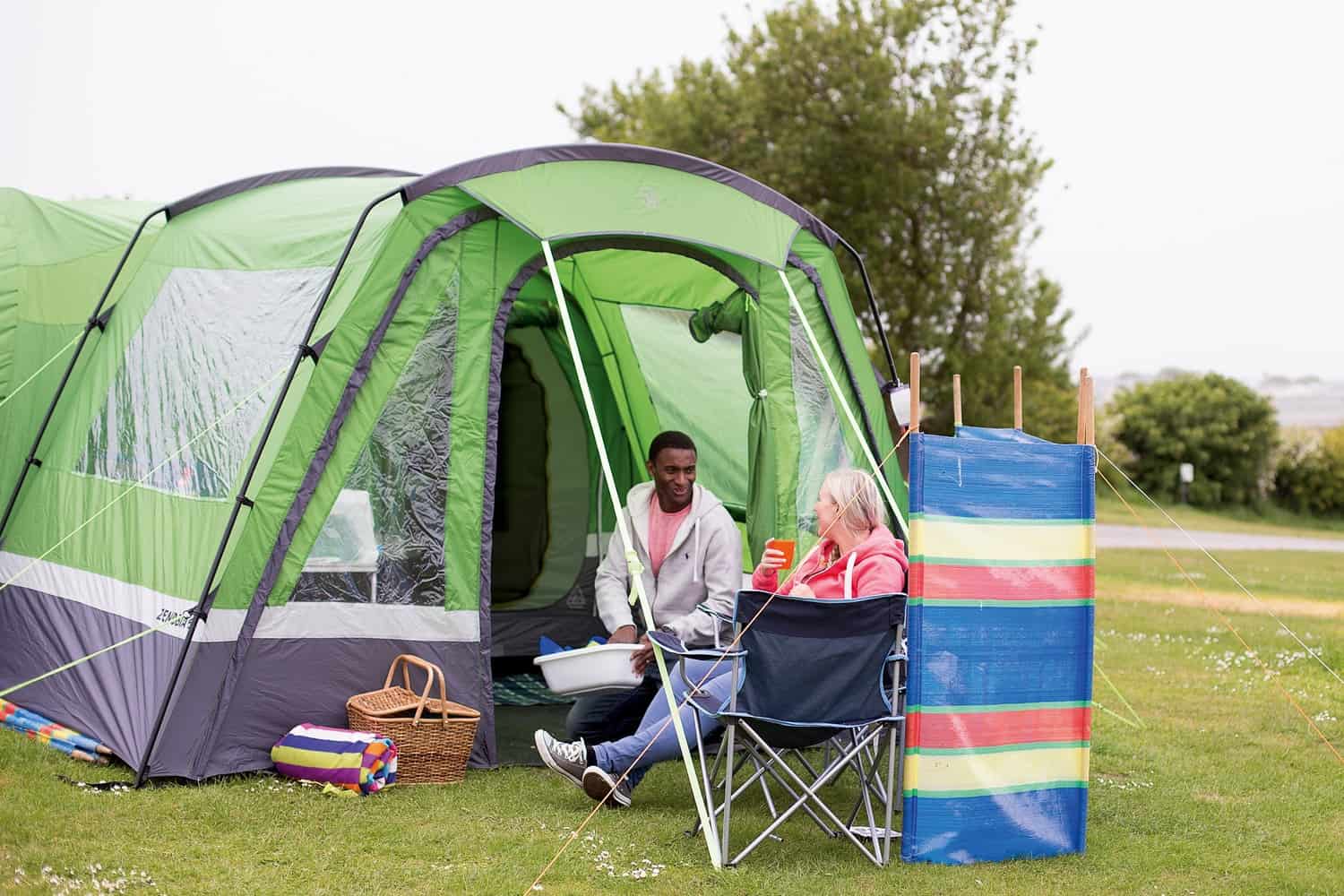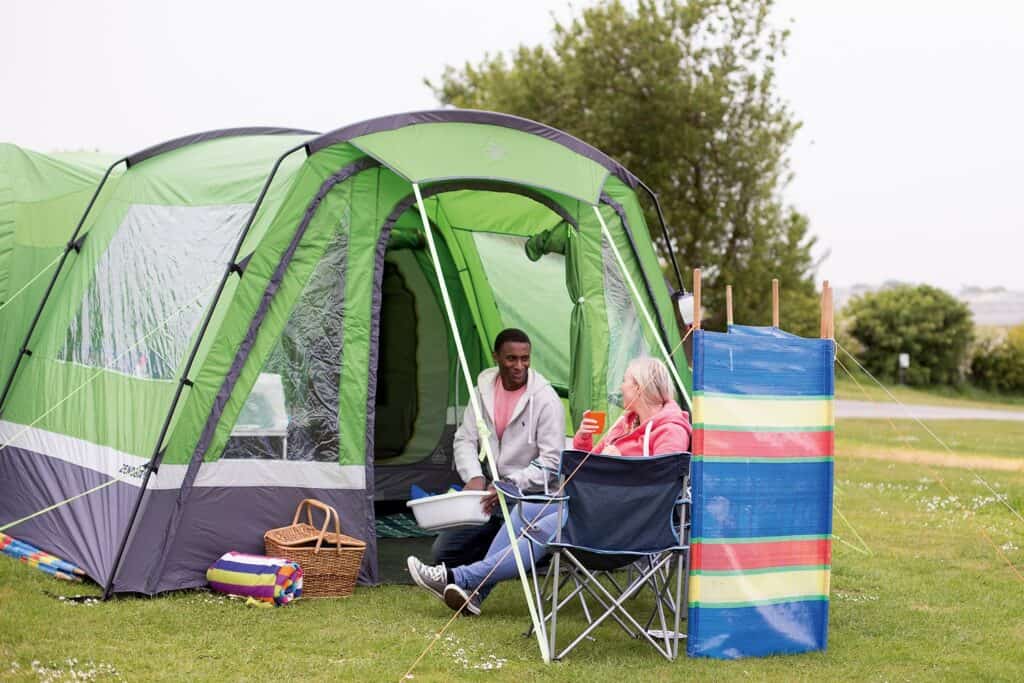 According to a report, Haven offers self-catering holiday parks scattered across the UK. Many of them are on beautiful coastal sites, such as the Greenacres site in North Wales, which is a favorite for Scousers.
Travelers can choose to stay at a caravan, lodge, chalet, or apartment. There's also glamping for those who wish to get out and enjoy nature.
With 2021 being an extremely popular year for the UK tourism industry, Haven says it's gearing up for a busy 2022.
The parks are set to reopen for tourists on March 11. The travel company states that it will comply with guidelines issued by the government on restrictions that could be in effect at the time of travel.
Haven highlighted that any restrictions would be made clear (such as face-coverings in stores) to guests in the course of their pre-arrival journey, as these can change from one country to the next.
Many of the measures Haven implemented after the parks reopened following the peak pandemic remain to make guests feel secure and safe.
These measures comprise a contactless check-in process, allowing guests to quickly reach their accommodation once arriving on holiday without lots of interaction. Increased cleaning of holiday homes will also continue, and Haven's Caravan Cleanliness Guarantee provides guests with the reassurance of a full refund of the cost of their holiday if the cleanliness does not meet Haven's high standards.
Haven is continuing to provide the COVID Money Back Warranty, which lets guests move or cancel their holiday at no cost if it is in any way affected by the ongoing problems with COVID-19.
"This should provide peace of mind that should they or any of their party be unable to travel or restrictions on travel are put in place, they are protected," said a Haven spokesperson.
The guests can take advantage of the Covid Money Back Guarantee within 28 days and three days of travel.
Haven said that their holiday sales are up from the beginning of 2021. The company has seen lots of visitors choosing to book a UK holiday over the past week and making use of the early booking deals available.
Haven manages and owns 40 award-winning family-friendly holiday parks across England, Scotland and Wales.
It has a wide range of entertainment and activities. It is situated near the most stunning beaches and the most beautiful resorts, making them the ideal starting point to explore the surrounding region.
According to its website, there are 18 camping and touring sites to choose from which stretch up and down the UK coastline.
Visitors can choose to park or pitch up at campsites and get to exploring some of the best attractions and outstanding beauty of Britain. Whether you want to wander across the expansive moors of Yorkshire, discover the spectacular Jurassic coastline along Dorset, or seek out the seaside at Blackpool, camping at Haven's UK sites makes the perfect base to start your camping adventure.
For bookings, visit Haven's website via https://www.haven.com/.