Estivotravel, a camping tour operator headquartered in Breda, North Brabant (Netherlands), is kicking off the 2022 camping season with new mobile homes for its campsites dotted across three countries.
According to the company, the new glamping additions came to five different campsites in three of the eight European countries it serves. Established in 2018, Estivotravel provides modern luxury camping holidays in accommodations in Italy, France, Croatia, Spain, Austria, Slovenia, Luxembourg, and the Netherlands.
In a LinkedIn post last week, the European company expressed its excitement, saying "Tomorrow, April 1 (no joke), is finally the day we've been looking forward to, the first guests are arriving! We are ready and very grateful to everyone who made this possible again!" and posted some photos of its new luxury mobile homes.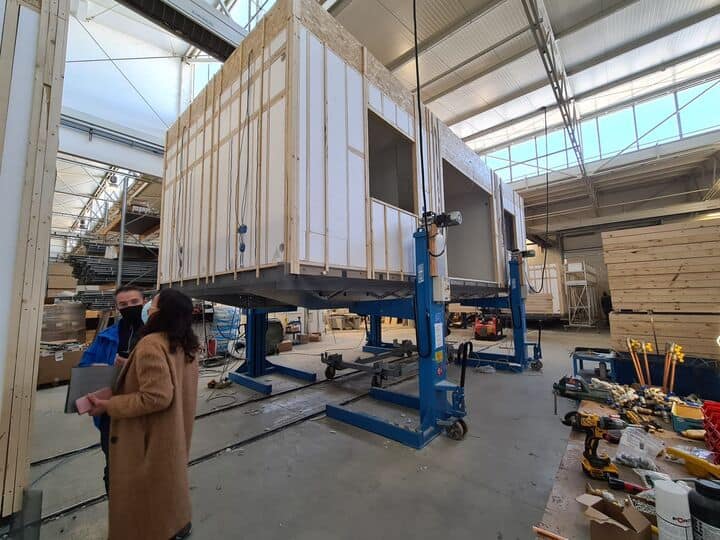 Guests can find fully-equipped modern mobile homes and lodge tents at Estivotravel's locations. The properties range from a luxe five-star campsite to a vacation village.
Most of Estivo's offerings are found on campsites in Italy—perhaps alluding to the name's origin, which means "summer" in Italian. Locations include Camping Union Lido, the first 5-star campsite in Italy; Camping Park Albatros, a holiday village in Tuscany; Camping Pra delle Torri, a holiday resort at the Adriatic coast; and Camping Bella Italia. There is also Camping Ca Savio, a beach campsite at the Venetian coast; Camping Cisano San Vito, a campsite in Lake Garda; and Camping Montescudaio in the Tuscan hills.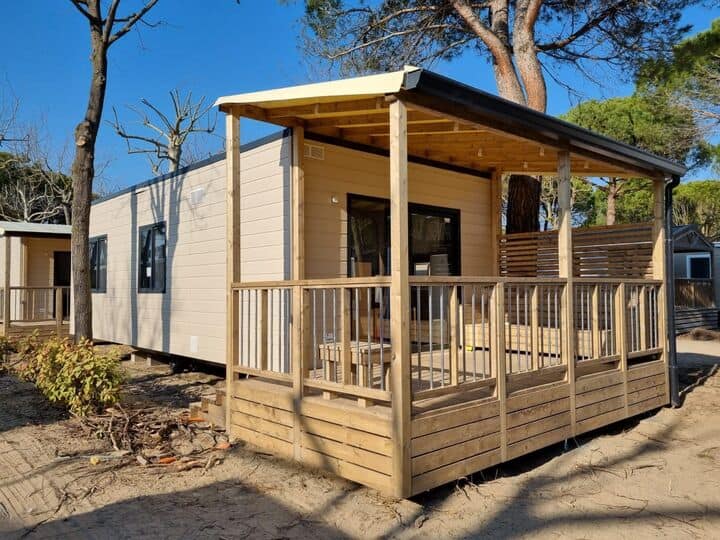 Those seeking a family-friendly campsite in Italy can check out Camping I Pini near Rome or Camping Norcenni Girasole in the heart of Tuscany.
Other Estivotravel campsites are Camping Birkelt Village in Luxembourg, Camping Bella Austria, and Camping TerSpegelt which is a five-star campsite in the middle of the Brabantse Kempen (Netherlands).
The European company also teams up with other campsites and tour operators to offer accommodations at campgrounds in Italy, Croatia, Spain, and France.
To know more about Estivotravel, visit them at https://www.estivotravel.com/en.
Featured image from Estivotravel.