Knaus Tabbert AG has recently announced pivotal leadership changes in its Marketing and Aftersales departments. With its headquarters in Jandelsbrunn, Lower Bavaria, Knaus Tabbert AG has been a significant player in the leisure vehicle industry, boasting other locations in Germany and Hungary.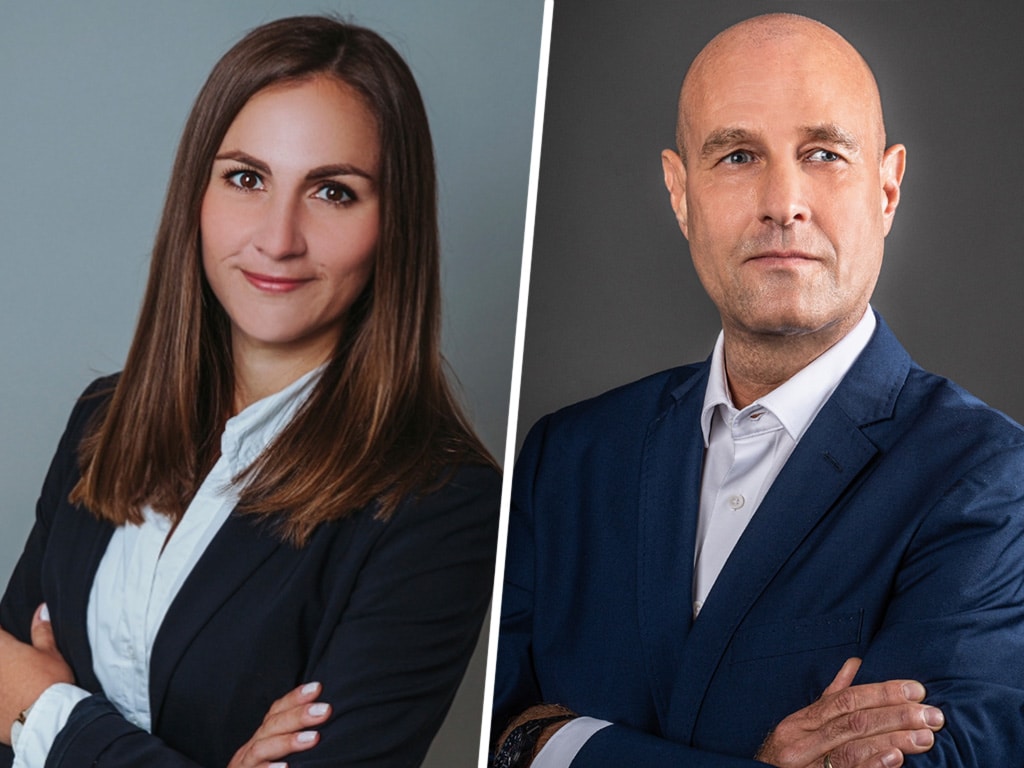 Daniela Jungwirth, who has been with the company since late 2016, is the new head of the Marketing department. Holding an MBA in Marketing and a Bachelor's degree in Media and Communication, Daniela has been instrumental in driving forward digitization within the team.
She succeeds Stephan Petschow, who decided to depart from the company for personal reasons. The decision, which was mutual, allowed Stephan to be closer to his family in Munich.
On the other hand, the Aftersales department will now be led by Roland Huzenlaub. With an illustrious career spanning over two decades, Roland has held significant positions in companies like Mercedes-Benz and Porsche.
Roland replaces Reiner Knödlseder, who will now assume a different role within Knaus Tabbert. The transition signifies the company's commitment to growth and adaptability.
According to a press release, CEO Gerd Adamietzki expressed his gratitude towards both Stephan and Reiner for their invaluable contributions. He also emphasized the expertise of the newly appointed leaders and the fresh perspective they bring.
Knaus Tabbert AG's recent leadership changes come at a time when the company has been witnessing significant growth. In 2022, the company generated revenues of over one billion euros and produced almost 30,000 recreational vehicles.
The company's success can also be attributed to its diverse range of brands, including Knaus, Tabbert, and Weinsberg, among others. Their internet platform, Rent and Travel, has also gained traction among users.
For further inquiries or details about the leadership changes or any other information, interested parties can reach out to the press and communication department of Knaus Tabbert AG.