Selina Hospitality, a fast-growing lifestyle and experiential hospitality company, has opened its first hotel in Germany, Selina Berlin Mitte.
As per a report, the experiential hospitality company is designed to cater to millennial and Gen Z travelers, offering ample choices for travelers with different budgets and group dynamics.
Situated in the heart of Berlin's historic and lively Mitte district, Selina Berlin Mitte is the ideal starting point for exploring the capital.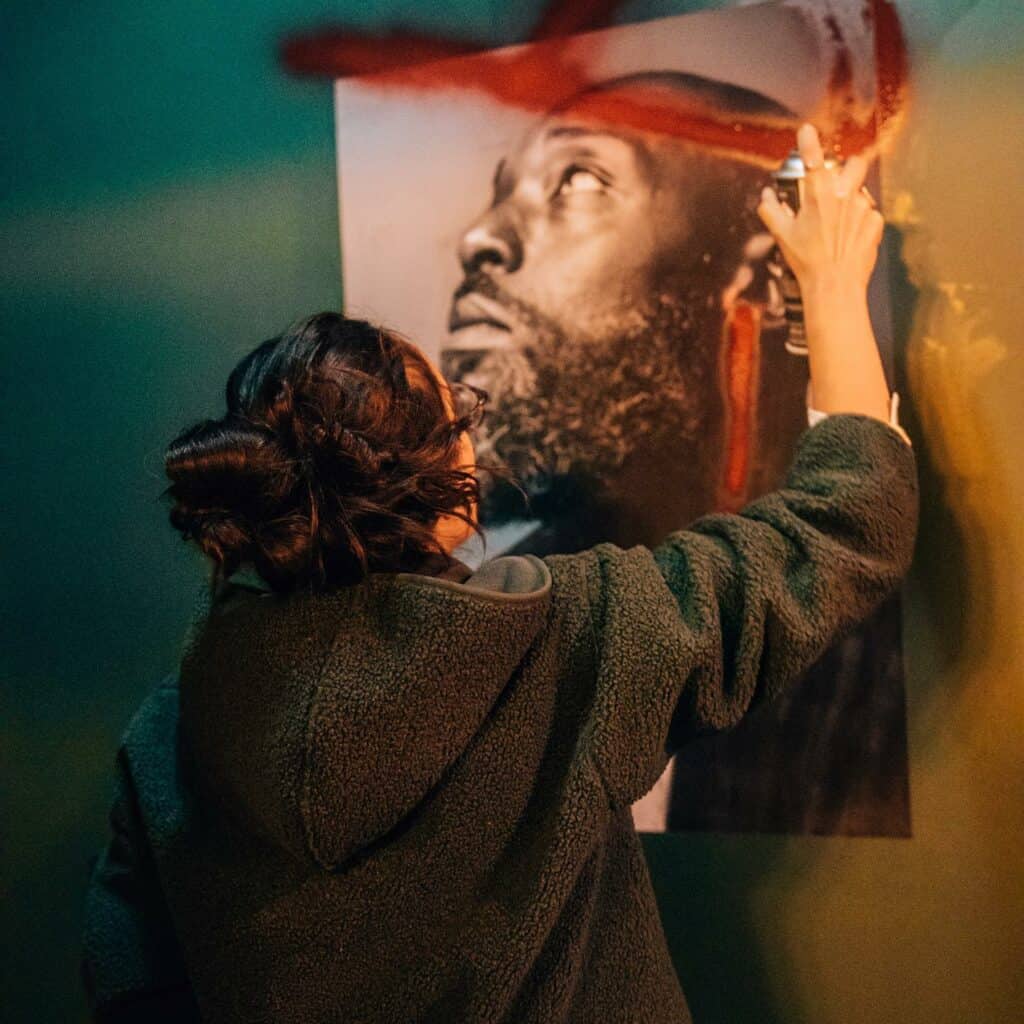 Selina's Berlin guests will find plenty of natural spaces to explore, from the famous Tiergarten park to the picturesque paths along the Spree River.
Selina Berlin Mitte features 84 guestrooms, including suites, shared, and standard accommodations, offering ample choices for travelers with different budgets and group dynamics.
The design and guest concept of Selina Berlin Mitte is rooted in art and music, making it a natural addition to the avant-garde, art-centric German capital.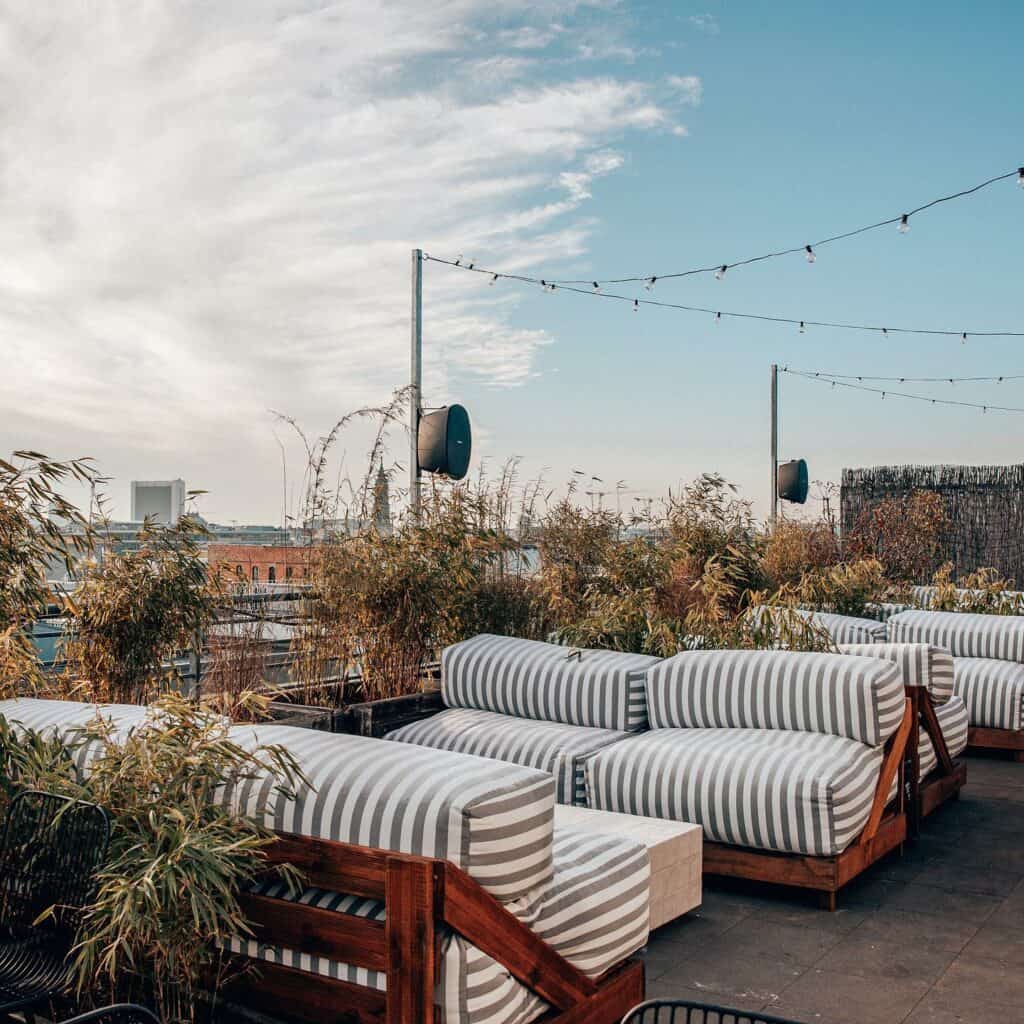 The hotel mixes old and new with an industrial feel, creating space for innovation and connection. It features carefully selected pieces and artworks by Berliners and international artists, combined with installations that use different media, such as reclaimed wood, mirrors, and vintage art objects. Custom murals by local artists are a defining design point for Selina. Selina Berlin Mitte carries the tradition forward with large-scale artistic works woven throughout, including the reception area, rooftop, corridors, and select suite rooms.
Selina's global design ethos is centered around upcycling, and the aesthetic of Selina Berlin Mitte is earthy and eclectic.
Common areas are filled with murals and gallery walls, while in-room art combines classical Berlin prints and artworks. The hotel's art collection is curated by creative agency Millecent and includes creations by Berlin-based artists such as Andrea Wan, Various & Gould, Maria Zumi, and Joachim Romain.
Selina Berlin Mitte offers a variety of facilities, including a rooftop coworking and bar area, a restaurant and bar with contemporary Israeli and Mediterranean cuisine, a grab-and-go dining option available around-the-clock, a communal kitchen, a retail shop, and a rooftop with plush lounge seating and an incredible cityscape view punctuated by Berlin's iconic TV Tower.
The hotel is specially designed to feed wanderlust and keep digital nomads connected, offering a global infrastructure enabling them to travel and work without borders.
Incorporating self-care and expression further into the experience, the hotel also offers in-room spa massages. It plans to host various events regularly, including workshops, live music, DJ sets, art exhibits, and lectures.
Selina operates across six continents, complementing other European destinations, including the U.K., Portugal, Austria, and Greece.
From April 14th to the 16th, Selina Berlin Mitte will celebrate its opening with the "Welcome to the Hau(E)" event: a 3-day experience activating the hotel from the ground to rooftop up to showcase the best of the Selina Mitte experience with curated local programming, food pop-ups, wellness activities, live music, local artisan market.
Selina Hospitality's focus on art and music as a core part of its guest concept is a unique approach that sets it apart from other hospitality companies.
Selina Hospitality's unique experiential offering could inspire other outdoor hospitality businesses, RV parks, campgrounds, and glamping resorts to consider similar facilities, experiential offerings, and services to keep up with the demands of the changing travel landscape.
Featured image from Selina Berlin Mitte