Through CAMPMASTER, a project co-funded by the Erasmus+ program of the European Union, outdoor hospitality industry partners hope to offer Europe's first master's degree in recreation, leisure, and camping resorts.
According to its website, the project blossomed out of the need for formal education specializing in camping management in Europe.
"Despite the growing significance of the camping industry for the overall European economy and its potential role in meeting the demands of the green transformation, there is a lack of any formal education specialised in camping management in Europe," the statement reads.
If successful, stakeholders plan to offer the first Master in Sustainable Outdoor Hospitality Management through partner universities.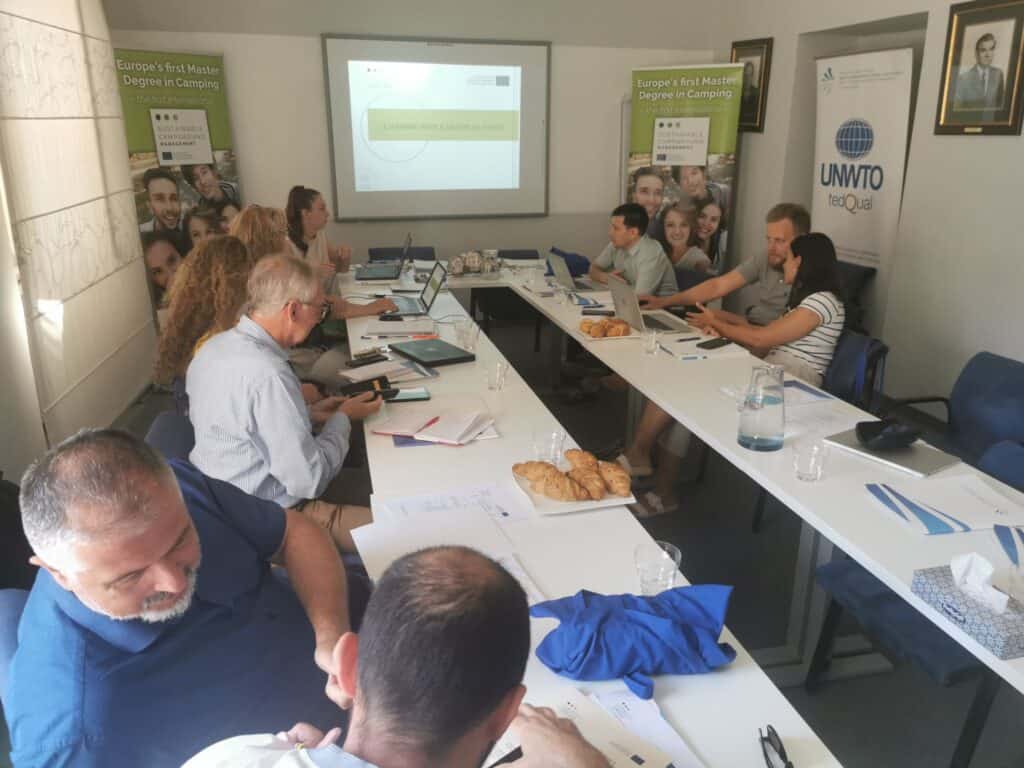 The main objective of CAMPMASTER is to prep for the introduction of the joint master's program. The project will consist of creating a framework for a camping resort manager's competencies, knowledge, and skills. From the framework, a curriculum and the organizational structure for a joint master's study program are expected to be developed.
The master's program in sustainable camping resort management will be offered at the University Of Girona, Breda University Of Applied Sciences, and the University Of Rijeka. The curriculum will include an internship program in the best European camping resorts.
European associations are working hand-in-hand to make the project succeed. One of them is the LeadingCampings of Europe, who shared the news in a LinkedIn post.
"The promotion of young talents and sustainability are very important to us. Therefore, we are proud to be one of the co-initiators of the CAMPMASTER project […] In the last few days, we have been working together with the representatives of the universities of Opatija, Girona, and Breda on the further development of the European curriculum in the field of Sustainable Outdoor Hospitality Management," the association said.
Other partners include the Croatian Camping Association and Girona's Campsite Association.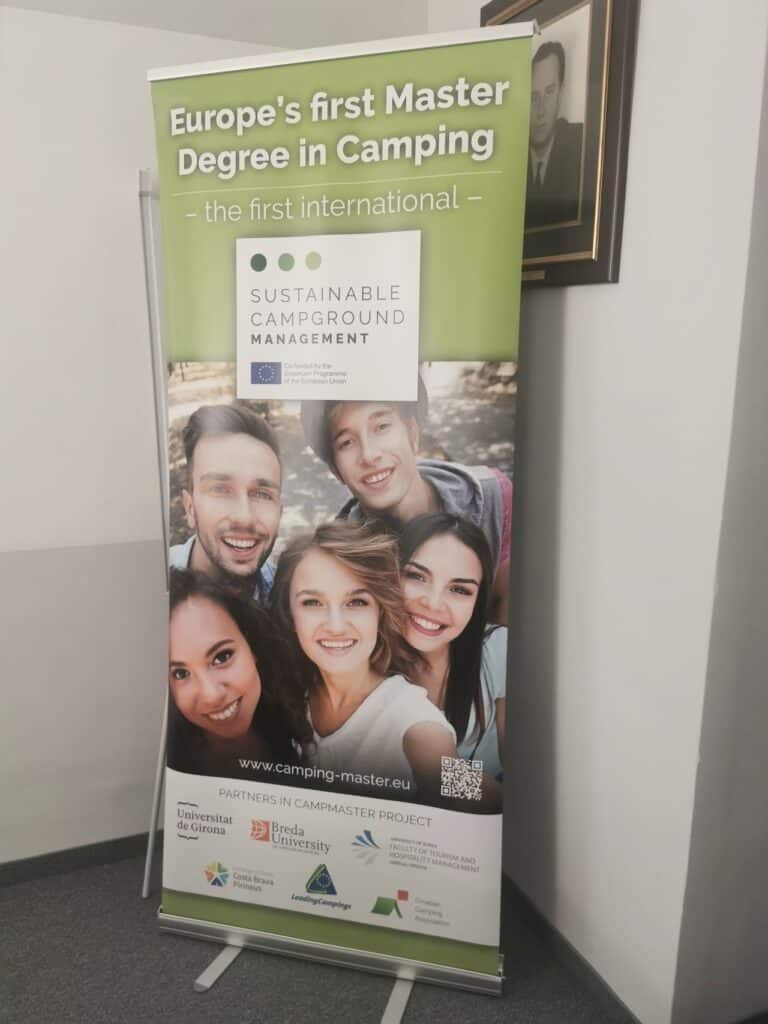 The European collaboration is expected to help create better awareness of sustainability in campground management, according to the website. Ultimately, the initiative seeks to jumpstart an overall increase in the quality and competitiveness of the outdoor hospitality industry.
The European outdoor hospitality sector chips in around 12 billion euros with 28,400 campsites, according to Eurostat's 2019 report. The camping industry alone generates 12% of all overnight stays in Europe. Camping accounts for about one-third of all overnight tourism stays in countries like Denmark, Luxembourg, and France.
Visit https://camping-master.eu/ to learn more.