In a press release, the Recreational Vehicle Dealers Association of Canada (RVDA of Canada) announced the renewal of its platinum endorsement partnership with iA Dealer Services.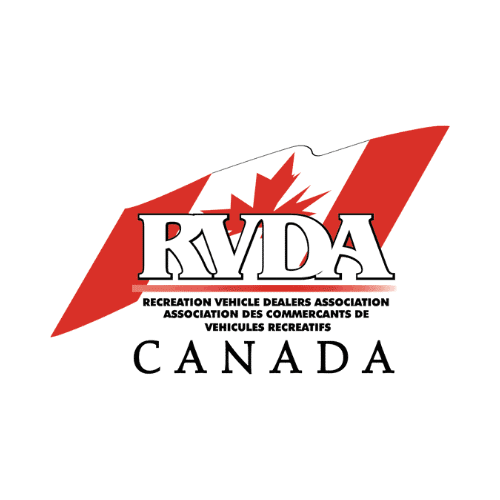 The partnership, which has been in place for nearly 30 years, is a testament to the commitment and quality of iA Dealer Services' aftermarket protection products.
"RVDA of Canada is pleased to renew its long-standing platinum endorsement partnership with iA Dealer Services for another 3-year term!" the association announced on Facebook.
As per the release, iA Dealer Services provides a comprehensive suite of F&I products and services and dynamic and professional training opportunities for dealership personnel. Through in-person and online programs, iA workshops empower dealers to improve their F&I product penetration and overall profitability.
Josée Bédard, RVDA of Canada board chair, highlighted that the partnership is a great fit for both the association and its dealer members.
The RV industry in Canada is growing rapidly, and partnerships like the one between RVDA of Canada and iA Dealer Services are crucial for ensuring that dealers and manufacturers have access to the best products and services.
"As RVDA's largest and longest-serving endorsement partner, iA Dealer Services is proud to continue our commitment in supporting the interests of RV Dealers and the industry with the 3- year renewal of our Platinum partnership", said Sébastien Alajarin, Regional Vice-President of Sales, Quebec.
"iA Dealer Services takes pride in its long-term support of the RVDA over the last 29 years as their Platinum partner. We are happy to support dealer partners and give back to an industry that means so much to us," said Gwen Gareau, Senior Vice President of iA Dealer Services.
The Recreation Vehicle Dealers Association (RVDA) of Canada is a national volunteer federation that protects and promotes the interests and welfare of RV dealers across Canada to enable the industry to maximize its potential.
Featured image from Recreation Vehicle Dealers Association of Canada.