Harmony Resorts Ottawa East (Ontario, Canada) has recently announced a significant rate increase for the upcoming season. Campers are now facing a potential hike of up to 57%, a move that has taken many by surprise and stirred discussions within the community.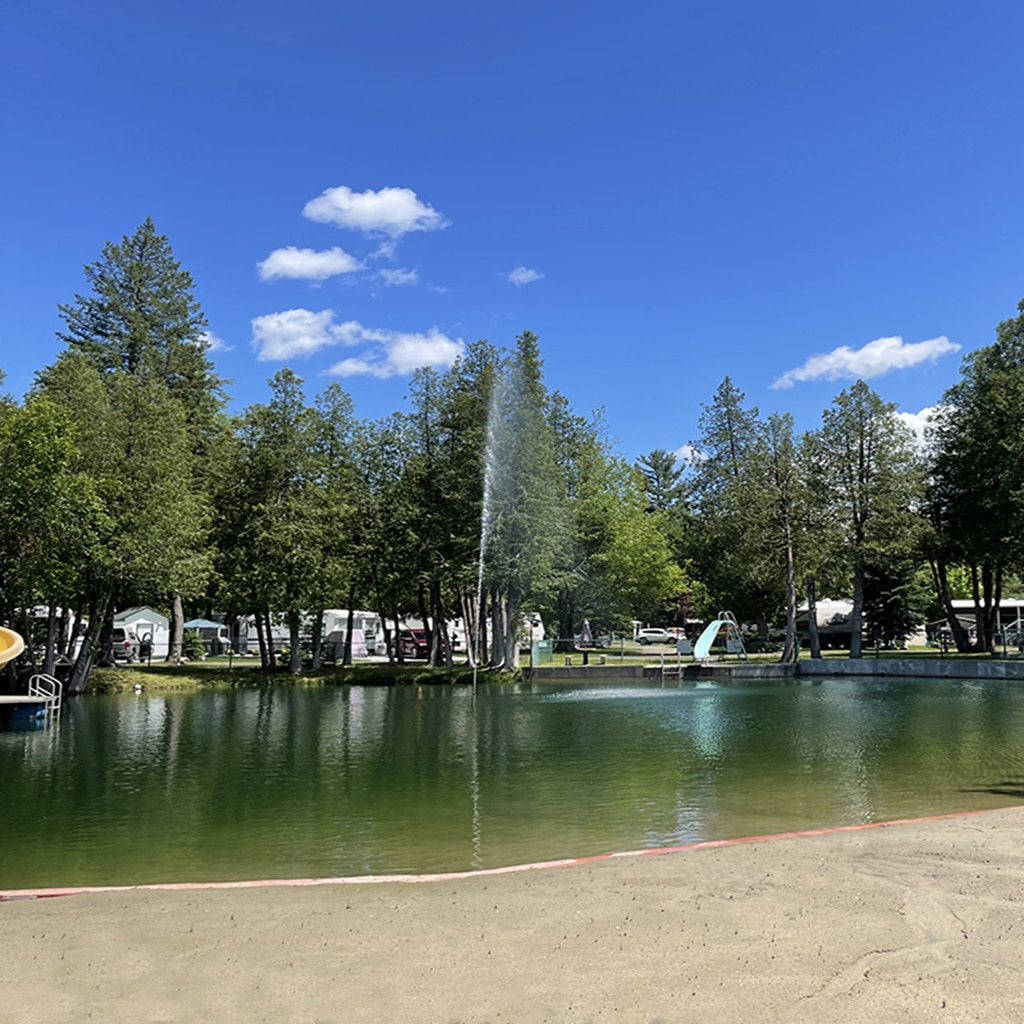 The campground, nestled in Alfred, Ontario, has been a favored spot for many seeking a blend of relaxation and recreation. However, the recent announcement by the new owners has cast a shadow over the idyllic escape, prompting campers to reconsider their future plans.
This isn't the first time Harmony Resorts has made such a decision, a report from CTV News unveiled. In April 2022, after acquiring Reid Lake Campground in Renfrew, a similar unexpected rate increment was introduced. Such decisions, while not uncommon in the industry, have raised questions about the magnitude and timing of the hikes.
Citing "unprecedented price increases" in the economy, Harmony Resorts has justified the rate adjustment. The company has emphasized its commitment to enhancing the park's standards and has outlined plans for future projects and upgrades slated for 2024.
For many campers, the decision translates to a challenging predicament. André Desjardins, a camper for over three years, likened the rate hike to a "gut punch" to the community. With an October 15 deadline looming, campers are faced with the tough choice of staying or seeking alternatives.
Despite the recent developments, Harmony Resort Ottawa East continues to be a beacon of natural beauty. Its proximity to the Ottawa River, coupled with amenities like a sandy beach and swimming pool, make it a sought-after destination for many.
The resort's offerings cater to a diverse clientele. From full sun to shaded sites, campers can find their perfect spot. With seasonal campsites, nightly camping, and a cottage on offer, the resort promises an experience tailored to individual preferences.
Yet, the recent rate hike has cast uncertainties over the upcoming season. Discussions, decisions, and preparations are in full swing as campers grapple with the implications of the increased rates and the potential need to relocate.
The broader camping community and industry experts have weighed in on the situation. Alexandra Anderson, executive director of the Ontario Private Campground Association, highlighted the business aspect, emphasizing that campgrounds are privately run and owners have the discretion to set rates.
As the deadline approaches, the campground is abuzz with discussions. Some campers are gearing up to stay, while others are reluctantly packing up. The coming weeks will be pivotal in shaping the future of the campground and its vibrant community.
Harmony Resorts Ottawa East's decision has stirred a gamut of emotions among its patrons. While economic factors and business decisions play a role, the essence of community and the human aspect remain at the forefront. The unfolding events will determine the future trajectory of the campground and its community spirit.
For more information, visit Harmony Resorts Ottawa East.
Featured image from Harmony Resorts Ottawa East.