Golden Ears Provincial Park (British Columbia, Canada) announced closure for two days as conservation officers track a habituated black bear.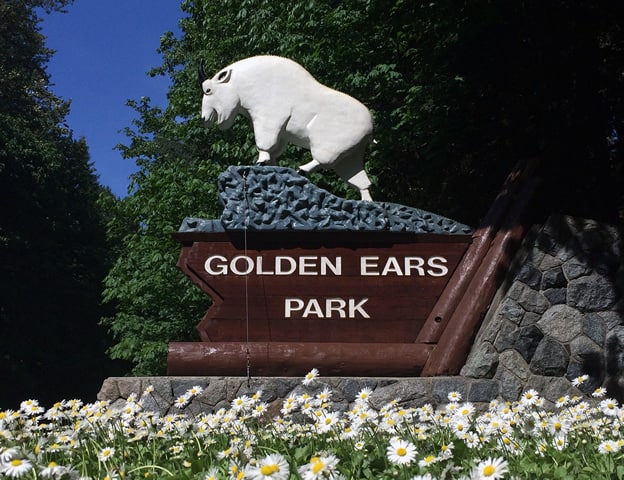 The park closed on Tuesday morning and will reopen Thursday, June 16, at 4 pm.
According to a release, the bear has been getting into attractants within the campground and accessing numerous vehicles in the area to gain garbage and food.
In one incident, the bear attempted to walk through an open trailer door while people were inside.
Last week, Gold Creek Campground was closed to enable the Conservation Officers to place a trap to capture the bear.
According to its website, BC Parks and COS are working together for public safety and devoting resources to trap the bear.
BC Parks and Conservation Officers emphasized the importance of securing attractants as it is the best way to keep the public and bears safe.
For safety tips and ways to prevent bear conflicts, visit If You Encounter a Bear or WildSafeBC.
Golden Ears Provincial Park is one of the largest parks in the province of British Columbia. It offers recreational opportunities for families to enjoy, like swimming, windsurfing, water-skiing, canoeing, boating, and fishing. The park also has three large campgrounds.