The BC Lodging and Campgrounds Association (BCLCA) members were in attendance from October 19 to 21 to share knowledge, learn, network, and shop during the Ideas Forum.
The Ideas Forum was held virtually this year due to COVID-19, and plans are already being developed to host a hybrid event in 2022. From the beginning of the event to the conference's closing day, there were many takeaways from the keynote speakers and numerous breakout sessions.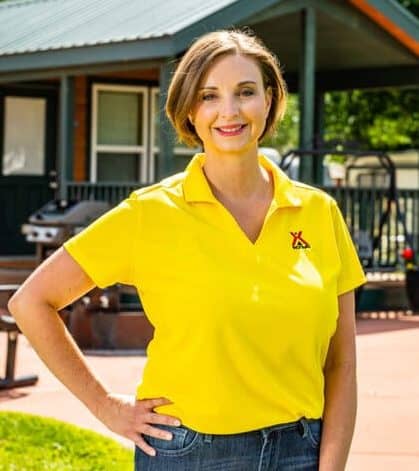 The first forum was from Kampgrounds of America (KOA) CEO and President Toby O'Rourke. She discussed how campground and RV Park owners could enhance their approach to business to address the latest and emerging trends.

Toby spoke about "work on your business, not just in it." As part of this strategy, Toby went through an analysis of the needs of your guests based on the information you get through your PMS. Then she talked about capital improvements that can transform underutilized sites to higher-yielding glamping units—modernizing cabins to improve the yield.
Toby also discussed staffing shortages, ways to retain employees, and the importance of training as a culture. Lastly, Toby addressed the reliability of WiFi, noting that about 25% of guests consider this a top priority.
In addition to the opening keynote, the first day included a cracker barrel and several breakout sessions, a virtual expo, and vendor and atendee networking.

A presentation given by BC Parks and Parks Canada talked about a capital plan to increase the number of campsites and accessibility. Another highlight of their session included how they are working with indigenous communities to manage public resources. They also talked about their relationship and collaboration with private companies to address COVID-19 issues, campers' behavior, and waste management.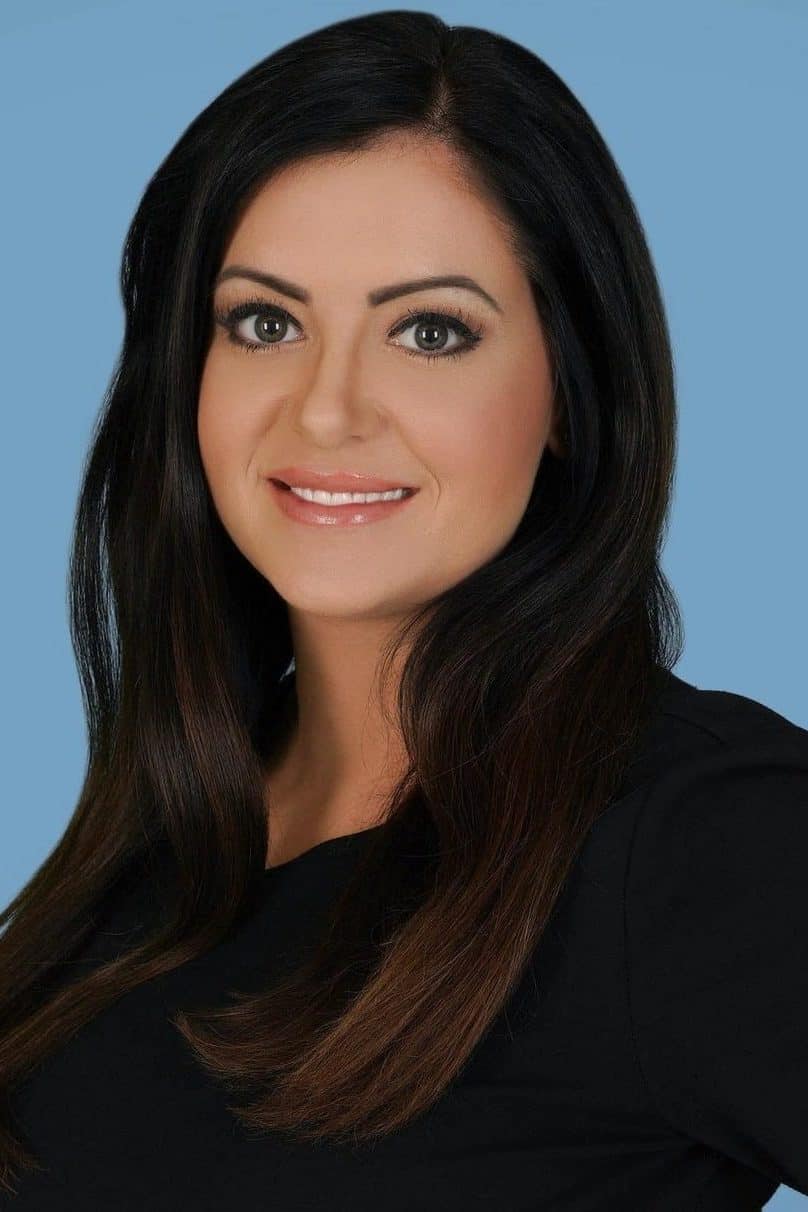 In an independent breakout discussion, Real Estate Investor and Pigeon Forge Jellystone Park Owner Heather Blankenship and Crystal Cove Beach Resort General Manager JJ Belanger discussed the kinds of accommodation that campers are looking for. Including unique ways to offer exciting experiences in cabins, yurts and RV rentals, and other glamping facilities that owners of parks can think about earning a profit.

The BCLCA members then met for the Annual General Meeting, which was the 78th one. They appointed their new board of directors and approved the following year's budget. The board, for the first time, has five women as well as one supplier preferred. The board will be electing their President, Vice-Presidents, and Treasurer at their first meeting on October 28. More information to follow.
The cracker barrel session, led by BCLCA Vice Presidents Marilyn Stone and Jeff Kirkman, had participants sharing ideas and experiences regarding accommodations for employees, dealing with employee shortages, and the necessity for modern facilities. The participants also discussed WiFi as a service and the cost of installing high-quality connectivity that is compatible with the latest devices.
There were many networking opportunities for campers and vendors throughout the Ideas Forum like the Networking Lounge, Vendor Speed Dating, Coffee and Conversation, and Virtual Tradeshow. Participants discussed attending face-to-face tradeshows as opposed to virtual appointments and shared demos of products.
Day two of the event began with Coffee and Conversation, allowing vendors and attendees an opportunity to video chat. BCLCA would like to thank the 14 exhibitors who offered their services and products for us to enjoy, namely KOA Kampground, Modern Campground, Insider Perks, Let's Camp!, Pacrim Log Structures, Purifyed Systems, Furever Clean, Western Financial Group, Tex-Pro Western, Good Sam, App My Community, Camp Canada, and Campspot.
The first keynote on the WiFi Conundrum was presented by Tim Rout of AccessParks, who discussed the installation of broadband in remote areas and using fiber connections for backhaul. This lets the industry offer speeds that are demanded by users at home and workplaces. The problem is the number of devices downloading simultaneously, also known as the concurrency ratio. Tim recommends using wireless solutions to spread the signals from a fiber hub.
John Barber, CEO of Canada's Best Apps, explained that the cost of apps is now more affordable through a subscription model. Apps are able to push notifications to guests during their stay and it allows them to reserve sites and accommodations in your park.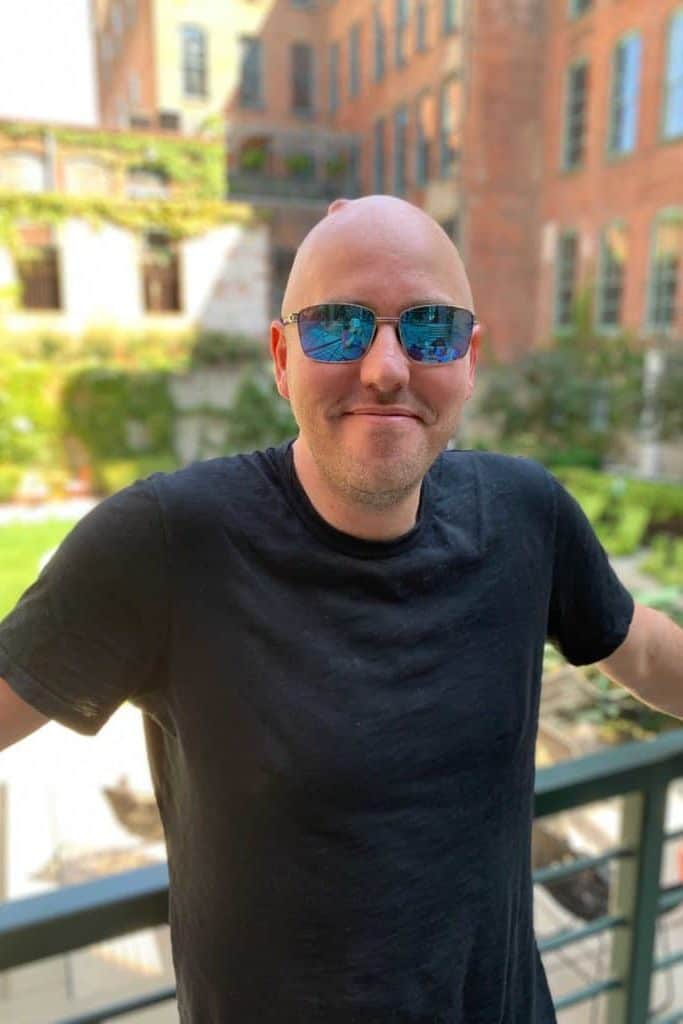 Another breakout session, led by Brian Searl of Insider Perks, focused on geeky analytics and gave some insight into how visitors navigate your website and social media channels. Brian dove into real-time analytics, utilized the software UberSuggest and the method of using your competitor's business practices to improve your own. The session concluded with an overview of analytical data using Google My Business, Google Analytics, and Call Tracking.
The day ended with participants gathered in the Networking Lounge, where participants were able to discuss and debate the days' sessions.
Day three began with another round of Coffee and Conversation followed by a keynote on Managing Your Online Reputation with Angela Hylton, Project Manager of Insider Perks. The discussion focused on the fact that customers find information about your park across multiple websites and the importance of listening to guests' feedback. The session also included guidelines and best practices on how to respond to feedback uniquely and not use a generic script.
The initial breakout session for the day, Management of Your Risk, was an insurance discussion on liability and commercial risks. Jason Wallace, Director of Western Financial Group, and Craig Bolt of Kaerus Group Risk Solutions Inc. talked about the techniques, tools, and suggestions to ensure that you get the maximum benefit of your insurance coverage when faced with disaster or loss. They also provided an overview of the increasing incidents of cybercrime and its impact on hospitality companies. The presentation included a discussion on co-insurance and an opportunity to speak with either broker regarding concerns regarding your company.
Lisa Mackie, lawyer at Alexander Holburn LLP led Be My Guest: Understanding the Difference Between a Tenancy and a Temporary Occupancy. She spoke about both laws that regulate tenancy and gave guidelines on how to run the business to prevent disputes between tenants and park owners. BCLCA has come up with a license to occupy contract for use by members who rent for longer than one month, but less than six months. The rental is not their main residence but is used on a temporary basis.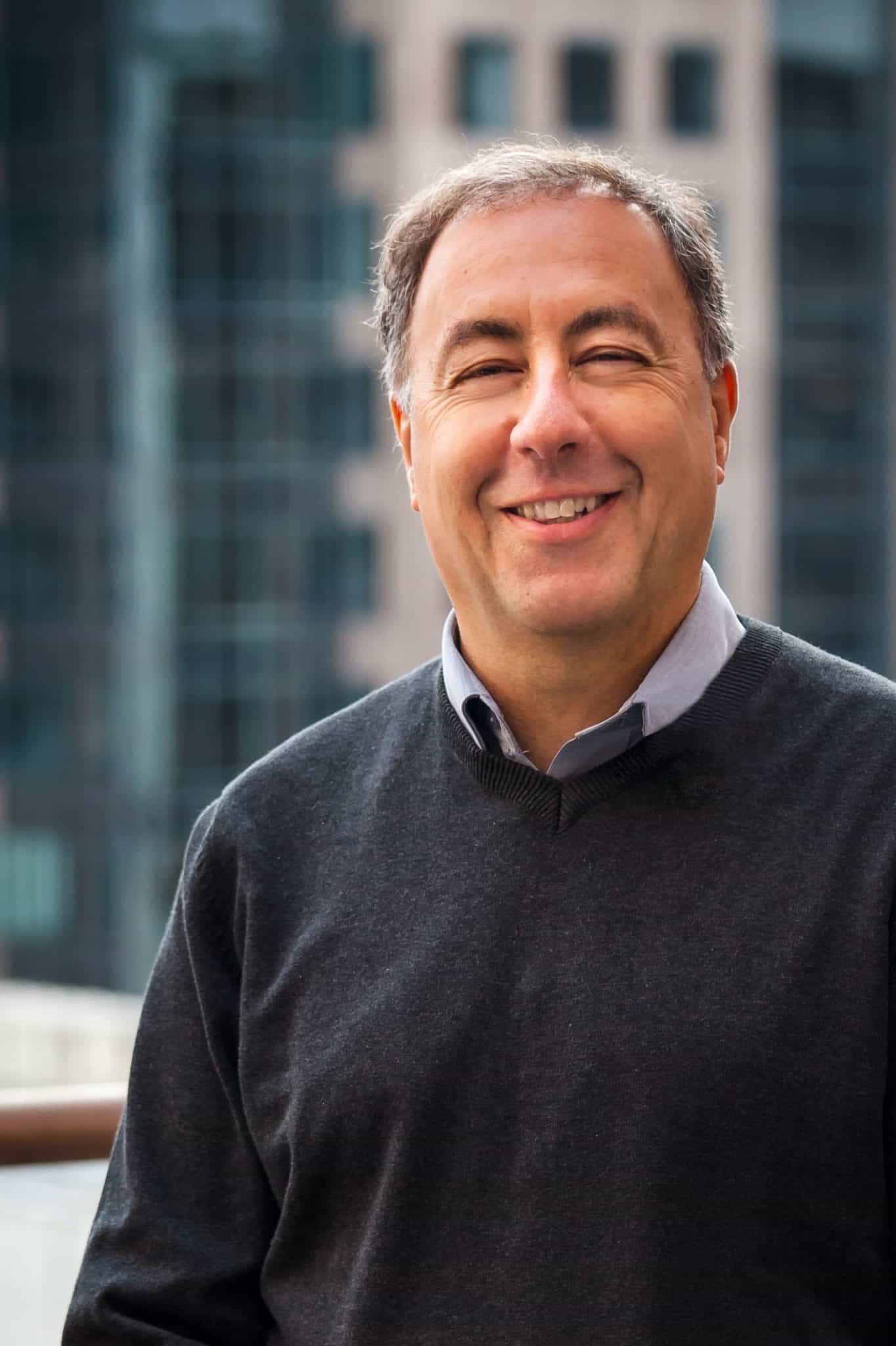 The main attraction of the day was a presentation by Destination BC. President and CEO Richard Porges provided an update on the province's destination marketing and development efforts to support the recovery of the industry from the COVID-19 epidemic. Presenting industry statistics and trends, as well as insights into the Destination BC strategy to assist BC's tourism industry in rebuilding better in 2022 and beyond.
Cancellation Policies was the final session of this forum and discussed guests who cancel their reservation for any reason and attempt to receive a full refund via social media, despite accepting the cancellation policy prior to booking. The session was led by BCLCA Directors Barry Burko, Whispering Pines RV and Tent, Mara and Tammi Midgley, Sheridan Lake Resort, Lone Butte. They talked about the essential elements and implementation of a cancellation policy. The session also touched on business interruption insurance and the purpose of the policies to provide security (revenue stream) against individuals who alter their opinions.
Jamie Cox, the President of BCLCA, closed the forum on October 21 and thanked the participants, speakers, and exhibitors. A donation was made on behalf of the Ideas Forum speakers to the charity Care Camps along with a matching contribution by Brian Searl, CampCon, and an additional $100 contribution made by John Barber of Apps Canada. A $1,300 donation was made to Care Camps from BCLCA Ideas Forum.
Following the conference, participants can view recordings of all sessions. If you didn't get to experience the conference live, the sessions are available for purchase after the conference.
The British Columbia Lodging and Campgrounds Association (BCLCA) is an association of trade that is not for profit and a consumer marketing company. It was founded in 1944. BC Lodging and Campgrounds Association is a member-driven organization and is the voice of British Columbia's independently operated and owned small and mid-sized lodging as well as RV park campgrounds and businesses.
For more information, please click here for more information.