Are you looking for a weekend adventure in the land down under? This pop-up glamping site lets you personalize your glamping adventure!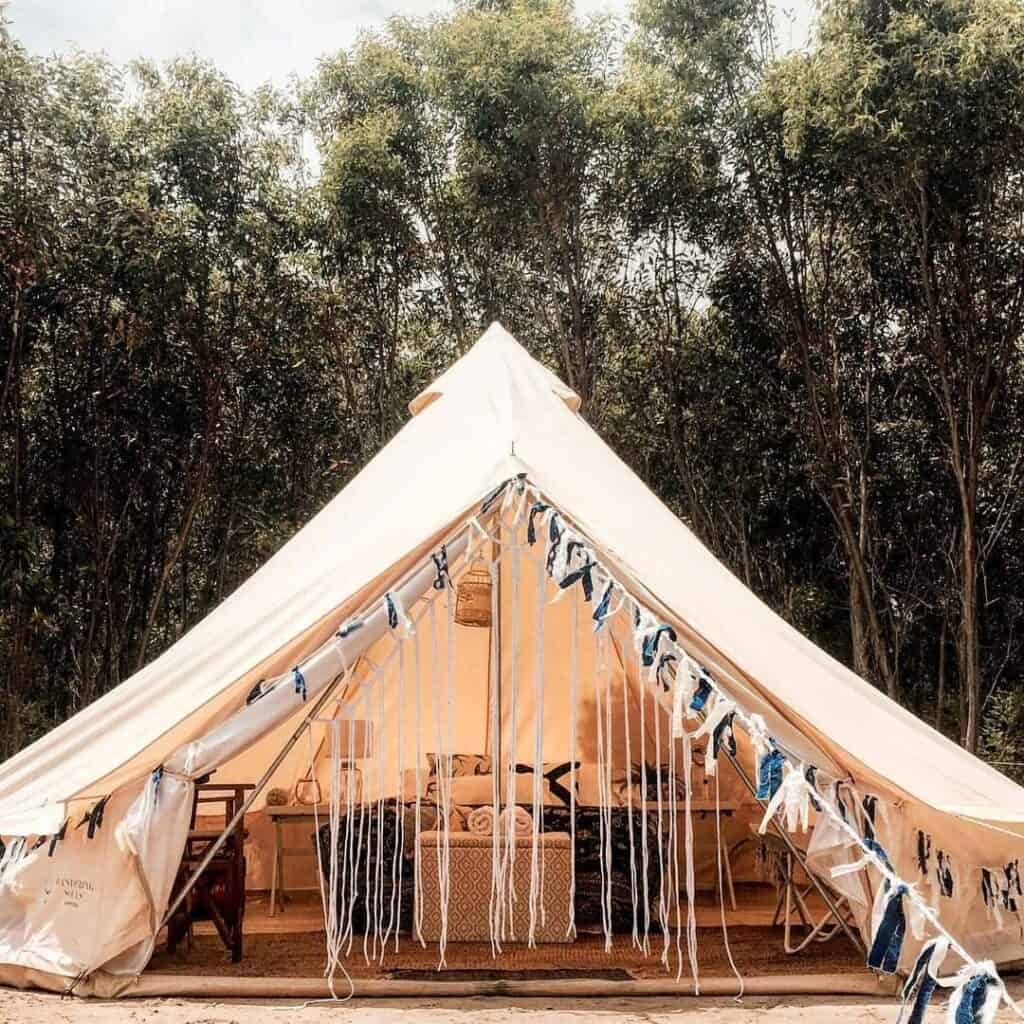 According to a report, Wandering Souls is an accommodation brand providing pop-up glamping and hotel experiences across Kangaroo Island.
Customers can reserve one of five bell tents that each have distinct interiors. There are five options: Tropicana Luxe, Hamptons Coastal, Palm Springs, Australian Luxe, or Romani Traveler. Despite being different in design, they all provide the same comfort and luxury.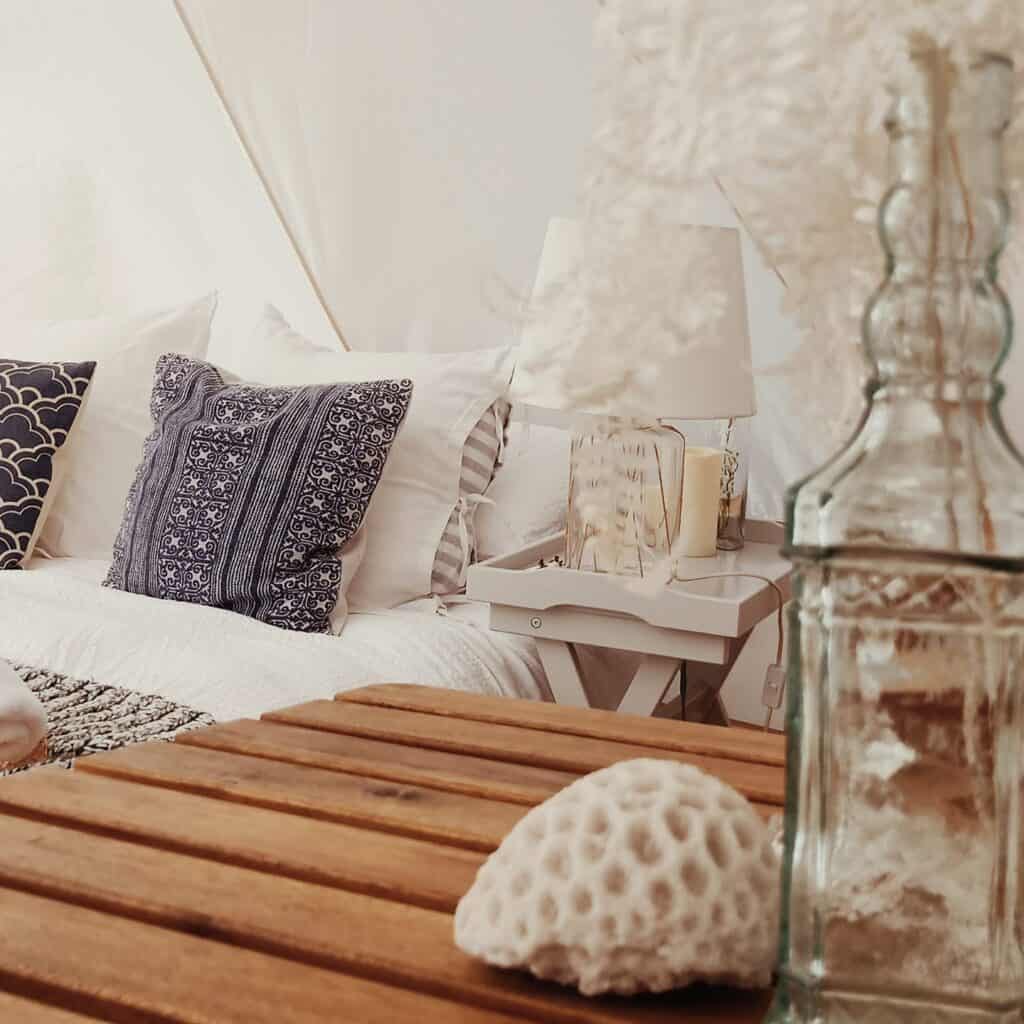 The tents are equipped with sheets with 1,000 thread count and duck feather doonas to make your single or queen beds. There is also a coffee and tea station.
After choosing your preferred tent, you can now select an area to camp. Stokes Bay, Kingscote Tourist Park, Bay of Shoals Winery, and Antechamber Bay are all currently available, but it's worth noting that these change regularly. If you have connections to the island, there is also the option to pitch a tent up on your private property if you own it or have a friend who has one.
You must be cautious when choosing an area for camping, as many do not have bathrooms or kitchen facilities. So make sure you pick a place that is suited to your requirements.
So, pick your tent, select your location, then allow Wandering Souls to do the rest! With a myriad of combinations available to explore, you'll want to go back to experience an entirely new camping experience.
The accommodation will be set up before your arrival, and the team will then pack everything away when you leave.
The staff at Wandering Souls isn't content with just lodging. The company's events division is responsible for weddings, festivals, events, and even corporate retreats.
Glamping tent prices begin at AU$180 for a night. For reservations, visit https://www.wanderingsouls.com.au/