New South Wales (NSW) has recently witnessed the inauguration of an Aboriginal art trail, a testament to the region's rich Aboriginal heritage. Spearheaded by Reflections Holiday Parks, this initiative aims to celebrate and preserve the indigenous culture, offering visitors a unique experience.
Reflections Holiday Parks, with their commitment to the Aboriginal Tourism Experiences Pilot Program and their Reconciliation Action Plan, have taken a significant step towards acknowledging and promoting Aboriginal culture. Their dedication is evident in the art trail, which seamlessly integrates art, history, and nature.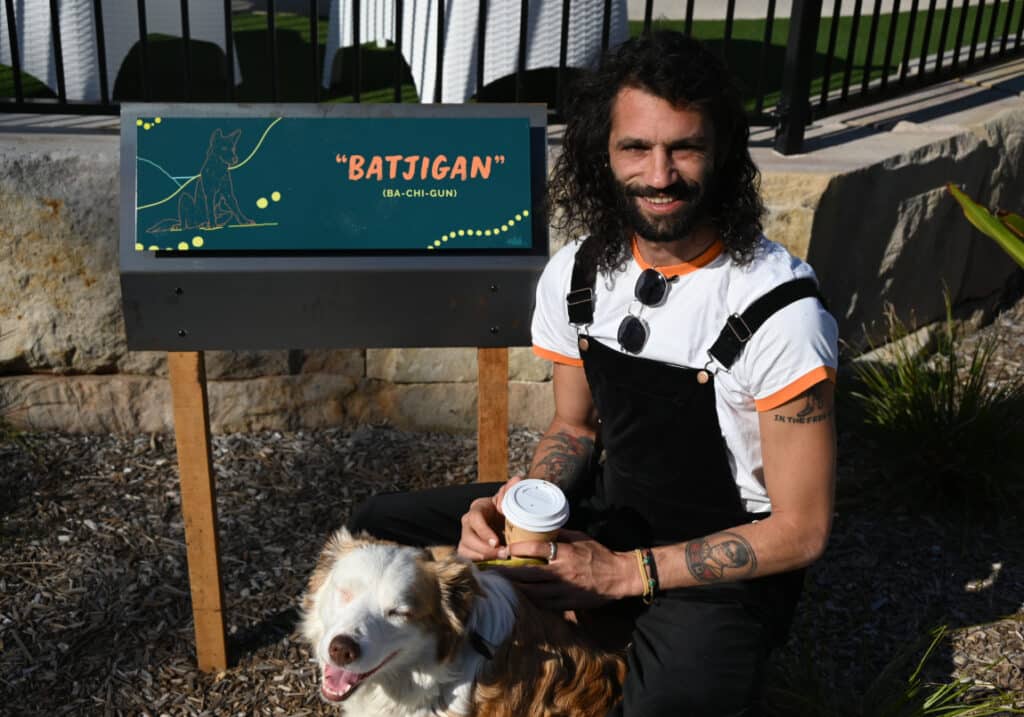 Central to this art trail is the involvement of Worimi Artist Tyson Jolly. His contributions not only enhance the aesthetic appeal of the trail but also serve as a bridge, connecting visitors to the Aboriginal heritage of the region, as reported by the National Indigenous Times.
Beyond the art trail, NSW has been proactive in promoting Aboriginal languages and cultures. The Aboriginal Outcomes and Partnerships Directorate (AOPD) has been instrumental in this, supporting programs that focus on Aboriginal languages and culture.
The NSW Department of Education has been pivotal in introducing Aboriginal Language programs in public schools. These programs, developed in partnership with local Aboriginal communities, play a crucial role in helping students understand and appreciate local Aboriginal culture.
The establishment of Aboriginal Language and Culture Nests has further bolstered these efforts. These Nests, which provide continuous learning pathways for Aboriginal students, rely heavily on the expertise of local Aboriginal Language and culture holders.
The collaboration between the NSW Aboriginal Education Consultative Group Incorporated (NSW AECG) and the Department of Education has been invaluable. Their joint efforts ensure that Aboriginal students remain connected to their heritage while achieving academic excellence.
Integral to the success of these initiatives are the Aboriginal Language and Culture Officers and Educators. Their dedication and expertise ensure that students receive a holistic education, encompassing both traditional and contemporary aspects of Aboriginal culture.
The Nest Reference Groups, independent community bodies, play a pivotal role in guiding the direction of the Nest initiative. Their involvement ensures that the community's voice is heard and respected.
While the Nests are a significant initiative, the Department's vision extends beyond them. They aim to establish community Language programs outside of the Nests, ensuring the revitalization of local Aboriginal Language across communities.
NSW's Aboriginal art trail and the various initiatives supporting Aboriginal culture and language are a testament to the region's commitment to preserving and celebrating its rich Aboriginal heritage.
Those interested in exploring the art trail and learning more can reach out to the NSW Department of Education's Aboriginal Outcomes and Partnerships Directorate at RandEngagementCorro@det.nsw.edu.au.
Featured image from Reflections Holiday Parks.