Are you looking for the breath of fresh air and freedom only the Australian bush can give? How about camping out for your next adventure on the road?
If you feel like you've been in a solitary space all day and you're ready to go back to nature and even have essential camping equipment, there are many free campgrounds where you can pitch your tent or unfurl your camper trailer to relax.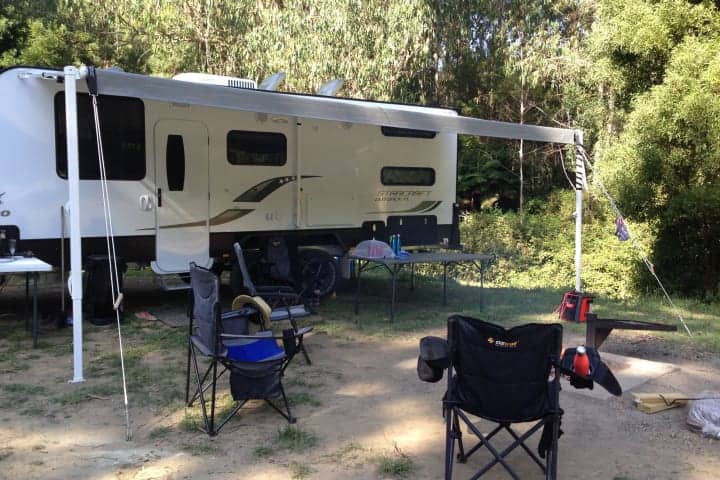 Stevensons Falls Campsite (Great Otway National Park) is far removed from the crowded caravan parks, with a free campsite in the woods near the town of Forrest. It's on the trail that leads to the stunning Stevensons Falls, has fireplaces as well as long-drop dunnies. It's only a 30-minute travel time to Skenes Creek's beach.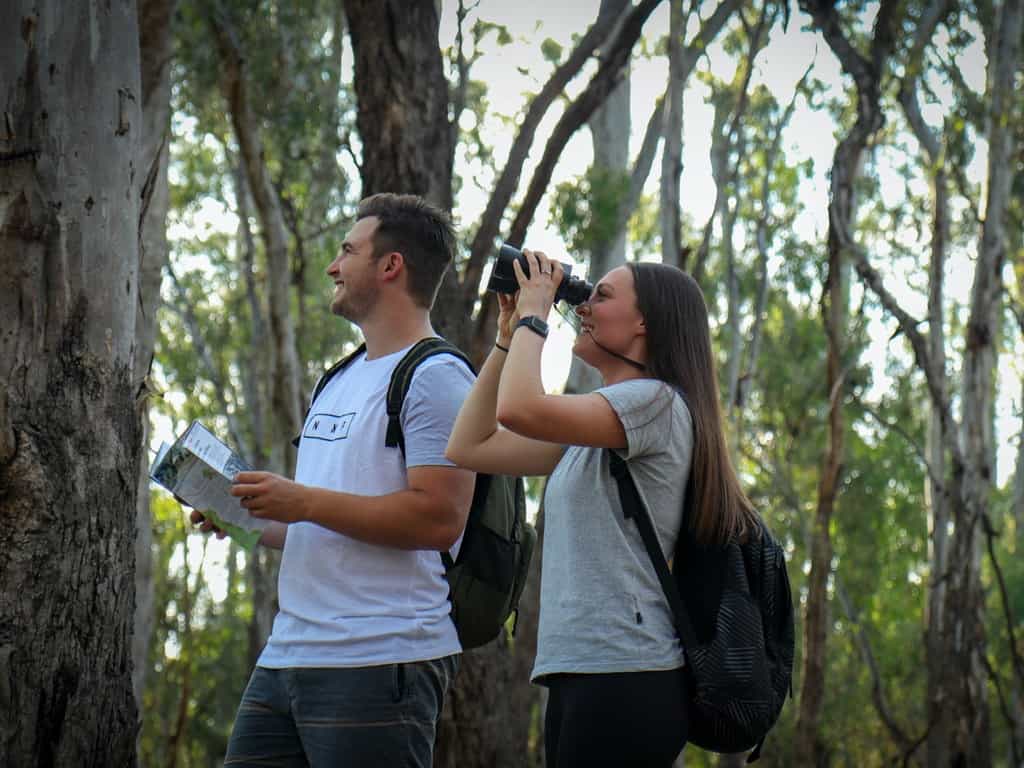 Another ideal spot is Gunbower National Park, which is spread along the mighty Murray River near Echuca, an approximately three-hour drive from Melbourne.
There are 114 camps by the river and 25 along creeks that lead to it. So forget about paying for water views. There are also shady river red gums, mountain bikes, walking trails, fishing, swimming, and boating alternatives. Put up your tent, park the caravan, get the site set up, and relax.
Johanna Beach situated on the Great Ocean Road can get very busy, particularly during the summer when throngs of tourists camp in the coastal towns. If you want a little privacy and a stunning beachfront setting, you can camp on Johanna Beach down past Apollo Bay. There's no power, the bathrooms don't flush, and it's BYO everything, but the view is breathtaking, and there are no charges to pay, and the wild beach is a magnet for surfers.
Don't forget to check out Lake Crosbie Campground in Murray-Sunset National Park! Expect a mystic pink-tinged saltpan within Victoria's arid north-west. The campground is situated on its shoreline and comprises distinct campsites that each have an outdoor fire pit, picnic table, and toilet facilities. During the day, take a tour of the abandoned salt mining equipment, observe the wildlife, but most importantly, be sure to enjoy the tranquility.
If you're not interested in beaches, rainforests, deserts, or rivers, it's time to head for the hills. The Aberfeldy River campground is near Mt. Baw Baw, east of Melbourne and it is an ideal starting point for hiking in the Baw Baw National Park. You can simply relax along the river and take a dip, fish, or take in the beauty of nature. The facilities include basic amenities (long-drop dunnies, and you'll need your cooking equipment) and the view and serene setting are amazing.