Nestled in the heart of the Western Ghats, the Periyar Tiger Reserve stands as a testament to India's commitment to conserving its rich biodiversity. Covering a vast 777 sq. km, this reserve is a sanctuary for a myriad of flora and fauna, offering a glimpse into the untamed beauty of nature.
The reserve, named after the River Periyar, is not just a haven for wildlife enthusiasts but also a beacon for sustainable tourism. With its plethora of eco-tourism programs, visitors can immerse themselves in the serene beauty of the reserve, all while treading lightly on the environment.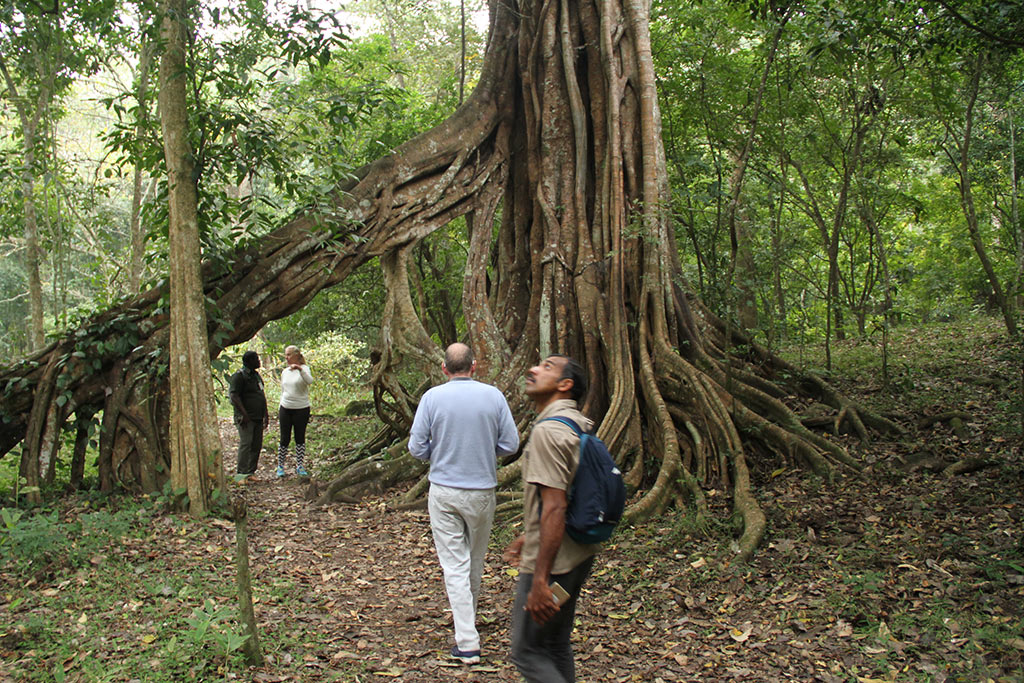 Established in 1978, the Periyar Tiger Reserve is a part of the majestic Western Ghats mountain range, a UNESCO World Heritage Site, according to the Kerala Tourism website.
With an area spanning 925 km², it plays a pivotal role in the conservation of endangered species, providing a safe haven for wild boar, sambar, bison, langur, elephants, and the elusive tiger.
The reserve's significance is further accentuated by the Periyar Lake, a man-made marvel formed by the Mullaperiyar Dam. This lake not only adds to the scenic beauty of the reserve but also offers tourists a unique opportunity to experience its wildlife up close through boat rides.
Beyond its natural allure, the Periyar Tiger Reserve is a shining example of community-based ecotourism. The local Mannan tribe, once dependent on the forest, now plays an instrumental role in its conservation.
Through the EDC initiative, they have transitioned from being forest exploiters to its protectors, serving as guides, boatmen, and even managing eco-shops.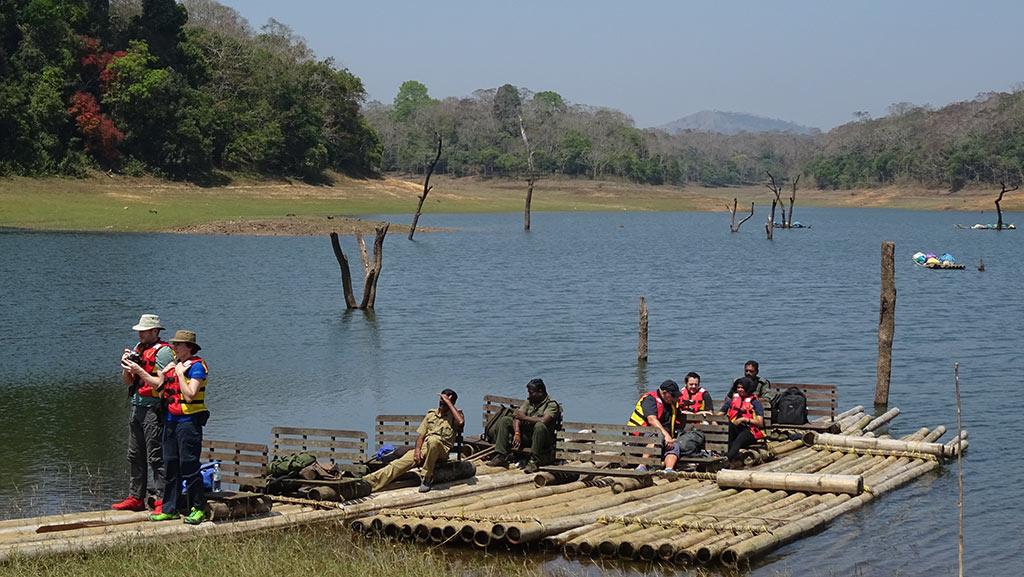 This transformation is not just a testament to the reserve's commitment to sustainability but also a beacon of hope. It showcases how, with the right initiatives, humans and nature can coexist harmoniously, ensuring a brighter future for our planet.
For those seeking a deeper connection with nature, Safari West in Sonoma County offers an unparalleled jungle camping experience. With luxurious tents imported from Botswana, guests can revel in the wild wonders of the reserve while ensuring a comfortable stay.
The ambient sounds of the Sonoma Serengeti, coupled with the reserve's pristine beauty, make for an unforgettable experience.
Furthermore, Safari West's dedication to conservation and environmental education sets it apart. Through various projects and programs, they inspire wildlife advocates worldwide, emphasizing the importance of individual responsibility in preserving our planet's treasures.
The Periyar Tiger Reserve, with its rich history and commitment to conservation, stands as a beacon for sustainable tourism. Established in 1934 as a sanctuary, it became Kerala's first tiger reserve in 1978. Today, it is a major attraction, drawing tourists from across the globe, eager to experience its untamed beauty.
However, the true essence of Periyar lies in its hilly jungle landscape. Whether it's a trek with a tribal villager or an ex-poacher, the reserve offers a unique opportunity to delve deep into its wilderness, experiencing its magic firsthand.