The RV Industry Association (RVIA) recently welcomed Nikki Booker as their new standards inspector, marking a significant milestone in the association's history. With a decade of experience under her belt, Nikki is no stranger to the RV world, having journeyed from cleaning RV units to now ensuring their quality and safety.
The RVIA's standards inspection program stands as a testament to the association's commitment to excellence. With over 2,000 unannounced inspections conducted annually, the program ensures that RV manufacturers adhere to the highest standards, guaranteeing safety and quality for consumers.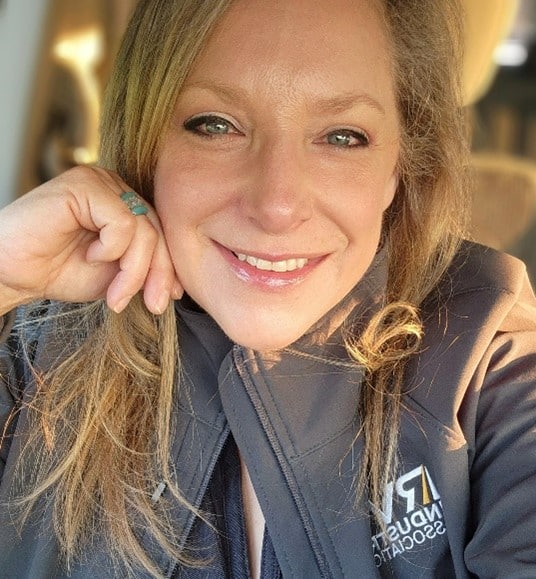 Nikki's role is pivotal in this process. As a standards inspector, she visits manufacturing plants, inspecting both the production lines and the RV units. Her keen eye ensures that every RV aligns with the relevant standards and regulations, ensuring top-notch quality, as per the News & Insights report of the RVIA.
Beyond her official duties, Nikki cherishes the human connections she forms. "I really enjoy going into the plants and connecting with people," she shares. Her interactions with plant managers and quality teams are not just about inspections but also about encouragement and education.
Reflecting on her journey, Nikki recalls her humble beginnings in the industry, cleaning RV units. Her passion and dedication saw her climb the ranks, from purchasing to quality control, and now, to her current esteemed position.
The initial weeks in her new role were a learning curve. Nikki shadowed seasoned inspectors, absorbing their expertise. "They're a great group of guys and they have really trained me well," she expresses with gratitude.
Nikki's appointment is not just a personal achievement but also a monumental step for the RVIA. As the first woman to be hired as a standards inspector, she has broken barriers, setting a precedent for many more to follow.
The support and encouragement Nikki has received have been overwhelming. From her bosses to her fellow inspectors, everyone has welcomed her with open arms, appreciating the fresh perspective she brings to the table.
Nikki's passion for the RV industry is palpable. "I am extremely passionate about this industry," she asserts. For her, the RVIA is not just a workplace but a community she deeply cares about.
The RV industry is evolving, and with pioneers like Nikki leading the way, the future looks promising. Her role is not just about inspections but also about shaping the industry's future, ensuring safety, quality, and innovation.
As Nikki looks ahead, she is filled with optimism and determination. "I look forward to continuing to be a resource for our manufacturing members," she concludes, ready to embark on this new chapter with zeal.