The RV industry, known for its dynamic innovations and commitment to quality, has seen the rise of two remarkable figures from Dec-O-Art: Alexis Sindle and Becky Girard. As Outside Sales Representatives, both have made significant strides in ensuring top-notch labeling and branding for RVs.
Dec-O-Art is a family-owned label printing company based in Elkhart, Indiana. It has been at the forefront of the labeling industry for over 50 years. Their reputation for quality and compliance is unparalleled, making them a trusted partner for many in the RV sector.
Alexis and Becky, both with backgrounds in the hospitality industry, transitioned to Dec-O-Art with a shared passion for assisting others. Their roles emphasize customer support, problem-solving, and ensuring that labels meet the highest regulatory standards.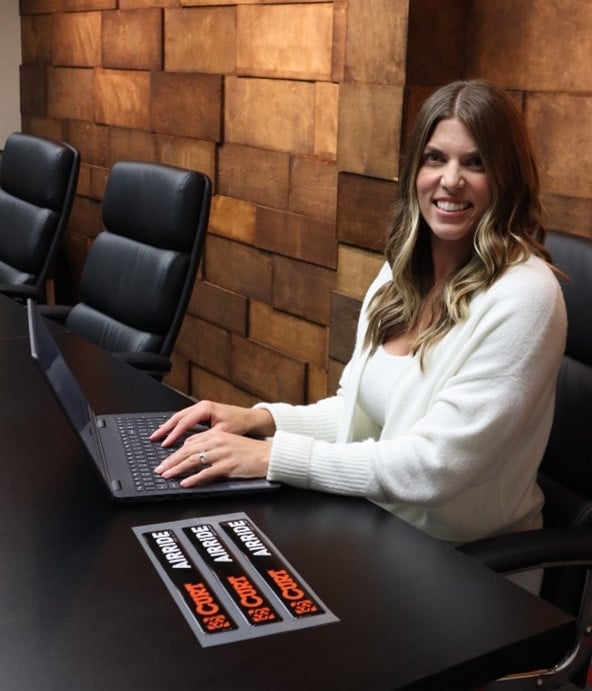 Their personal connections to the RV industry further enhance their dedication. Becky cherishes memories of camping in her grandparents' RV, while Alexis has a familial connection with her father who has been a part of the RV industry for over a decade, as per a News & Insights report of the RV Industry Association (RVIA).
Beyond their roles, both Alexis and Becky are active participants in industry events. Their memberships in the RV Women's Alliance showcase their commitment to not only their professional roles but also to the broader RV community.
Dec-O-Art's legacy in the RV industry is further solidified by its active membership in the RVIA. The company's president also serves on the Association's Fire and Life Safety Committee, emphasizing their dedication to safety and quality.
The company's commitment to excellence is evident in their ISO 9001:2015 Certification since 2002. They offer a wide range of services, from custom label design to logistics, ensuring that their clients receive the best in branding solutions.
Feedback from various customers highlights Dec-O-Art's excellence. Their products are not only of high quality but are also backed by exceptional customer service and effective communication.
Located in Elkhart, Indiana, Dec-O-Art is easily accessible for consultations and collaborations. Their operating hours and contact details are readily available for potential clients and partners.
The RV industry, with its ever-evolving demands, requires partners like Dec-O-Art who can adapt and deliver. With dedicated professionals like Alexis Sindle and Becky Girard, the company is poised to continue its legacy of excellence.
Featured image from the RV Industry Association.