Mike Caudill, a Go RVing partner and RV Expert, will travel across the U.S. with his family in a 2022 Winnebago Forza Motorhome courtesy of Little Dealer Little Prices, an Arizona-based Campers Inn Company, to promote the RV Life.
People can follow their adventures on Go RVing with the Caudills or the Go RVing Facebook page as they explore the East Coast and their home state of Tennessee, as the News & Insights report of the RV Industry Association.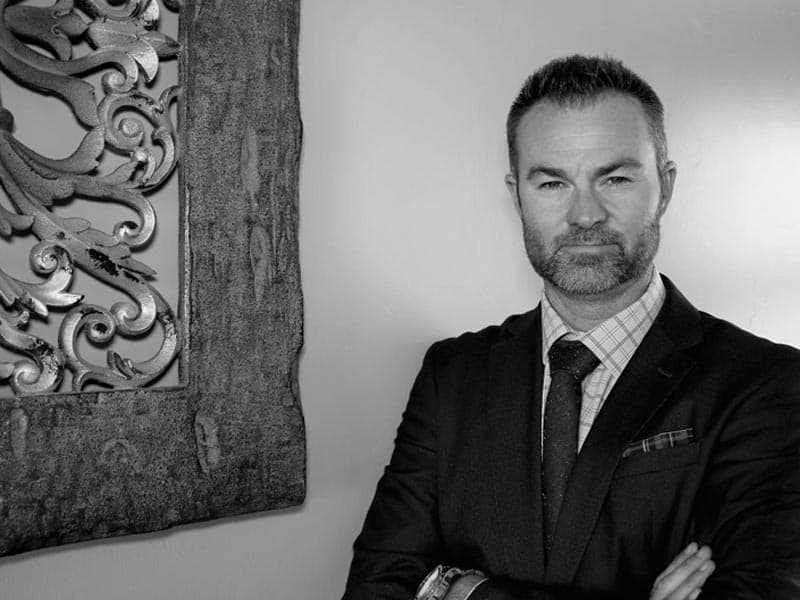 "Mike is an enthusiastic partner and avid RVer, making him a natural partner for the Go RVing brand," said Sarah Neely, senior manager of strategic marketing and data analytics for Go RVing.
"He's built relationships with so many member companies in the OEM, supplier, and aftermarket spaces and is extremely knowledgeable about the newest products and tech hitting the market. His engaging personality and the tips that he shares really simplify the process for a new RVer just getting started, and he also has so many great travel tips for seasoned RVers."
Throughout the journey, Mike and his family will create content for Go RVing, focusing on lifestyle stories and educational pieces like matching a tow vehicle with an RV, budget travel tips, aftermarket products, camping must-haves, and more.
The content will also include a series of interactive live events, where consumers can ask him questions throughout the summer, covering topics they have expressed interest in learning more about.
Topics include boondocking tips, meals on the road, making the most of your summer vacation plans, campground etiquette, and beach camping tips. Mike is also leveraging his regular TV appearances to promote the RV lifestyle on various TV stations across the country.
Go RVing and its media partners, including Mike Caudill, continue to be a marketing and consumer awareness thought-leader in the RV industry, sharing the importance of outdoor recreation and RV travel with their ever-growing, increasingly diverse audience.
With millions of Americans planning on traveling in an RV throughout the following year, more people than ever before have an opportunity to explore the great outdoors.
In addition to fostering great bonding experiences and unforgettable memories with friends and family, RVs are also a product that offers better access to the outdoors and its many health benefits.
To learn more about Mike's RV trips, visit https://www.facebook.com/GoRVingWithTheCaudills.