After taking a break last year due to the global pandemic in 2020, The Glamping Show USA returns this year in full swing.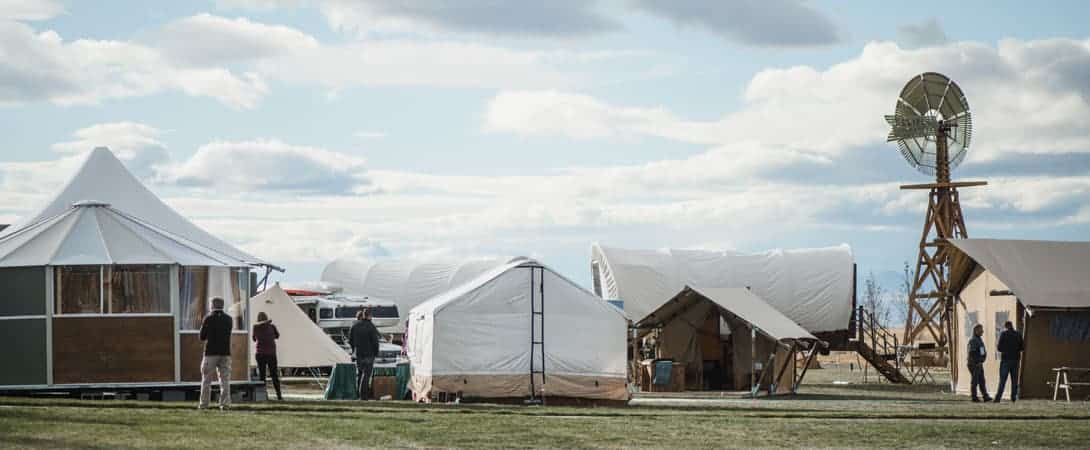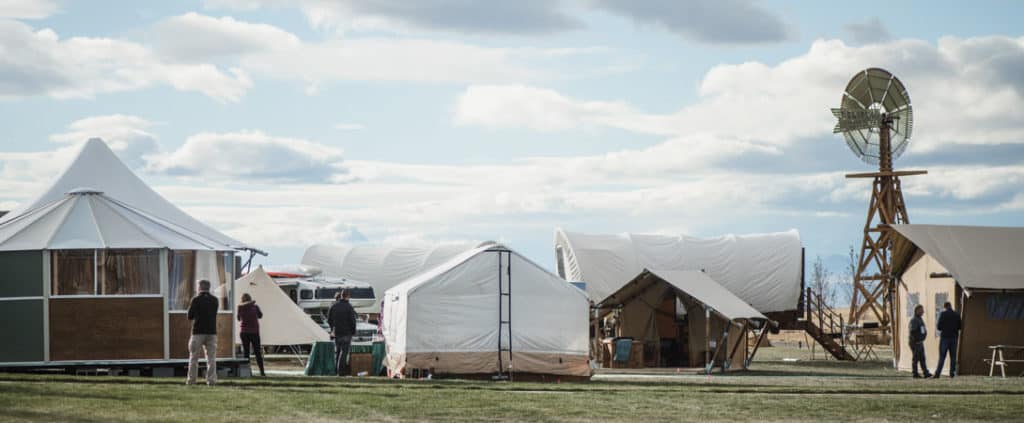 The three-day event that took place in Aurora, Colorado, is currently the only dedicated trade event for the glamping industry in the United States, presenting a one-of-a-kind opportunity to network with glamping operators and suppliers.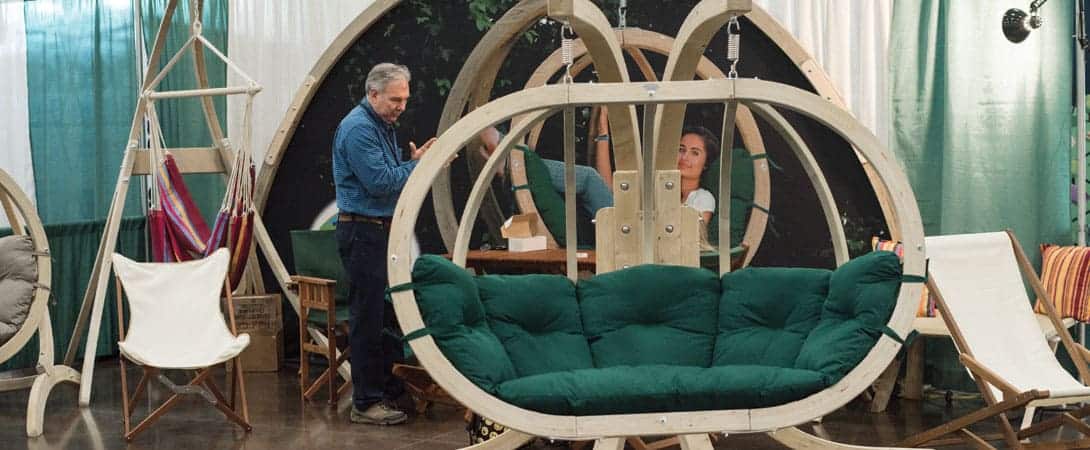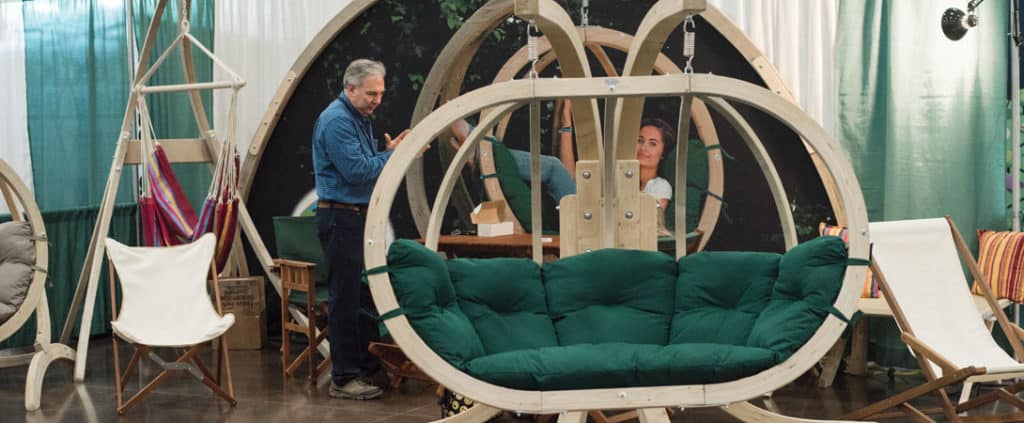 With a total turnout of 1,033 visitors, 969 from the US, ten from Canada, fifty-two from Latin America, and two from the rest of the world, it easily overtakes last year's total attendance of 453.
There were 551 conference delegates and 482 Exhibit Hall trade visitors, people who attended The Glamping Show USA 2021 had plenty of activities lined up for them.
If you are interested in attending next year's show or want to learn more information about The Glamping Show USA in general, visit their website at www.glampingshow.us