For more than 50 million annual campers, finding that perfect campsite is the single greatest obstacle they face. The search is over because the solution is found in the rapidly-expanding library of Campground Virtual Tours created and released by Campground Views.
The new experience allows campers to virtually see the campground, see and click the sites for information, and book. Available to members on the CampgroundViews.com search engine, the tours provide a road-level look never before available.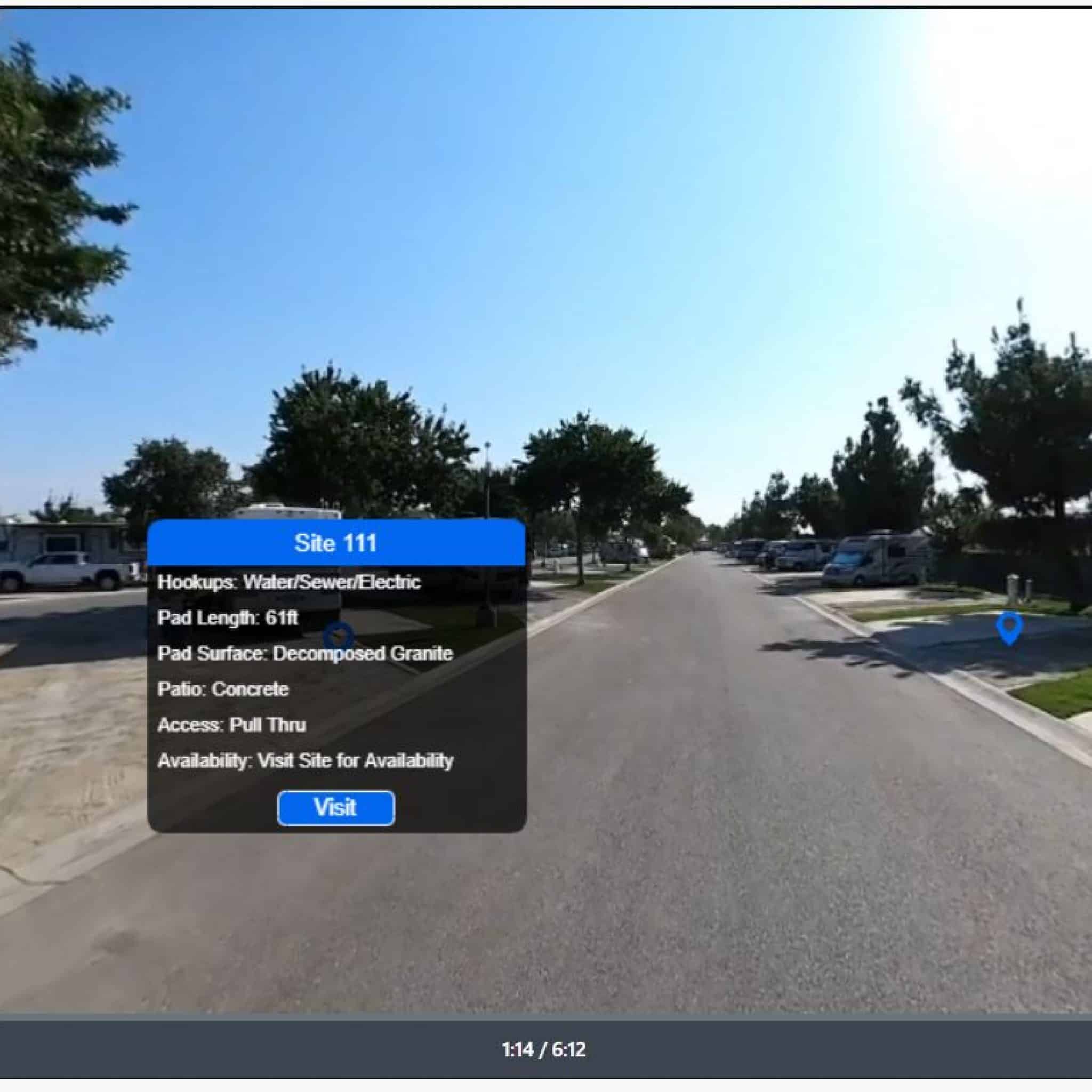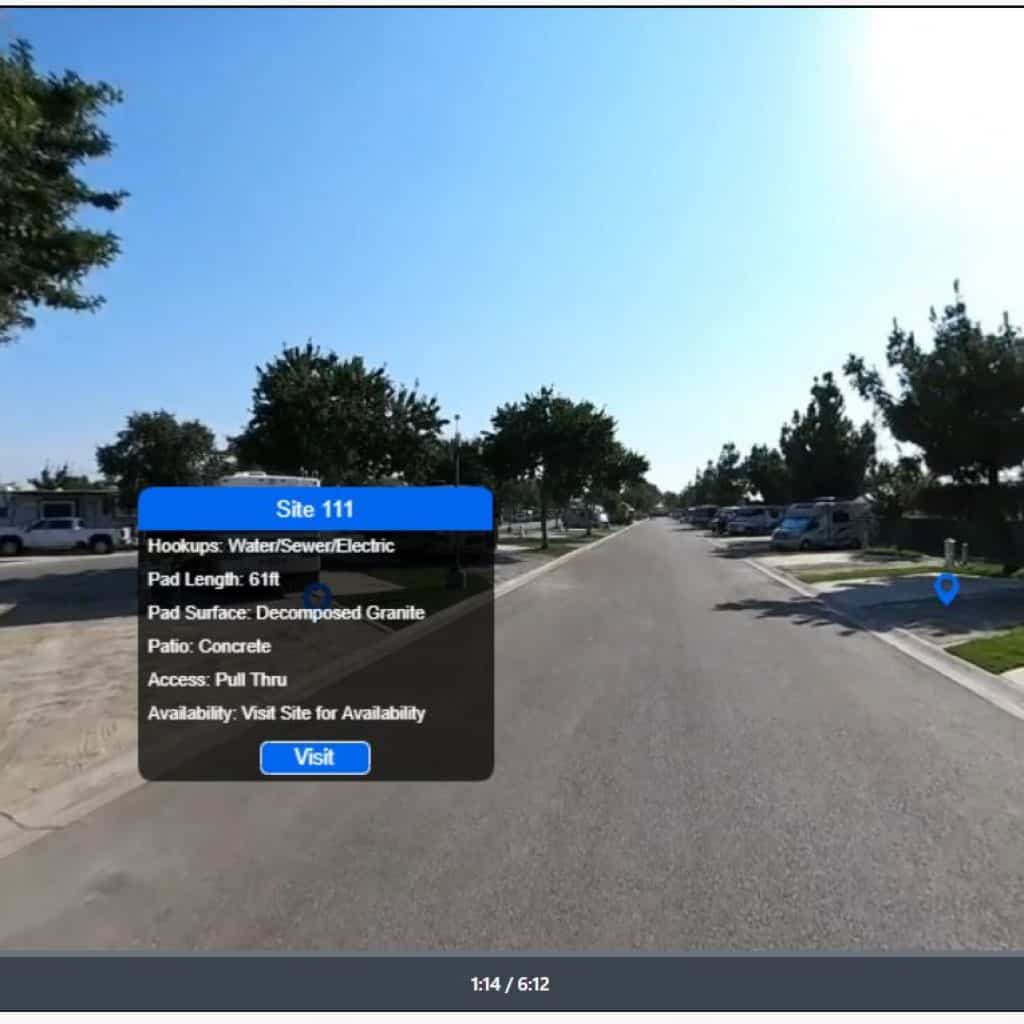 "After years of research and effort we are proud to have so rapidly scaled an industry-transforming experience for campers," said Mark Koep, President and CEO of Campground Views. "Never before has it been so easy for campers to find, see and book a campsite."
The company released its 650th Campground Virtual Tour with the promise that several hundred more are in the pipeline. Best compared to "Google Streetview camping with TripAdvisor", the tours are based upon 360 video or VR and combine with an augmented information layer to empower outdoor-minded travelers to see exactly where they may stay. The Campground Virtual Tours are designed to integrate with the existing reservation systems. By not changing any underlying processes for the campground owners and managers the tours are easily added to the camper journey. The company is already adding tours for private RV parks and other public agency campgrounds.
The majority of the 650 available Campground Virtual Tours are of Recreation.gov properties. Recreation.gov is the booking engine for federally-owned and operated campgrounds including US Forest Service, National Park, Bureau of Land Management, and Army Corp of Engineer properties. The experience was enabled thanks to a third-party API developed as part of the recent Recreation.gov modernization.
Designed to allow for private to public partnerships the Campground Virtual Tours are a direct example of the types of innovations made possible by such arrangements.
"The reason campgrounds are overcrowded is because campers lack quality information" added Mr. Koep. "Rather than fight for the few campgrounds that everyone knows about, we provide campers with the ability to venture to lesser-known locations."
To see an example of the experience and sign up for a free 24-hour access, click here.
About CampgroundViews.com
The company has reinvented the way travelers find, see, click and book their perfect campsite. Campground Virtual Tours fundamentally transform the camping industry by allowing campers to do what they have always wanted to do… pick the perfect campsite: https://www.campgroundviews.com/best-camping-tool-ever/.