Away Resorts' Mill Rythe Coastal Village (United Kingdom) is up for bringing home the bacon as it is nominated for Beautiful South's Holiday Park of the Year award.
Last Friday, Away Resorts General Manager Toby-Ellyatt Dawson took to LinkedIn to share his excitement.
"As if this week couldn't get any better I have just had word that Mill Rythe Coastal Village is a finalist in The Beautiful South's Holiday Park of the Year award," he wrote.
"This year has been amazing and regardless of the outcome (although I REALLY hope we win), to be a finalist for this award in our first year has blown me away," he added.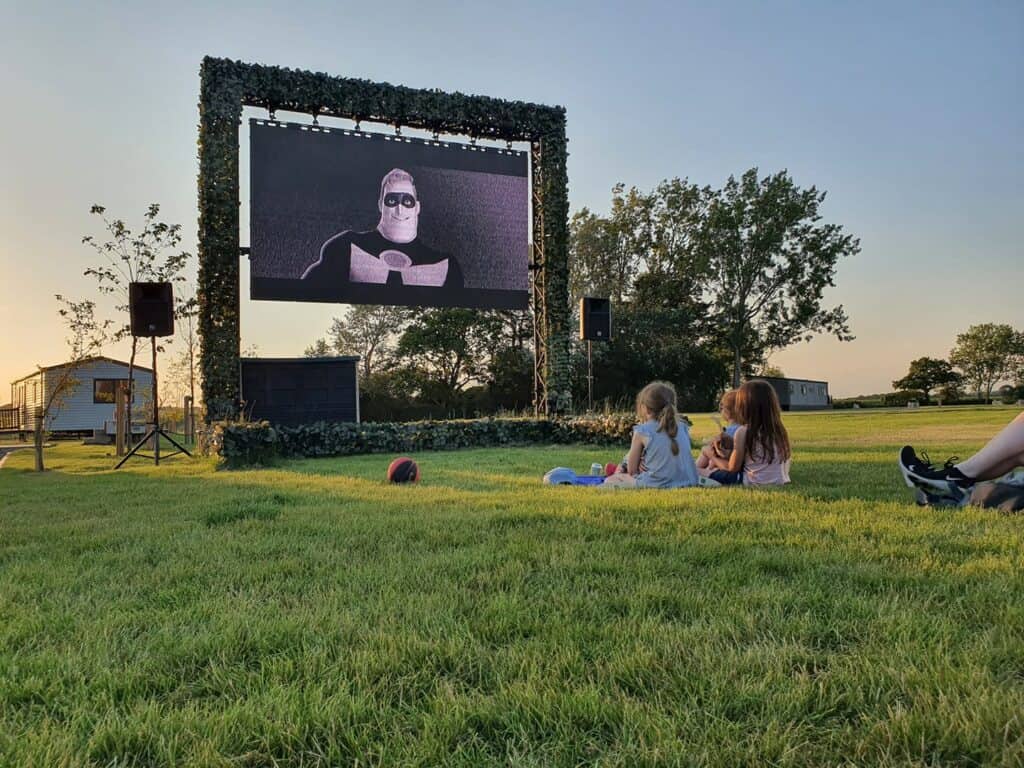 This jewel on Hayling Island, United Kingdom provides luxury caravan accommodations. The property also features an indoor swimming pool, sports court, an outdoor cinema, play area, and more.
Guests will also find the Missing Squirrel, a great place to hang out where they can grab some drinks and meals.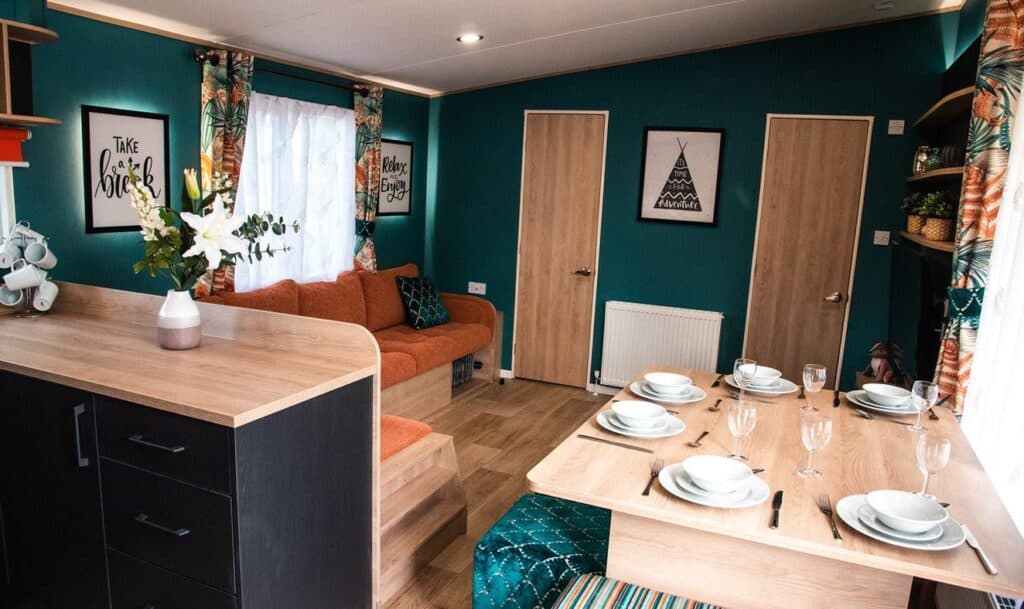 The harborside location is undergoing a £10-million transformation, with the second phase of the development underway. The park anticipates more holiday homes, an outdoor splash pad, and more facilities to be available by spring.
Also nominated for the award is Hoburne Bashley in New Milton.
Meanwhile, Lincoln Farm Park Partnership (Witney), Stubcroft Farm Campsite (Chichester), and Sumners Ponds Fishery and Campsite (Barns Green) have been nominated for the Campsite of the Year award.
On April 25, nominees will gather for the 2021/22 Beautiful South Tourism Awards Ceremony, which will be held at the Grand Hotel Brighton in East Sussex, England.
To view the list of awards to be given as well as this year's nominees, please visit https://www.beautifulsouthawards.co.uk/finalists-and-commended-202122.
Featured image from Mill Rythe.