A famous Scugog Island (Ontario, Canada) summer getaway now has a new name.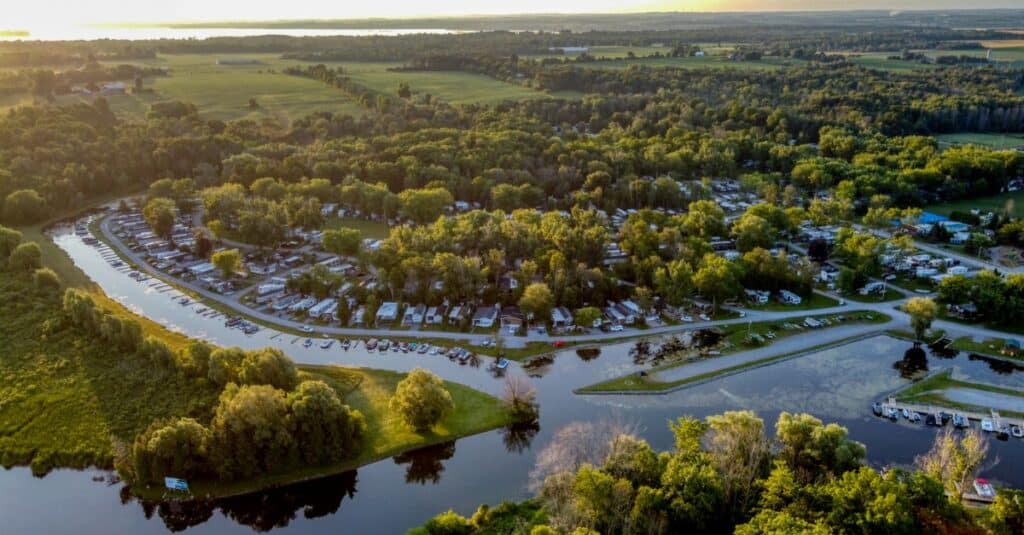 As per a report, Goreski's Landing, an RV resort community on the shores of Lake Scugog, has been renamed by its parent company Parkbridge and is now officially renamed Scugog Landing RV and Cottage Resort.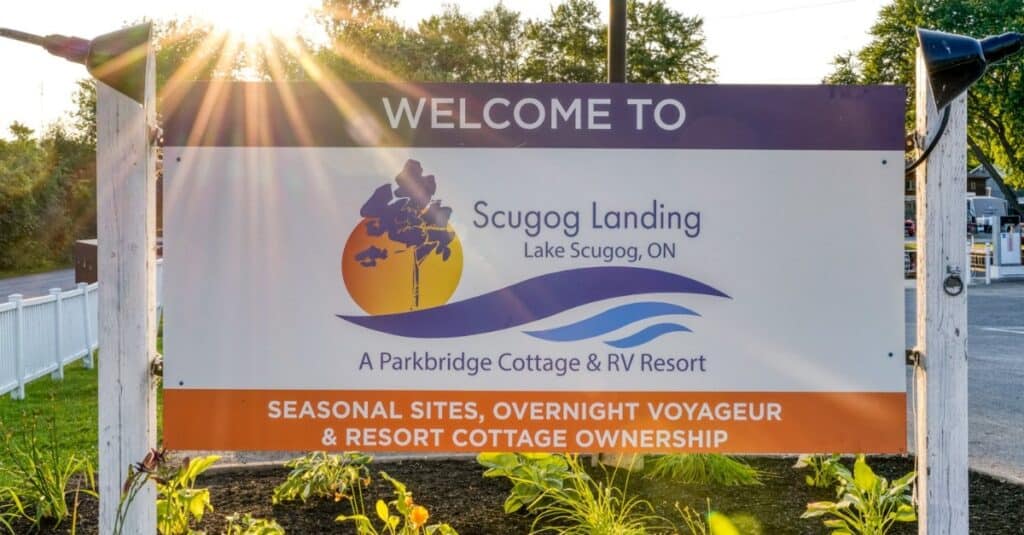 The name change was officially announced during a celebration on July 9.
According to its website, Scugog Landing is one of the largest full-service resorts in the Kawartha Lakes region. It is perfectly located on the picturesque shores of Lake Scugog. Situated on 120 acres of land and incorporated into the Trent-Severn Waterway, it offers spacious campgrounds with full-service amenities.
"As part of Parkbridge's commitment to continually invest in its portfolio of communities and RV resorts across Canada, a new name has been announced for one of the company's largest and most iconic resorts in Ontario," said Parkbridge in a press release.
According to the company, Parkbridge acquired the property around twenty years ago from the Goreski family, who founded the resort in 1963.
Parkbridge said the resort had undergone significant upgrades in recent years, which include a new marina, modernized amenities, and new cabins for rental to expand the camping options.
"Thousands of campers have been coming to this beautiful spot for almost 60 years, and we're so excited to keep the tradition going," said Lachlan MacLean, senior vice-president of property operations at Parkbridge.
"This new name reflects the region this iconic resort has called home for so many years, and we're looking forward to inviting seasonal and overnight campers to enjoy Scugog Landing for many more generations to come."
Parkbridge develops, operates, and owns more than 55 residential communities and 35 RV resort communities across the country and is headquartered in Collingwood.
For more information, visit www.parkbridge.com.
This story originally appeared on The Star. Featured image from Parkbridge RV Camping & Cottage Resorts.