Nestled in the majestic Himalayas, Uttarakhand, India, often termed "Dev Bhoomi" or "Land of Gods," stands as a testament to nature's grandeur and spiritual sanctity. This northern Indian state offers a harmonious blend of breathtaking landscapes and rich cultural heritage, beckoning travelers seeking both natural wonders and spiritual enlightenment.
Uttarakhand's geographical diversity is awe-inspiring. The Garhwal region, home to towering peaks like Nanda Devi and Badrinath, presents a stark contrast to the picturesque valleys and serene lakes of the Kumaon region. Each area, with its unique charm, promises an unforgettable experience.
Spirituality runs deep in Uttarakhand's veins. The Char Dham Yatra, encompassing the revered shrines of Yamunotri, Gangotri, Kedarnath, and Badrinath, holds a special place in the hearts of millions. These sacred sites, set against the backdrop of the Himalayas, offer solace to souls seeking divine blessings.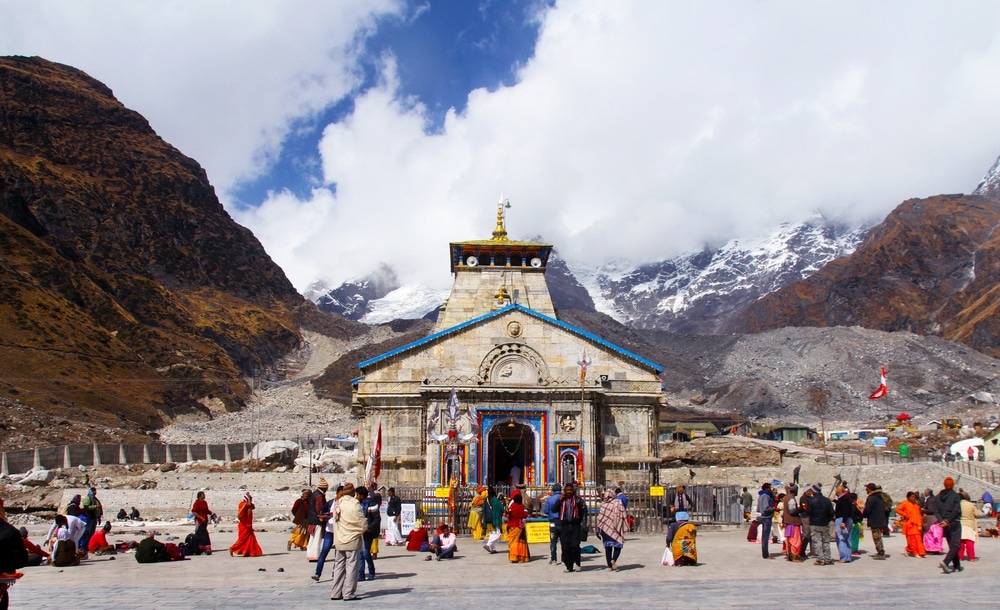 Beyond the Char Dham, the twin cities of Haridwar and Rishikesh resonate with spiritual energy. The mesmerizing Ganga Aarti, ashrams, and yoga centers make them a magnet for spiritual seekers worldwide. The Panch Kedar and Panch Badri temples further enhance Uttarakhand's spiritual allure.
The state's cultural tapestry is vibrant and diverse. Festivals like Diwali, Holi, and the grand Kumbh Mela in Haridwar are celebrated with fervor. The rhythmic beats of Garhwali and Kumaoni dances and the melodious tunes of traditional instruments echo the state's rich cultural legacy.
Uttarakhand's cuisine is a delightful blend of simplicity and flavor. Dishes like Aloo Ke Gutke and Bhang Ki Chutney, made from locally sourced ingredients, offer a taste of the state's culinary heritage. The food, like its culture, is a reflection of the land and its people.
Nature has bestowed Uttarakhand with unparalleled beauty. The UNESCO-listed Valley of Flowers, with its vibrant flora, is a sight to behold. The Nanda Devi Biosphere Reserve and Rajaji National Park are biodiversity hotspots, offering glimpses of rare species like the snow leopard.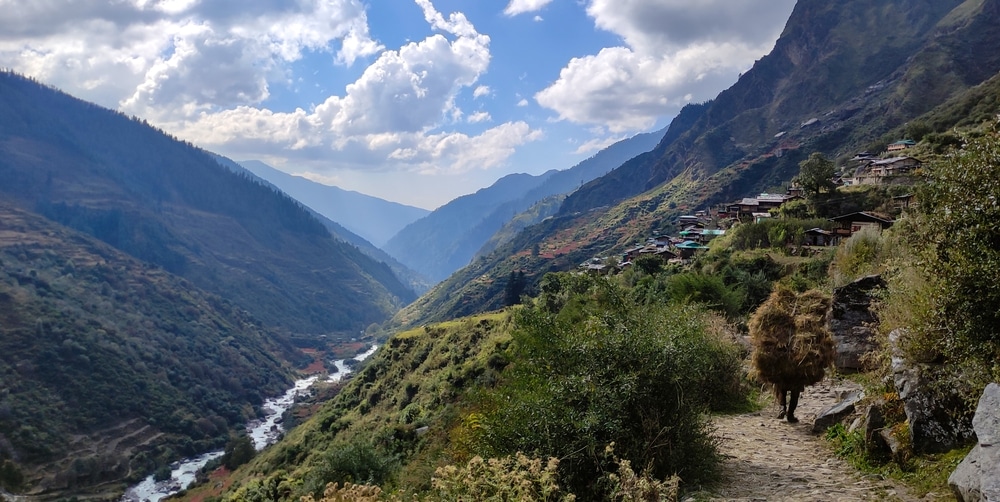 Adventure enthusiasts find their paradise in Uttarakhand. The state's diverse landscapes provide the perfect setting for trekking, camping, white-water rafting, and paragliding. Whether it's the challenging Roopkund Trek or the exhilarating rapids of Rishikesh, adventure awaits at every corner.
Camping and outdoor recreation are integral to the Uttarakhand experience. The state's pristine landscapes provide the perfect backdrop for camping under the stars. The numerous trekking trails cater to both novices and seasoned trekkers, promising adventures and memories to cherish.