Nestled at the foot of the Blue Ridge Mountains, the Misty Mountain Camp Resort in Virginia offers a serene escape for campers looking to reconnect with nature. Located near the historic town of Charlottesville, Virginia, this resort spans a vast 50 acres, providing private sites enveloped by lush trees and a picturesque landscape.
Misty Mountain Camp Resort is a destination brimming with activities and amenities. From nature trails that beckon the explorer in you to a refreshing pool for those hot summer days, the resort ensures that there's something for everyone.
Whether you're an avid fisher hoping to catch something in the pond or a family looking to enjoy a hayride, the choices are abundant.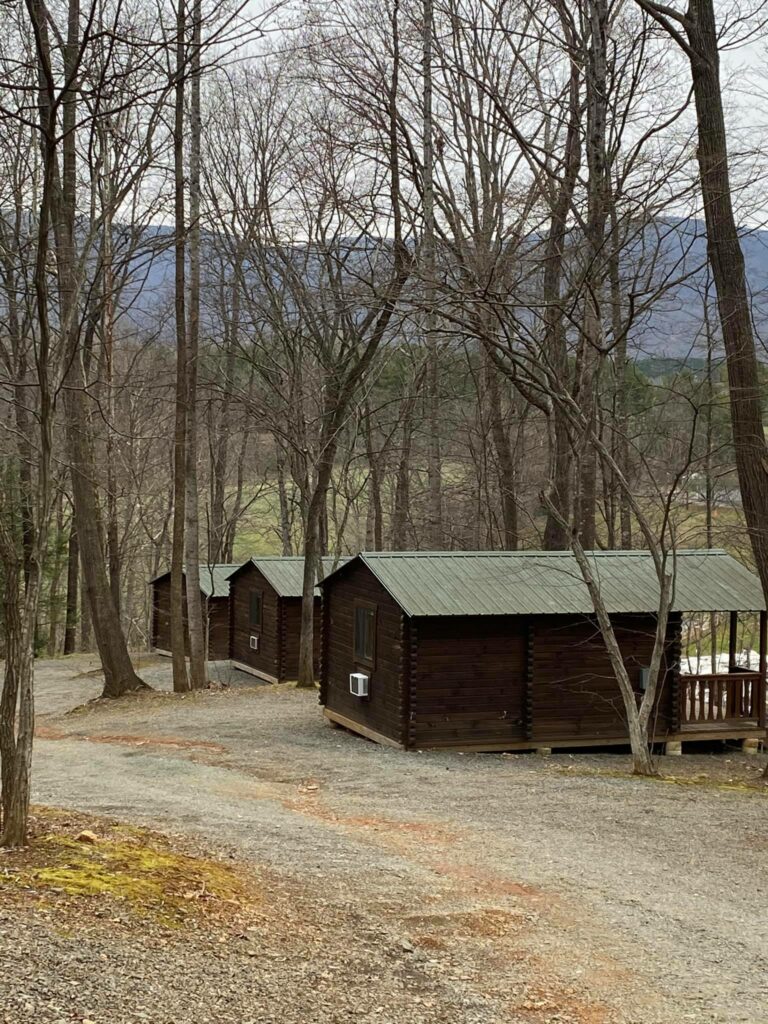 The resort also places a significant emphasis on community and group activities. Their large recreational building, equipped with banquet seating, is perfect for group gatherings, ensuring that no event is too big for Misty Mountain.
For those who prefer a more laid-back experience, the resort offers complimentary coffee and donuts every Sunday during the season, which runs from March 13 to November 30. It's these small touches that make the resort feel like a home away from home.
Accommodation options at Misty Mountain are diverse. Campers can choose from cabins, RV sites, tent sites, and even a bunk house. Each option is designed to cater to different needs, ensuring that every camper finds their perfect fit.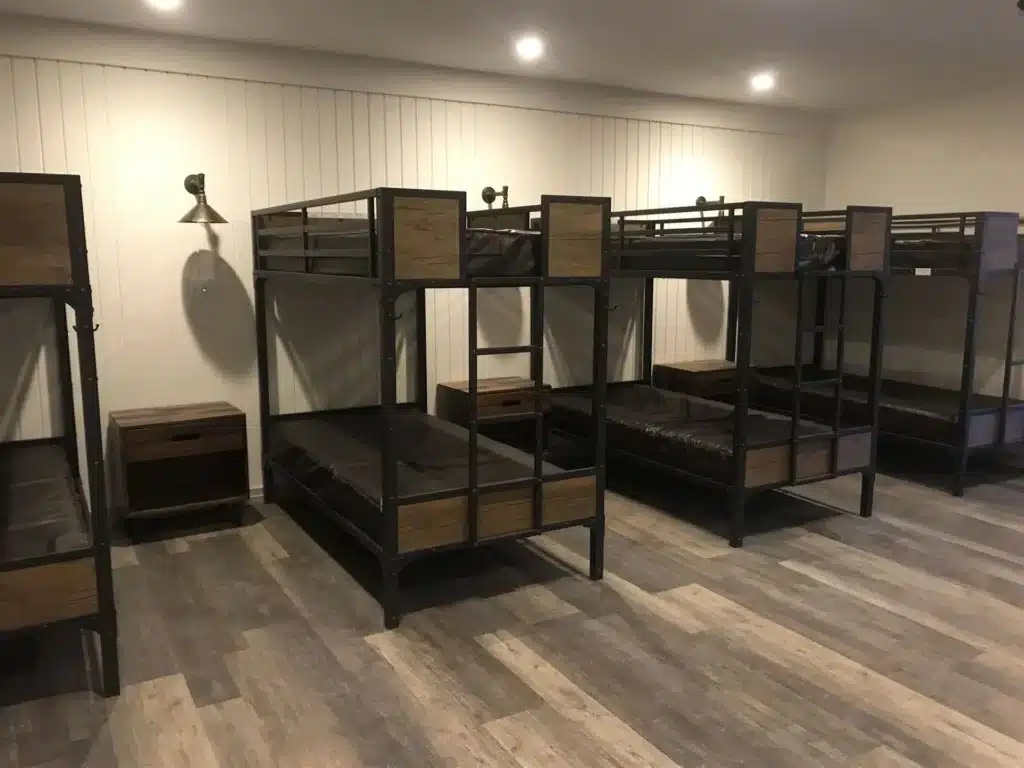 Central Virginia, where the resort is located, is a treasure trove of attractions. From the renowned Monticello in Charlottesville to the tranquil beauty of the Blue Ridge Mountains, there's no shortage of sights to see. The resort has even curated a travel guide, highlighting the best attractions in the area, ensuring guests make the most of their stay.
Dining is an integral part of any vacation, and Misty Mountain Camp Resort recognizes that. The resort is in proximity to a plethora of local restaurants, offering a diverse culinary experience. From ethnic delicacies to classic American dishes, the dining scene around the resort is vibrant and varied.
Guest reviews on TripAdvisor laud the resort for its exceptional service. One camper appreciated the resort's proactive approach, mentioning a call they received about a change in their campsite due to foggy conditions. Another review highlighted the resort's festive atmosphere during October, with trick-or-treating and Halloween celebrations.
However, what truly stands out in the reviews is the sense of community and the warmth of the staff. One review, in particular, mentioned the names of several staff members, emphasizing their fantastic service.
Misty Mountain Camp Resort offers a unique blend of relaxation, adventure, and community spirit. It's a haven for campers, providing an experience that is both rejuvenating and memorable. Whether you're a solo traveler or with a group, Misty Mountain promises a stay that you'll cherish for years to come.
For those interested in booking a stay or learning more, the resort can be reached at 540-456-6409, contactus@mistycamp.com, or their website at mistymountaincampresort.com.
Featured image from Misty Mountain Camp Resort.