Nicole Armstrong, vice president of corporate initiatives with Priority One Financial Services, is returning to moderate a panel session in the F&I track at the 2022 RV Dealers Convention/Expo.
Armstrong's workshop will help kick off the educational portion of the convention at 8:15 a.m. on November 8 and examines how to leverage F&I to get the customer engaged early.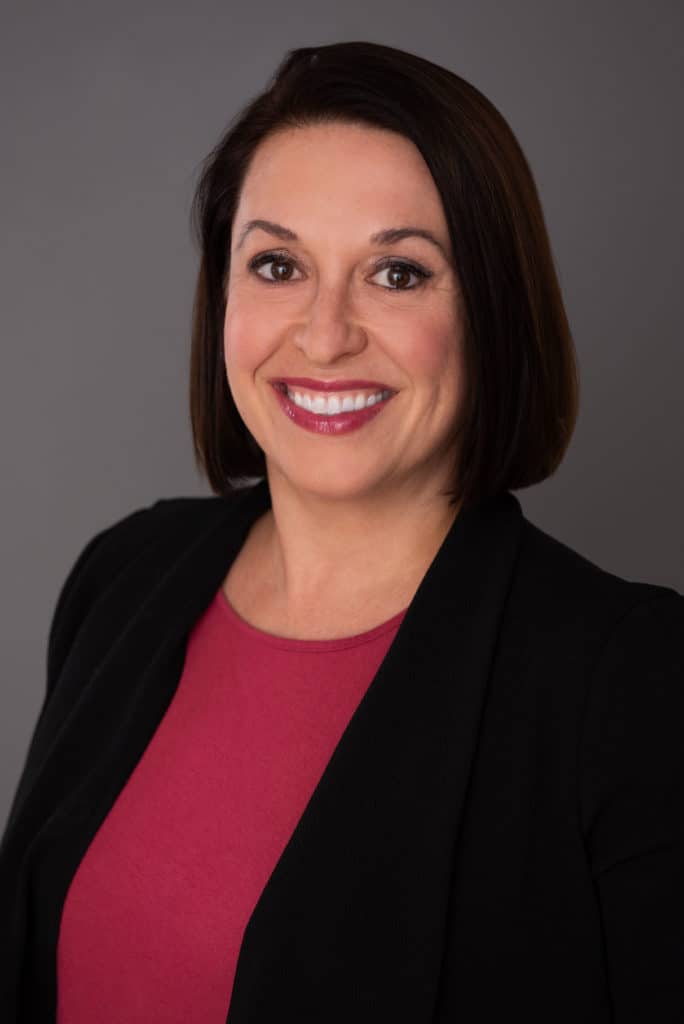 Those attending "F&I Exposed: Real Answers from Real Industry Experts (Part 2!)," will walk away with practical answers to these questions and more in this follow-up to the highly rated 2021 "F&I Exposed" workshop, RVDA said in a press release.
Learning objectives for this session include:
New tools to talk F&I with your customers
How to leverage F&I to get the customer engaged early
How showroom technology helps create customer loyalty
The convention/expo will take place November 7-11, 2022, at Caesars Palace in Las Vegas.
About the RV Dealers Convention/Expo
Just as dealerships strive for continuous improvement, the RVDA Convention/Expo Committee is using the same principle when it comes to the RV Dealers Convention/Expo. The education program will provide segmented content based on dealership size, management structure, and revenue in addition to focusing on things dealers have in common.
The annual RVDA Convention/Expo brings together dealers, manufacturers, suppliers, and RV industry business partners for the premier dealer education and networking event of the year.
To register visit www.rvda.org/convention. Regular updates will be posted on the convention website, Facebook, Instagram, LinkedIn, and Twitter.  
Companies interested in partnership, sponsorship, exhibiting, and Vendor Training +Plus opportunities can contact Julie Newhouse at (703) 364-5518 or send an email to [email protected]