Sara Hey, a business development expert, will host two workshops and a super session in the fixed operations track at the 2022 RV Dealers Convention/Expo. The event, which is put on by the RV Dealers Association (RVDA), will take place November 7-11, 2022 at Caesars Palace in Las Vegas.
Hey's workshops will focus on effective ways dealers can utilize to add good people to their team, inventory strategies, and increasing sales and profit in the service department.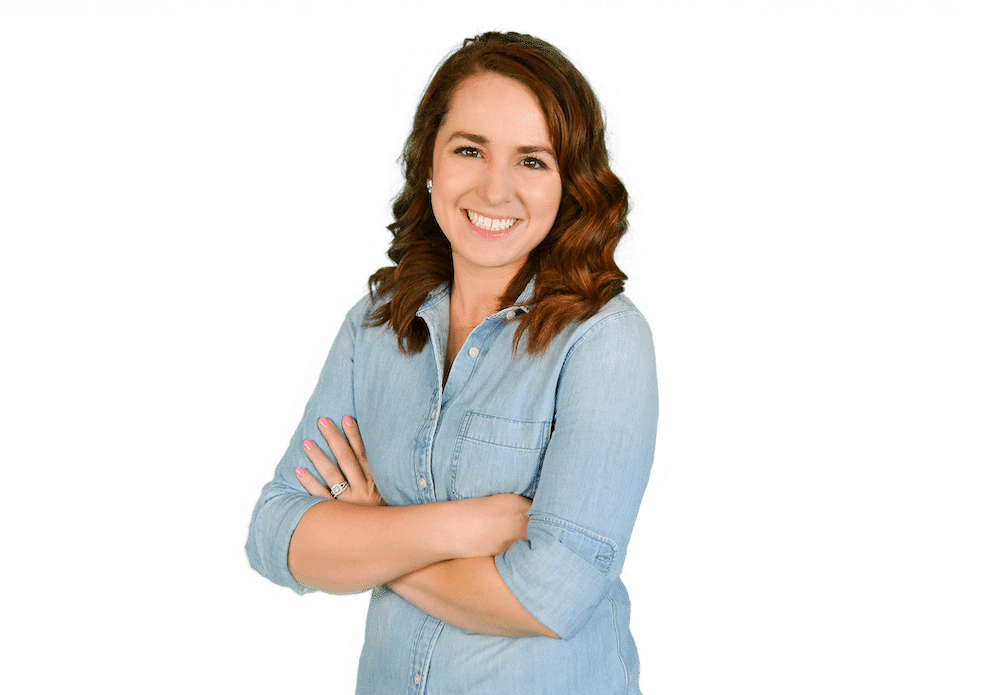 According to a press release, Hey's first session titled "Unconventional Hiring Strategies for Your Parts and Service Departments" kicks off at 9 AM on November 10 in the fixed operations education track.
She will share specific strategies dealers can implement to find and hire good people for their dealership. Learning objectives for this session include:
Proven strategies to find technicians, parts people, salespeople, and managers for dealerships
How to determine salary caps for each position
Interview questions that can uncover baggage with potential hires

Still on Thursday, November 10, Hey will teach attendees how parts managers can staff the department appropriately, inventory strategies that will not only safeguard inventory but set dealers up for growth, and specific numbers companies need to look at on a daily, weekly, and monthly basis. The session is titled "So, You're Running a Parts Department" and will begin at 10:15 AM.
In her 2:00 PM super session titled Super Session: Running a Service Department While Maintaining Your Sanity," Hey will give the tools to turn a dealer's service department into a mean, lean, money-producing machine. During the deep dive, two-hour super session, Hey will teach attendees how their service department can be the most profitable area in their dealerships with just a few tweaks.
The RVDA convention/expo is the premier event for RV dealerships, and Sara Hey's workshops and super session are sure to be one of the highlights for attendees.
About the RV Dealers Convention/Expo
Just as dealerships strive for continuous improvement, the RVDA Convention/Expo Committee is using the same principle when it comes to the RV Dealers Convention/Expo. The education program will provide segmented content based on dealership size, management structure, and revenue in addition to focusing on things dealers have in common.
The annual RVDA Convention/Expo brings together dealers, manufacturers, suppliers, and RV industry business partners for the premier dealer education and networking event of the year.
To register visit www.rvda.org/convention. Regular updates will be posted on the convention website, Facebook, Instagram, LinkedIn, and Twitter.
Companies interested in partnership, sponsorship, exhibiting, and Vendor Training +Plus opportunities can contact Julie Newhouse at (703) 364-5518 or send an email to jnewhouse@rvda.org.