The next MC Fireside Chats show, broadcast on Wednesday, October 6th at 1 pm EST, will be our monthly open discussion session, where we speak with a panel of esteemed guests. 
In this episode, we are beyond excited to present to you our group of guests, who will be regulars on the show once a month, to talk about industry innovations, changes, updates, and more.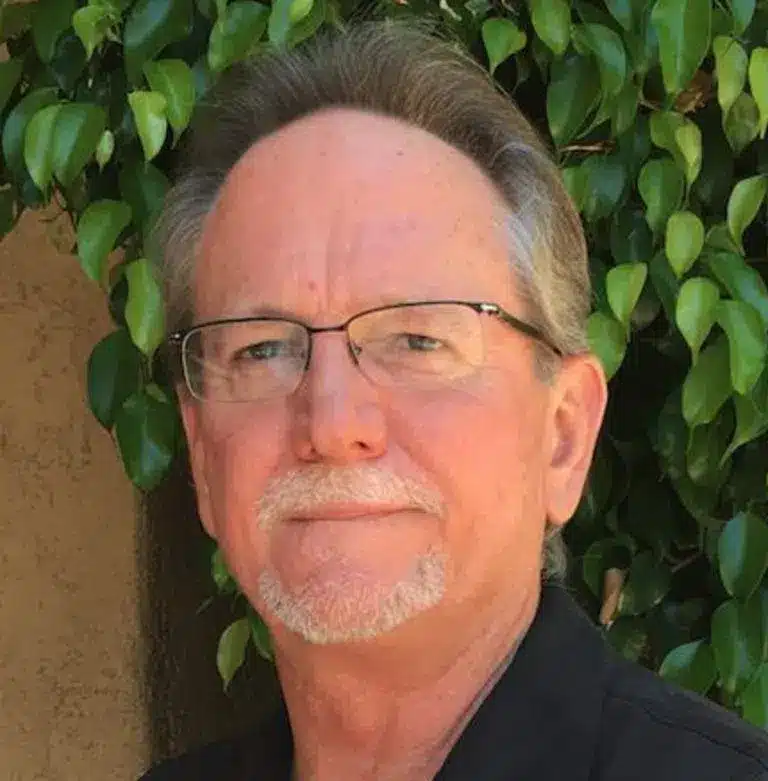 We'll have Randy Hendrickson, Founder & CEO of United Park Brokers; With over 27 years of experience with Outdoor Hospitality management, development, and brokerage, in 2003, Randy formed Horizon Outdoor Hospitality, a third-party Management firm exclusively serving the outdoor hospitality industry. The management company's success was the catalyst in forming Horizon RV Resort Development LLC, dedicated to Feasibility Studies and construction management, and Horizon Brokerage Services, Inc., a full-service Brokerage firm specializing in the acquisition and disposition of Outdoor Hospitality assets. Together, the Horizon Outdoor Hospitality Group provides a comprehensive suite of services unavailable elsewhere in the industry.
In 2018, Randy formed United Park Brokers as an adjunct to Horizon Brokerage Services, Inc., to expand services and product offerings nationwide. UPB enjoys considerable influence within the industry and an impressive track record integrating industry best practices with the acquisition and disposition process. With the unprecedented growth of the Outdoor Hospitality industry, UPB has also entered the Canadian market, providing a North American footprint. Randy has also formed an investment group for acquiring properties and is actively engaged with several companies in the early-stage development of solar and recreational facility verticals serving the industry.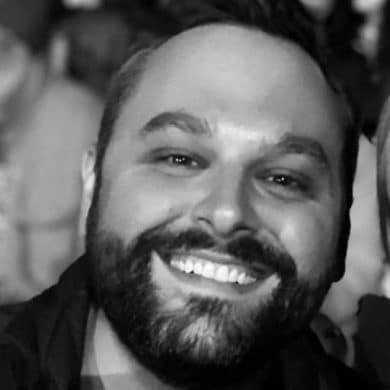 Scott Foos is the CEO & Owner of Horizon Outdoors; Scott first entered the Outdoor Hospitality industry in 2005 as the General Manager of Colorado's premier RV resort. He held until joining what was then Horizon RV Resorts in 2011. In that time, Scott was personally tasked with managing more than $330M in client assets, comprising more than 7600 total sites and rental accommodations. In 2020, Scott and his wife, Lindsey, purchased Horizon RV Resorts and re-positioned the company to Horizon Outdoor Hospitality, a leading third-party management, consulting, and accounting firm exclusively serving the Outdoor Hospitality industry. With his team's collective 150 years of Outdoor Hospitality management experience, Scott enjoys pairing the latest industry trends with tried-and-true operational excellence to achieve unsurpassed results for his clients.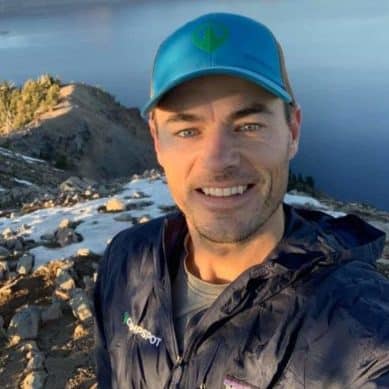 Casey Cochran is the Director of Business Development at Campspot, where he heads up Sales, Marketing, and Support. Casey has personally engaged with more than 700 parks over the last three years, getting an excellent feel for the needs of parks big and small. Understanding what is essential to a campground owner/operator has helped shape the development roadmap.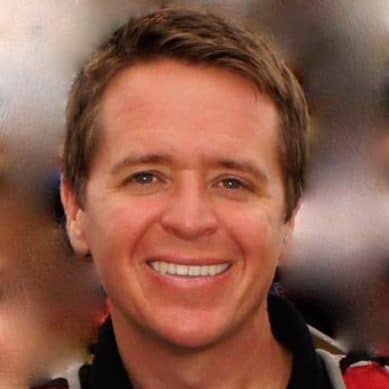 Mark Koep is the Founder and CEO of Campground Views and connects campers with campgrounds. His fantastic team at CampgroundViews.com has introduced the groundbreaking Campground Virtual Tour technology that revolutionizes the way people find, see and book campsites. His singular purpose is to make camping unforgettable, and he works day in and day out to ensure that happens.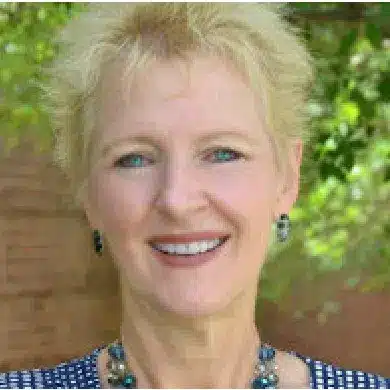 Sandy Ellingson of RV Industry Advisor is a strategic business & technology consultant and inbound marketing professional with over 25 years of experience. She is a visionary when it comes to technology needs and trends. Her work has taken her around the globe, working with Fortune 500 companies and heads of state.
Sandy has worked within the RV Industry in the last six years, helping parks and other industry stakeholders reach their best potential. She has a unique perspective on the industry and its future and is passionate about applying her years of experience to create win-win solutions for everyone.
Sandy is also a sought-after speaker and author. Her natural ability to explain technical processes in easy-to-understand terms and stories makes her a favorite of audiences of all types. She travels in her RV about ten months out of the year with her husband, Mark.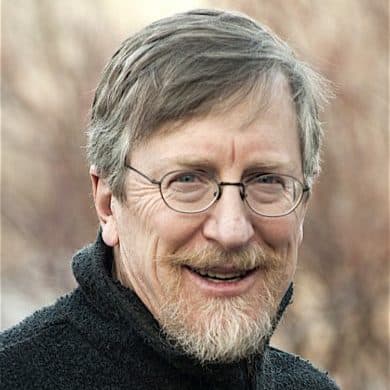 Kurt Repanshek founded National Parks Traveler in August 2005. Since then, as its editor-in-chief, he has grown the site's audience to more than 3 million a year, as well as its reputation and relevance. A veteran journalist whose 30+-year career started with The Associated Press, Kurt has interviewed presidential candidates, members of Congress and reported on such natural disasters as the 1988 wildfires that swept across Yellowstone National Park.
His work has appeared in Smithsonian, National Geographic Traveler, Forbes, Hemispheres, Snow Country, Sunset, the New York Times, the Atlanta Journal-Constitution, Denver Post, Audubon, National Wildlife, and countless other media outlets. He also is the author of several books, notably National Parks With Kids, National Parks For Dummies, and Re-Bisoning the West: Restoring An American Icon To The Landscape.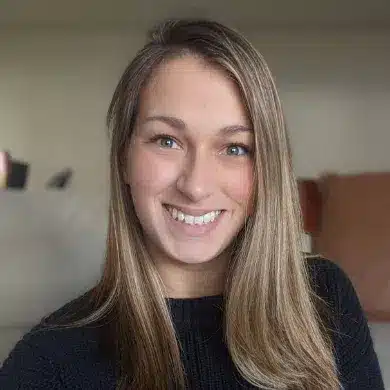 Angela Hylton is a project manager overseeing day-to-day operations at Insider Perks, a digital marketing agency specializing in the Outdoor Hospitality Industry. She's privileged to work alongside an outstanding team, and she continues to find new ways to use her experience and knowledge to help clients and the industry innovate and grow.
Hosted by Brian Searl, Founder & CEO of Insider Perks, Cara Csizmadia from the Canadian Camping & RV Council, and Darryle Busa, the Editor-in-Chief of Modern Campground, MC Fireside Chats offers an in-depth look at a specific topic almost every week of the year.
MC Fireside Chats is brought to you by Modern Campground, the most innovative news source in the Outdoor Hospitality industry. The weekly show airs live every Wednesday at 10 am PST / 1 pm EST on Facebook, YouTube, and other social media platforms.
For more information on MC Fireside Chats, including a list of places to watch live and access to all previous episodes, visit their website at mcfiresidechats.com.
For more details on Modern Campground, a global news source for the Outdoor Hospitality industry focused on RV park and campground owners, operators, managers, and team members, visit their website at moderncampground.com.