Jackson Rancheria Casino Resort (California) recently marked a significant milestone with a groundbreaking ceremony, signaling the commencement of its RV park expansion.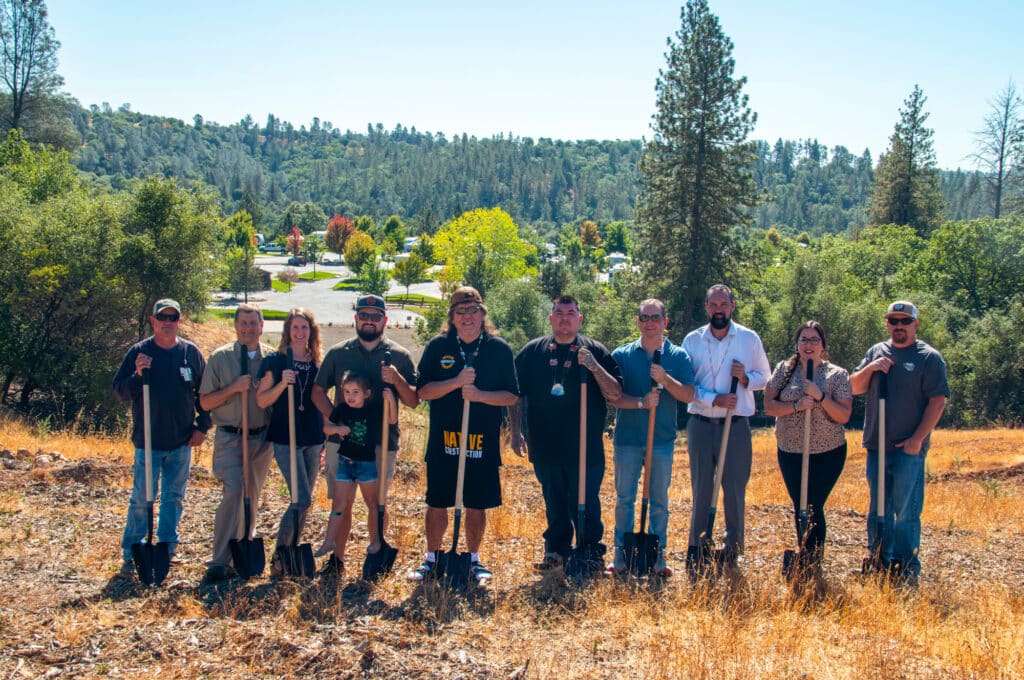 This development is set to introduce approximately 100 additional full hook-up sites, complementing the existing 100 sites, and further solidifying its reputation as a premier destination for RV enthusiasts.
The expansion is not just about increasing the number of sites. It's about enhancing the overall guest experience. Visitors can look forward to several new buildings equipped with restrooms and showers, ensuring convenience and comfort. Moreover, the resort is introducing a second pool and spa, perfect for relaxation after a day of exploration. A new clubhouse will serve as a communal space for guests, ideal for group events and parties.
But the enhancements don't stop there. Recognizing the evolving needs of modern travelers, the resort is adding a state-of-the-art laundry facility with coinless machines.
An expanded walking path promises serene strolls, while new areas dedicated to bocce ball and horseshoes offer fun recreational options. And for those who love outdoor dining, a new BBQ pavilion will be the perfect spot to grill and chill.
Bob Lyons, the executive director of Hospitality at Jackson Rancheria Casino Resort, shared his enthusiasm about the expansion.
"Our RV park is one of the most popular RV parks in the Western United States and tends to sell out months in advance, so our expansion will allow us to provide more availability for our guests," he remarked.
The resort's location is undeniably a part of its allure. Nestled near the Sierra Nevada foothills, it offers a plethora of outdoor activities.
Hiking, biking, and picnicking in the picturesque Mokelumne River Canyon are just a few options for nature lovers. For those with a penchant for wines, the Shenandoah Valley, renowned for its exquisite vineyards, is a must-visit. History buffs can delve into Jackson's rich Gold Rush heritage at the Amador County Museum and Kennedy Gold Mine.
The Jackson Rancheria Casino Resort's RV park expansion is a testament to its commitment to offering unparalleled experiences to its guests. As the work progresses, many await the unveiling of the new amenities, confident that they will elevate the resort's status even further. Whether you're an RV traveler, a history enthusiast, or a wine lover, Jackson Rancheria promises something special for everyone.
Featured image from Jackson Rancheria Casino Resort.