Starlight Haven, a renowned outdoor hospitality company, unveiled its expanded resort in Hot Springs, Arkansas. With geodesic domes, safari-inspired tents, treehouses, and a wealth of outdoor activities, it's the ultimate 'mecca' for those seeking an extraordinary escape into nature.
Blending luxury and nature, Starlight Haven Hot Springs offers unique accommodations with resort-style amenities on its sprawling 27-acre property that features a year-round creek and 1.3 miles of on-site trails. This fusion of the great outdoors and comfort brings both local and international guests together for nature-based experiences and excursions.
In an exclusive interview with Modern Campground, Kevin Ferguson, co-founder of Starlight Haven, said the resort's commitment to excellence doesn't stop at accommodations. Its Hot Springs property also boasts a clubhouse with a communal deck, a camp store, and cozy indoor spaces for guests to relax and socialize. Elaborating on the resort's uniqueness, Ferguson empathized the Starlight Haven experience is unparalleled in the Hot Springs region.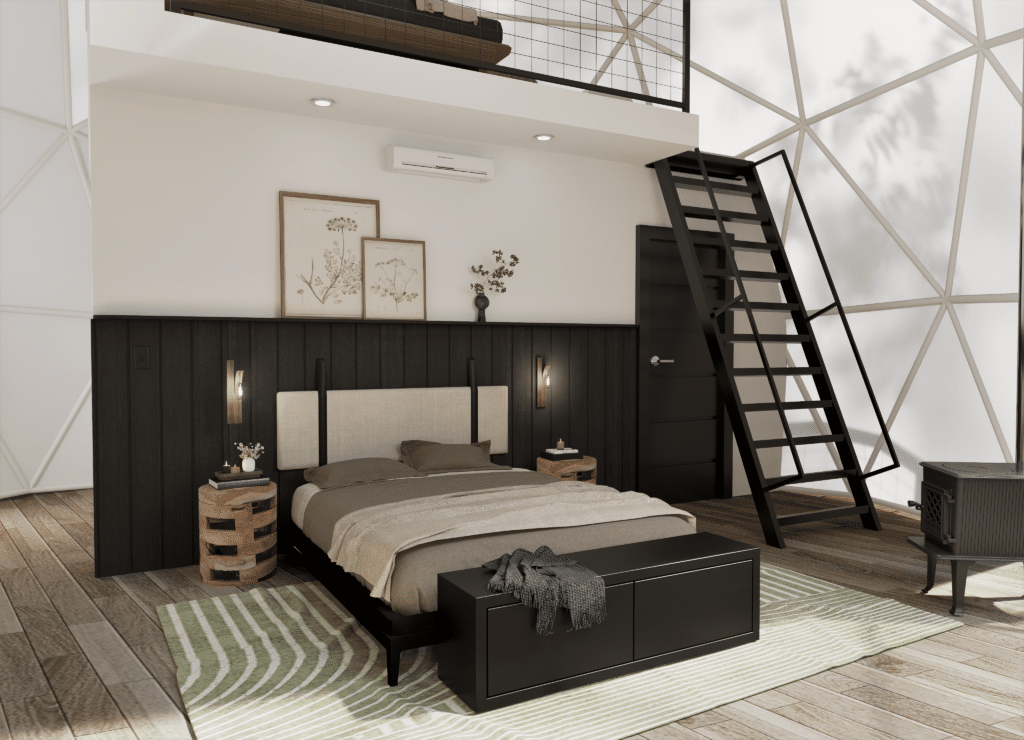 "Our team is obsessed with providing a memorable guest experience. To date, our Hot Springs property has earned over 1,400 five-star reviews. We believe this is in large part due to the effort and dedication our staff devotes to designing and supporting a one-on-one outdoor hospitality experience."
Beyond the accommodations and on-site activities, Starlight Haven is located just a few miles from Hot Springs National Park with a wealth of other activities for guests to explore. "Hot Springs is really a mecca for outdoor recreation," as Jigar Adhvaryu, co-founder of Starlight Haven, dubbed.
When asked what sets apart the expanded resort from its previous facilities and others in the area, Adhvaryu said, "having safari-inspired tents and geodesic domes. The unique accommodations we have brought, don't exist in this market, especially at the scale that we're bringing."
"And what we're really focused on is to make sure our unique accommodations have great amenities," he added. "A full kitchenette and bathroom, a hot tub, propane BBQ grill, wood burning stove, queen size bed with luxurious linens and a very plush, comfortable mattress… all of that is within the accommodations."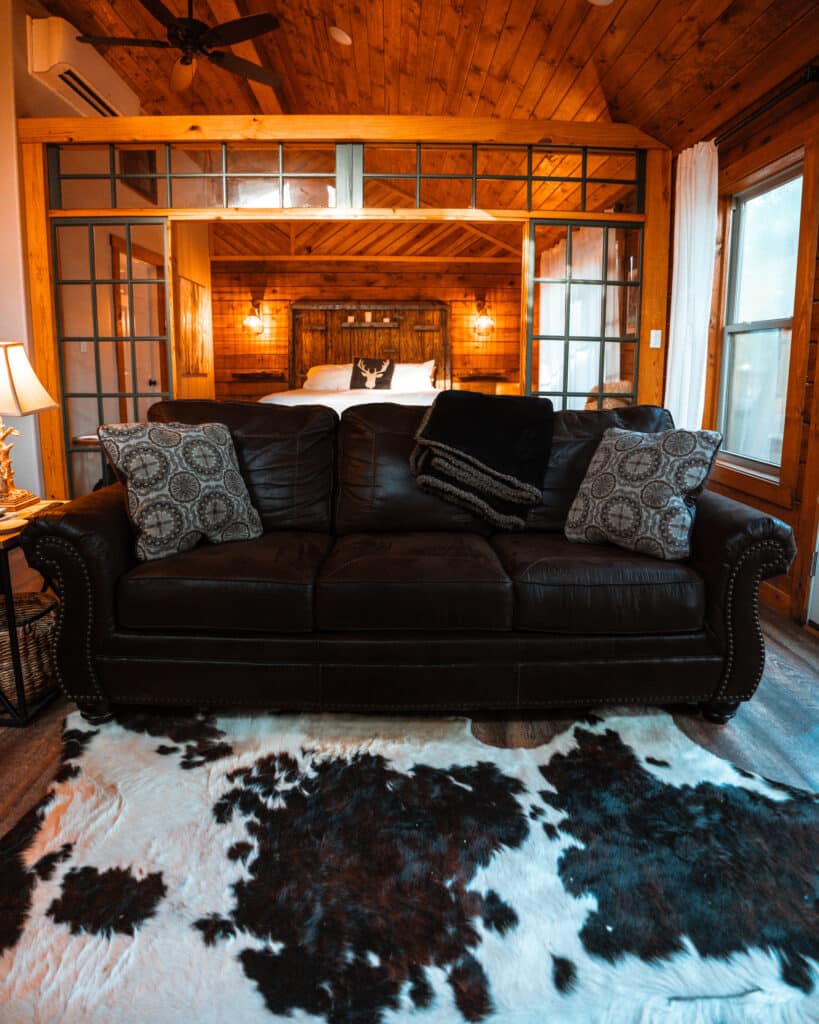 In an era where sustainability is paramount, Starlight Haven is making efforts to minimize its "ecological footprint." Measures include minimizing impermeable surfaces, using eco-friendly cleaning products, and promoting the use of refillable bottles, which demonstrate the resort's commitment to preserving the natural beauty of the area.
"We've minimized impermeable surfaces around the property. So wherever possible, we're using gravel roads, and building on decks to allow rainwater infiltration into the ground," Adhvaryu elaborated. "We have moved to also using refillable bottles, cleaning products, as well as, consumables for guests so that we minimize waste. And then we're also using eco-friendly products as well."
While the expansion is generating significant buzz, it's important to note that Starlight Haven is already open for business. Guests can book treehouses and other accommodations now, with the expansion set to officially open on October 16, 2023.