Modern Campground is a brand new website that serves as the go-to for campground owners, RV park owners, managers, their team members, and anyone else who has an interest in outdoor hospitality.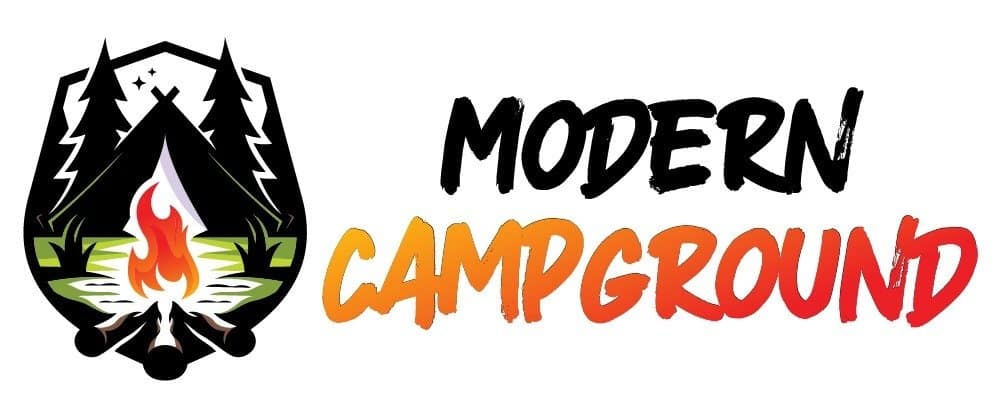 Focused exclusively on the outdoor hospitality industry, Modern Campground takes pride in being an impartial source of information for campground owners and others.
Built specifically for RV park and campground owners, the new website will cover the entire globe, including the United States, Canada, Europe, and more. It will also be translated into 13 different languages.

"We're thrilled to provide the outdoor hospitality industry with such an expansive resource that will only get better over time," said Brian Searl, Founder of Modern Campground. "We are currently writing about 20 articles per day, but that will continue to grow as we work toward much more industry-specific content."

Each news article is also available in audio format so you can listen instead of reading, the articles are published as podcasts on Apple Podcasts, Google Podcasts, and Spotify alongside other platforms for easy subscription.

Modern Campground is also building the first-ever Wikipedia-style information hub for the outdoor hospitality industry, allowing you to obtain more detailed information on specific article topics while you read them. For example, an article about ARVC will eventually provide detailed information on who ARVC is and its importance.

"What you've created is precisely the type of thing I've been waiting for, for decades," said Randy Hendrickson, Founder & CEO of United Park Brokers. "I've been a part of this industry for nearly 30 years now and this is the most comprehensive and modern news resource I have ever seen."

Modern Campground intends to establish itself as a trusted source for the latest news, industry updates, and more. The website will start with a focus on global news but will quickly expand to include original stories, editorials, interviews, video content, and more as it listens to feedback from readers.

Email newsletters will also be available soon, offering readers the ability to subscribe to specific countries, topics, and even receive breaking news text alerts. Modern Campground will also be offering advertising in the future, is committed to showcasing industry suppliers, and is currently accepting press releases.

If you would like to be involved with Modern Campground as the site continues to grow, we are currently accepting applications for regular column writers on a weekly or monthly basis. Please visit moderncampground.com to apply.

Modern Campground is also continuing its MC Fireside Chats weekly podcast that has been running for over a year now. The show is broadcast on multiple Facebook pages, including the Canadian Camping & RV Council, several YouTube channels, and also as a separate podcast on all the major platforms.