Two glamping sites in Norfolk (United Kingdom) are listed among the best in the UK.
As per a report, the list was put together by lifestyle website Muddy Stilettos. It features a selection of glamping sites all over the UK, including two from Norfolk.
Wild Retreat in Cawston and Wild Meadow at Raynham Estate were two sites featured in the list. There were 46 glamping sites on the list. Both sites were highly rated on the site for having breathtaking views and offering a variety of things to do both inside and outside the area for visitors to enjoy.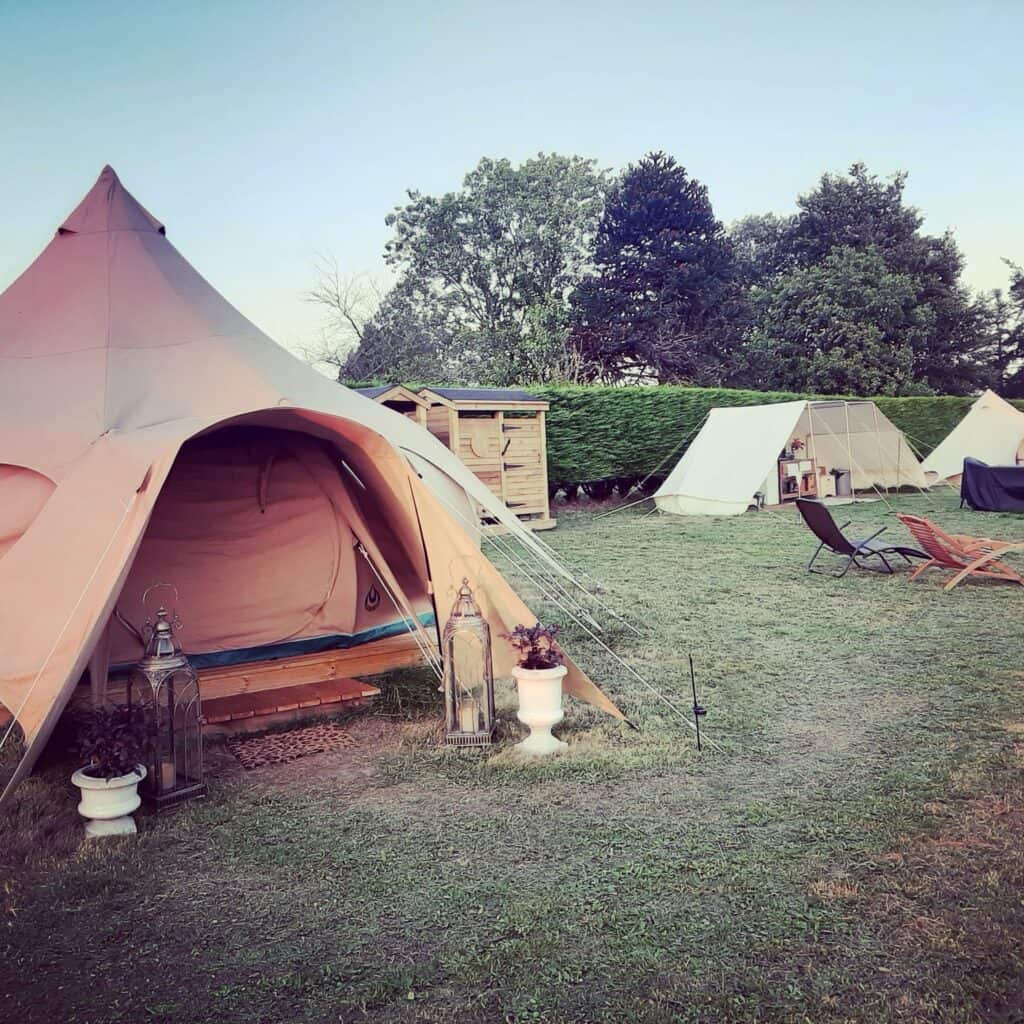 Wild Retreat is said to be the place to come and rewild yourself with an African-style look in the main bell tent. There's also a private kitchen, shower, toilet, and outdoor seating, and plans to install a hot tub later in the year.
According to Wild Meadow's website, the beautifully situated site deep in the Norfolk countryside, only 20 minutes drive from the stunning North Norfolk coast is a unique location in the grounds of a privately owned 17th century historic home, Raynham Hall.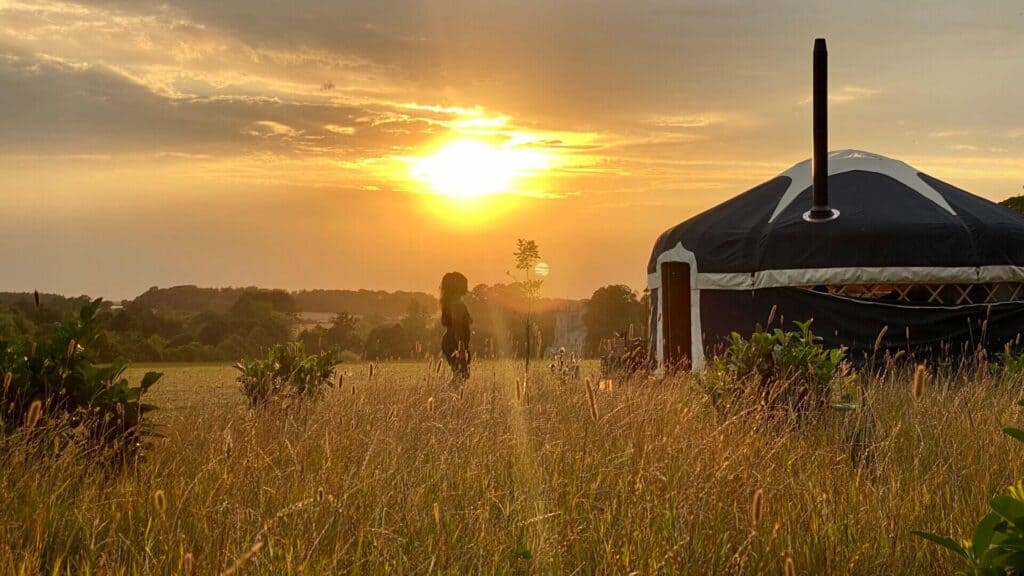 Wild Meadow is the perfect place to holiday in Norfolk, where you can unwind, relax and reconnect with nature and each other, whilst enjoying the home comforts of our eight hand-crafted yurts.
To view the complete list of the best glamping stays in the UK, visit the list here.
This story originally appeared on Norfolk Live.Featured image from Wild Meadow.