Through a series of new appointments to bolster its team, Pitchup.com, a U.K.-based online travel agency (OTA) for campgrounds and RV parks, is joining the wave of the outdoor hospitality industry's growth.
Pitchup.com has recently added 33 new team members. Joining its roster are talents from major competitors such as Expedia, Booking.com, and even Four Seasons Hotels & Resorts.
From the pool of new hires, it appointed Sam Auchterlonie from Skyscanner as SEO lead and James Jones from Booking.com as CRM lead.
As a true sign of growth, the outdoor accommodation booking platform's team expansion reflects the thriving nature of the travel sector throughout the pandemic. With its 2021 bookings having increased by 87% over 2020 (385,000 bookings), Dan Yates, the company's founder, believes that the safety provided by outdoor vacations (open-air and social distancing)—among other things—continues to be the top reason for the surge in bookings.
In an email exchange with Modern Campground, the founder shared that apart from safety, more customers are considering sustainability when choosing a vacation.
"Carbon footprints [of camping and glamping] tend to be much lower than hotel stays, not only because most people travel domestically by car rather than flying, but also thanks to renewable energy use, recycling levels and a 'slow food' mindset, promoting local produce and low-impact activities like nearby hiking—all at an affordable price," he said.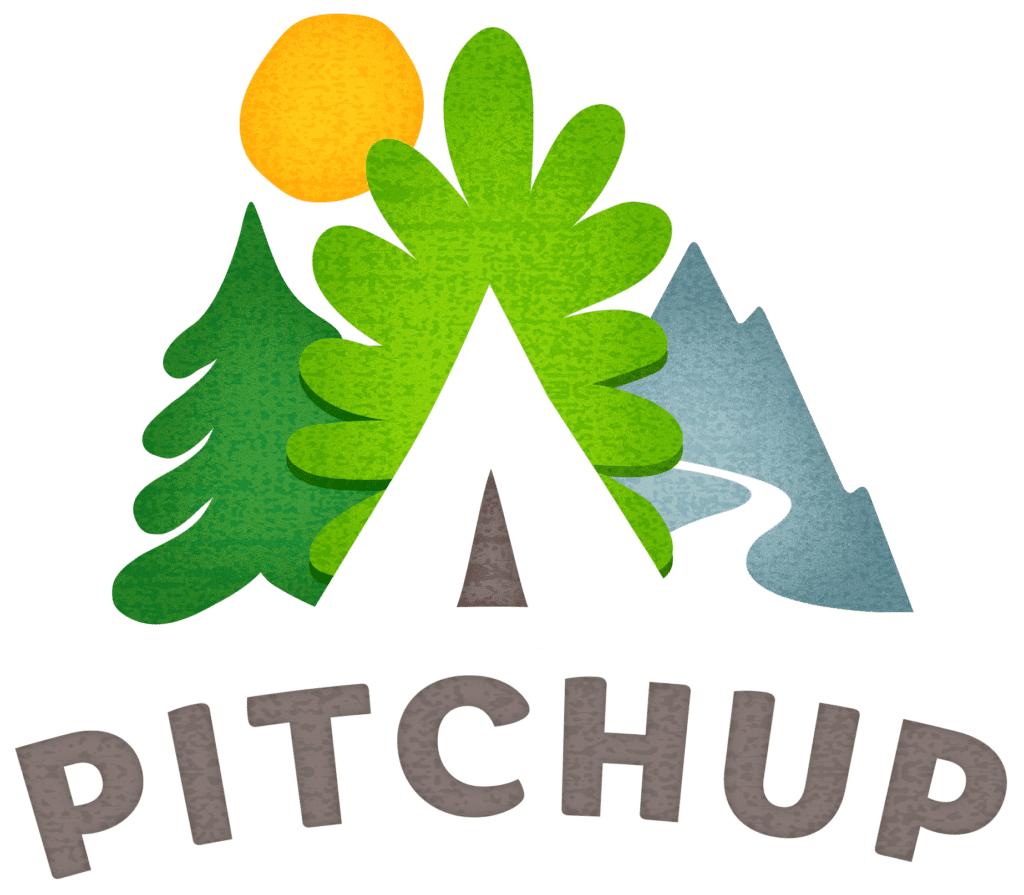 In addition are the health benefits of spending time in the great outdoors. Green Social Prescribing has been apparent recently, noted Yates, where people are encouraged to get outdoors to improve mental health and reduce health inequalities.
Pitchup prides itself on providing its customers with an array of choices. According to the company, it generates up to £20,000 (about US$26,700) worth of sales per campground, takes up to 6,500 bookings, and reaches up to 320,000 visitors—all in a single day.
It boasts over 5,300 campgrounds, glamping sites, and RV parks in over 50 countries. Over 80 filters and sorting options let customers shave down options to find the type of park they're looking for.
"We list everything from back-to-basic pitches to five-star glamping resorts and are not restricted by a particular niche," Yates said.
Its website also offers 16 languages, from Spanish to Chinese, making its listings more accessible to everyone—even the pickiest of customers.
Each listing highlights local activities, public transport, nearby attractions, and even water quality at the closest beaches, allowing campers to build out a full itinerary. Pitchup's guide features content for new campers and glampers, including packing lists, tips on putting up a tent, and campfire cooking suggestions.
As the outdoor hospitality industry continues to balloon, the rapidly-expanding company has its sights set on further global expansion, offering remote and flexible working. Its recent hiring spree provides for "an even quicker growth and more innovation, fueled by some of the best brains in the business," Yates said.
Pitchup is working on launching its new website later this year. And to advance into a more sustainable future, the company is migrating to Google Cloud to reduce its carbon footprint. This will also help Pitchup manage seasonal peaks and troughs as it moves forward, Yates said.
The company is expecting more campgrounds and RV parks to spring up to capitalize on the rising demand.