Pinecones Caravan and Camping has recently been honored as the best holiday park in the East of England by Practical Caravan. In addition to this esteemed title, the campsite has also been ranked as the fifth best in the UK and the top site for pet owners.
Open year-round, Pinecones Caravan and Camping presents a tranquil setting for visitors to immerse themselves in the scenic Norfolk landscape, according to a report by the Eastern Daily Press.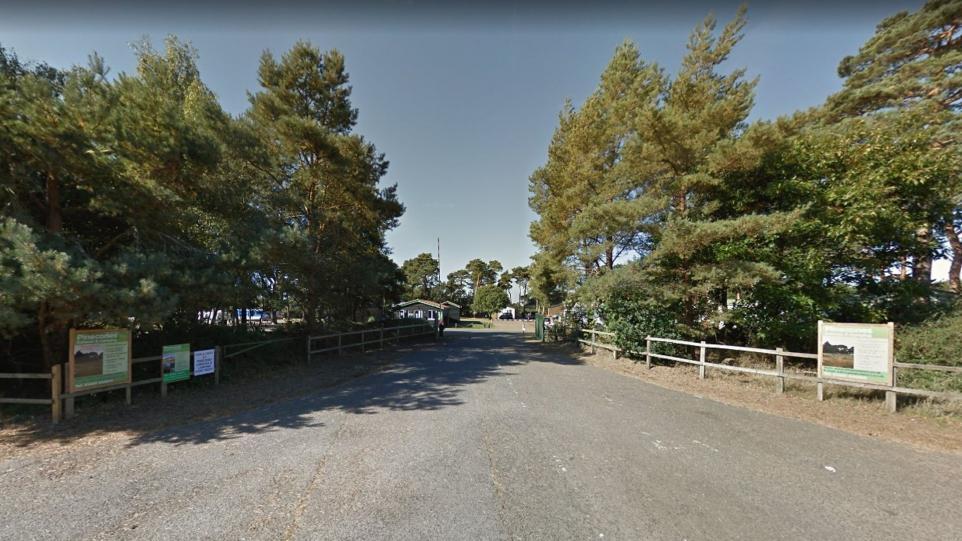 The park's prime location allows easy access to the breathtaking Holkham and Snettisham beaches, making it an attractive destination for both beginner and experienced RVers.
Holkham Beach, which has been recognized as one of the UK's finest, is a must-visit for international tourists and European holidaymakers. Furthermore, the campsite's close proximity to the distinguished Sandringham estate offers an appealing opportunity for outdoor enthusiasts and history aficionados.
The park provides a variety of pitch options to suit different preferences, including luxury pitches complete with heated picnic huts. For those seeking a contemporary and comfortable stay, accommodation pods are also available.
A notable feature of Pinecones Caravan and Camping is the carefully planned layout of pitches, each separated by hedges to ensure maximum privacy for guests. This attention to detail contributes to a serene and enjoyable experience while staying at the site.
To facilitate exploration of the surrounding areas, the park offers bike rentals, allowing guests to embark on cycling adventures. The campsite's accessibility is further enhanced by a nearby local bus service, connecting visitors to neighboring points of interest.
A key amenity at Pinecones Caravan and Camping is the provision of individual bathrooms, each equipped with a shower, toilet, basin, hooks, and seating. This facility adds an extra layer of comfort and convenience for all campers.
With its numerous accolades and exceptional facilities, Pinecones Caravan and Camping has firmly established itself as a premier destination for European holiday-goers, outdoor enthusiasts, international tourists, and caravanners seeking an unforgettable and comfortable stay in the East of England.