For owners and operators of campgrounds, RV parks, and glamping resorts, the quest for unique and innovative accommodations is never-ending. Enter the double-decker Igluhut, a new offering from Iglucraft that promises to revolutionize the camping experience.
According to a recent post on Iglucraft's LinkedIn page, the double-decker Igluhut is quite the showstopper. Comprising three modules assembled on-site by Iglucraft contractors, this tiny house is a bespoke model tailored to individual needs. 
The specific model showcased featured a cozy bedroom, lounge area, and terrace on the second floor, with a spacious kitchen, bathroom, and dining room with a fireplace on the ground floor.
But what drives the passion and innovation behind such a unique product? Delving into the story of Iglucraft, it's evident that the company is rooted in a deep emotional need for introspection and self-awareness.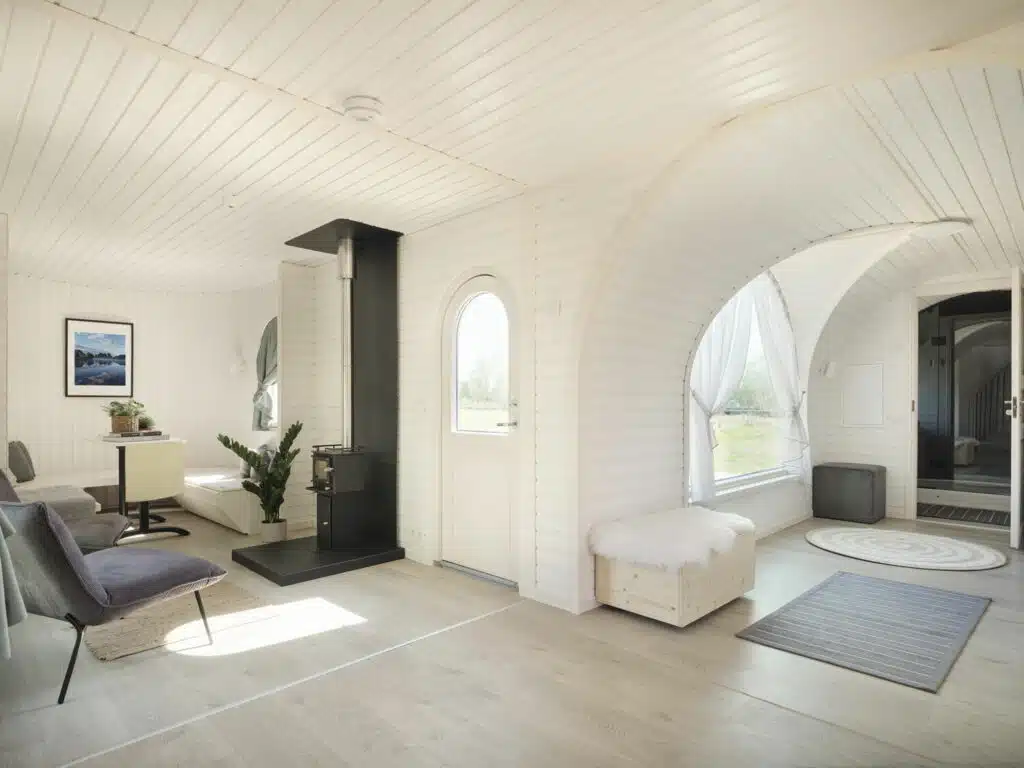 Born from a desire to create a space isolated from daily distractions, the first product was the Single Iglusauna, designed as an incubator for thought and self-reflection. The company's ethos revolves around the idea of "taking time" for oneself, urging individuals to prioritize self-care and introspection.
Iglucraft's product range, as detailed on its website, includes handcrafted cabins known as Igluhuts, designed with a blend of centuries-old shingling technology and modern craftsmanship.
Their Iglusaunas offer a unique sauna experience, combining design, craftsmanship, and a deep appreciation for the sauna tradition.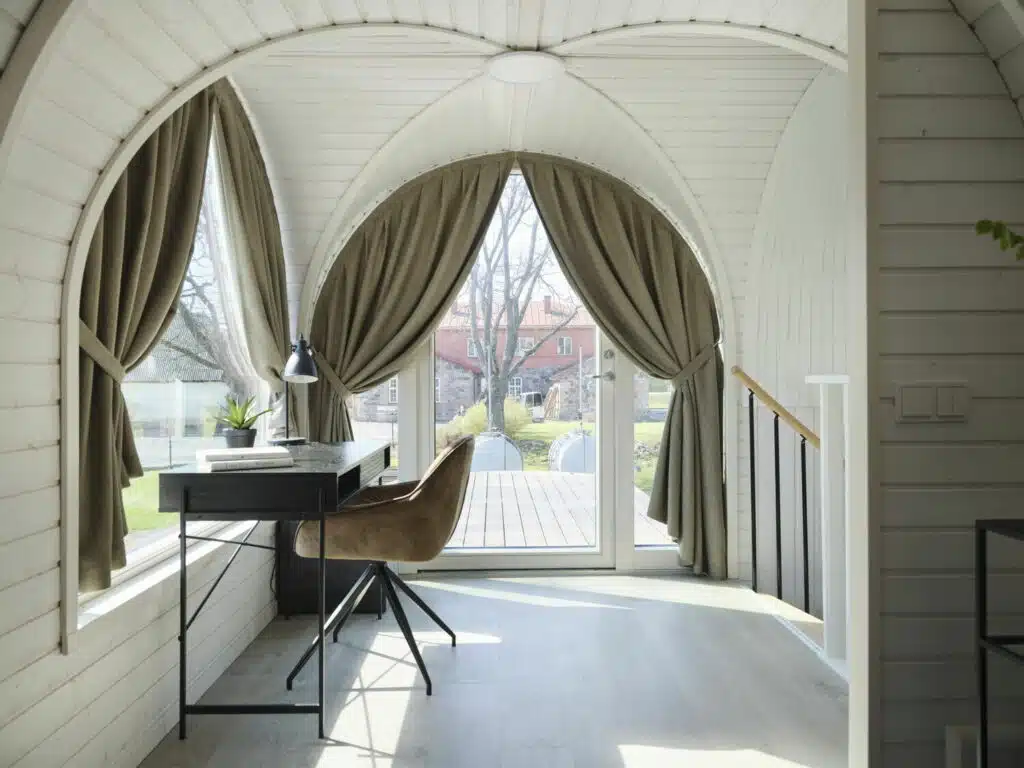 For those seeking a more personalized touch, Iglucraft also offers bespoke models tailored to specific needs, be it an office, beach bar, or larger Igluhut or Iglusauna.
For glampground owners and operators, the double-decker Igluhut offers a unique selling proposition. Not only does it provide a distinctive and luxurious glamping accommodation option, but it also aligns with the growing trend of wellness and self-care in travel. Campers seeking a retreat from the hustle and bustle of daily life will undoubtedly be drawn to the promise of introspection and relaxation that the Igluhut offers.
As the camping and glamping industry continues to evolve, products like the double-decker Igluhut will be at the forefront of innovation. For park owners and operators, embracing such innovations could be the key to attracting a new generation of campers seeking unique and transformative experiences.
To learn more, visit iglucraft.com/en.
Featured image from Iglucraft.