Nestled in the heart of New South Wales, the Dubbo Holiday & Caravan Park in Orana offers a unique blend of nature, adventure, and relaxation. With its prime location at 154 Whylandra Street, Dubbo, this park has become a sought-after destination for both local and international travelers.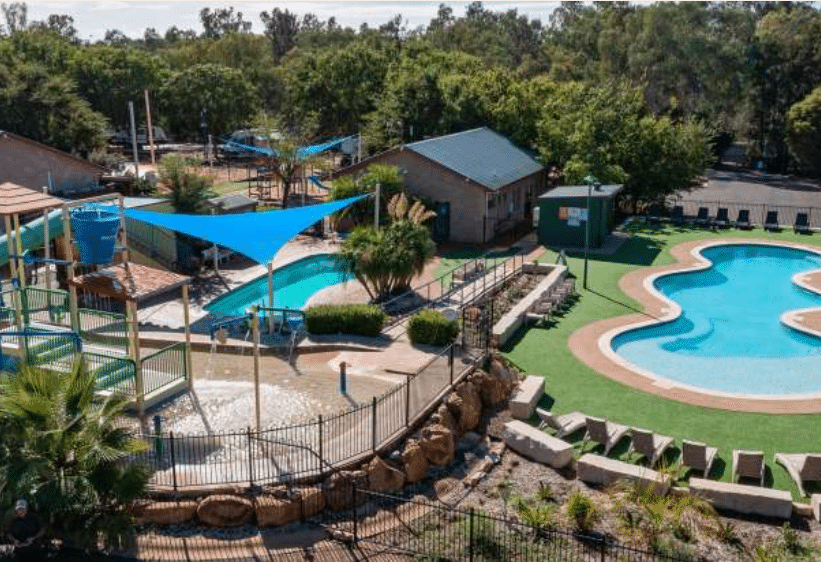 The park's main attraction is its proximity to the renowned Taronga Western Plains Zoo. This expansive zoo is home to a myriad of animals from around the globe, offering visitors an unparalleled wildlife experience.
From the majestic lions and elephants to the playful meerkats and monkeys, the zoo promises a day filled with wonder and discovery.
But the allure of the Dubbo Holiday & Caravan Park doesn't end with the zoo. History enthusiasts can step back in time with a visit to the Old Dubbo Gaol. This historic site provides a fascinating look into Australia's penal history, with well-preserved jail cells and interactive displays, according to the park's website.
For those looking to unwind, the park's heated outdoor swimming pool offers the perfect respite. Children, on the other hand, can burn off energy on the kangaroo jumper or explore the playground.
The park's diverse accommodation options, ranging from deluxe cabins to safari tents, ensure a comfortable stay for all.
Nature enthusiasts camping in Orana will appreciate the park's additional amenities. The on-site waterpark, BMX track, and jumping pillow promise endless fun, while the play gym and sandpit are perfect for younger guests.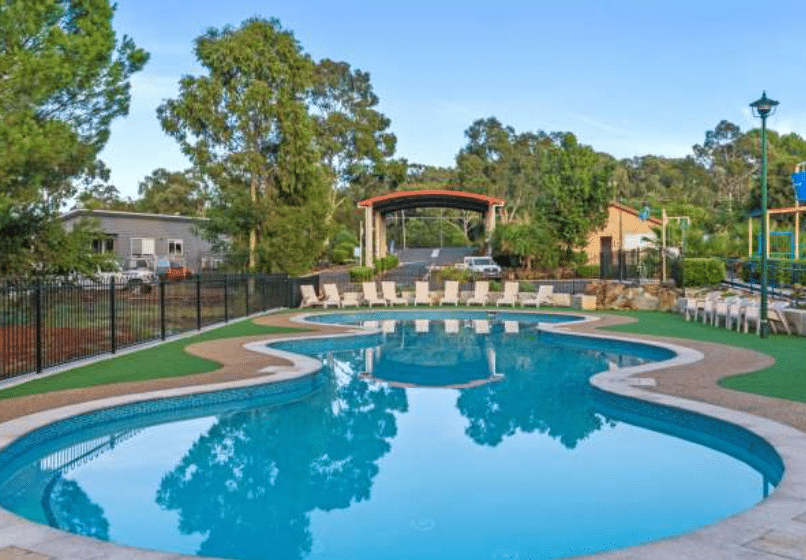 Golf aficionados can tee off at the nearby golf course, and those looking to connect with nature can embark on scenic walks around the park.
The park's commitment to excellence is evident in its RVMAP – Caravan & Holiday Park accreditation. This recognition is a testament to the park's high standards and dedication to providing guests with an unforgettable experience.
The Dubbo Holiday & Caravan Park in Orana is more than just a place to stay. It's a destination that offers a perfect blend of nature, history, and relaxation. For solo travelers, a family on vacation, or a couple on a romantic getaway, this park promises an experience that will linger in their memories long after their trip has ended.
Featured image from Dubbo Holiday & Caravan Park.