Nestled at the foot of the iconic Mt. Fuji, PICA Fujiyama offers a unique glamping experience that seamlessly blends luxury with nature. Opened in 2018, this sprawling 50,000-square-meter resort provides a serene forested hideaway for those looking to escape the hustle and bustle of city life.
The philosophy of PICA is simple yet profound: to make guests feel more comfortable with nature and to enjoy the great outdoors.
This philosophy is evident in every aspect of their offerings, from the meticulously designed accommodations to the curated outdoor activities. The resort aims not just to provide a place to stay but to connect people with nature and with each other.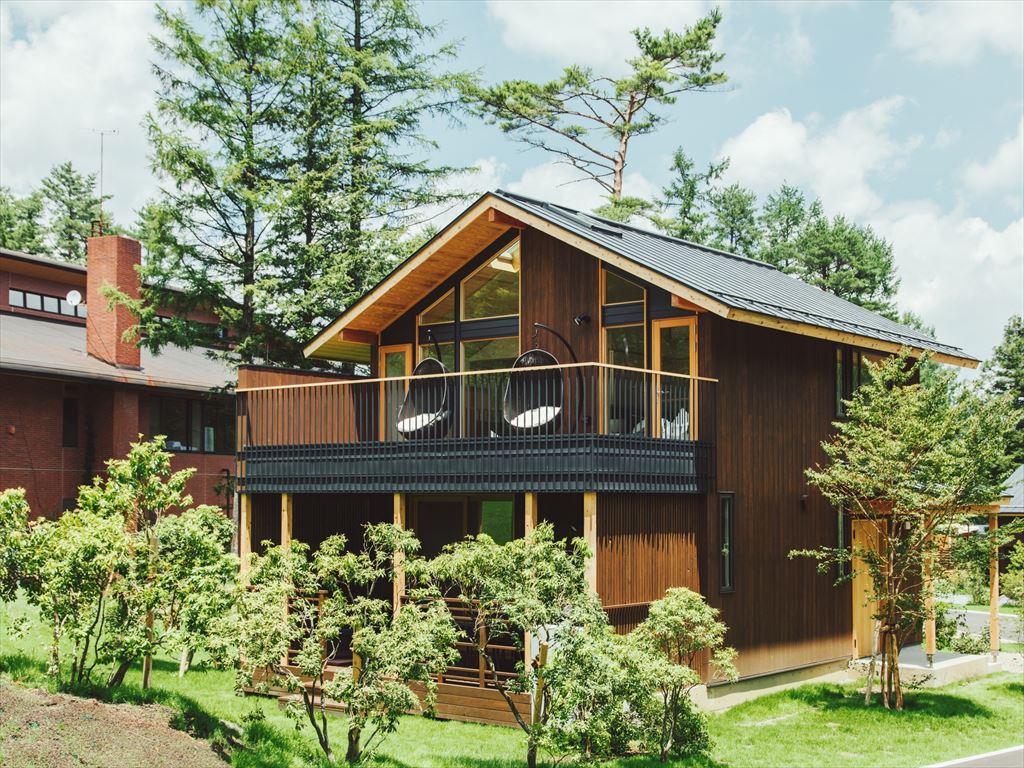 Accommodations at PICA Fujiyama are diverse, catering to various preferences. The Amazing Dome, with its partial transparency, allows guests to gaze at the starry night sky from the comfort of their beds.
Cottages and trailer cottages offer a more traditional stay, complete with modern amenities. For the purists, tent sites are available, bringing them closer to the raw beauty of nature.
Dining at PICA Fujiyama is an experience in itself. While the on-site restaurant is temporarily suspending its operations, it usually boasts a spacious setting with an authentic pizza oven. Guests can savor meals made from seasonal ingredients, all while enjoying panoramic views of Mt. Fuji and the surrounding nature.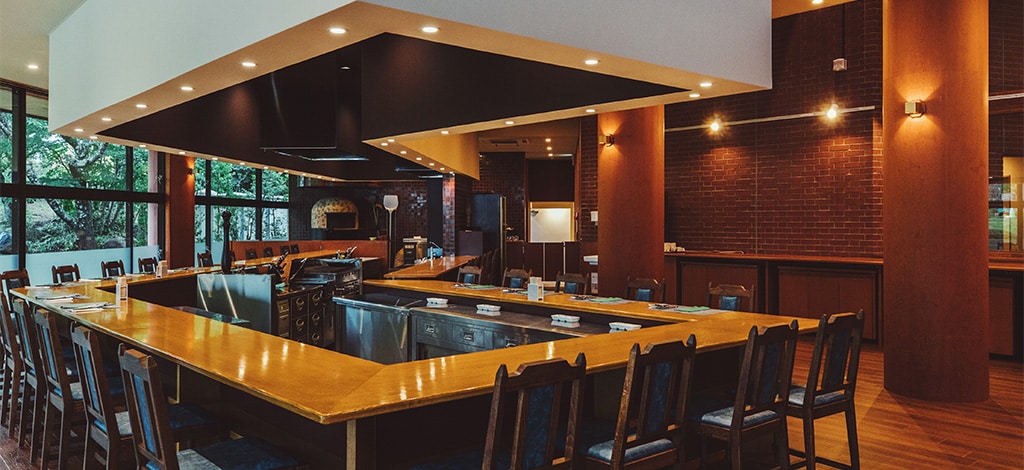 Activities at the resort are designed to immerse guests in the outdoors. From canoeing on PICA Fuji Saiko Lake to trekking on Mt. Fuji, there's something for everyone. Star-watching events and workshops are also organized throughout the year, providing unique experiences for guests, according to their website.
Nearby attractions further enhance the PICA Fujiyama experience. Oshino Shinobi no Sato, a ninja-themed park, offers a fun-filled day for families. Other attractions like the Chureito Pagoda provide picturesque views and cultural insights.
For those new to camping or glamping, PICA Fujiyama offers guidance, ensuring a smooth and enjoyable experience. The PICA Point Member System is an added perk, offering benefits like discounts and priority reservations to members.
PICA Fujiyama is not just a resort; it's a haven for nature lovers. It promises a rejuvenating experience, allowing guests to reconnect with nature and rediscover its beauty. Whether it's the breathtaking views of Mt. Fuji, the luxurious accommodations, or the curated activities, PICA Fujiyama offers an unparalleled glamping experience.
Featured image from PICA Fujiyama.