The recreational vehicle industry is once again preparing for its esteemed RV Dealers Convention/Expo, to be held from Nov. 6-10, 2023, in Las Vegas, Nevada.
In a move that reinforces its unwavering commitment to the industry, NTP-STAG, an eminent distributor in the RV aftermarket, has renewed its Silver Partnership for the event at the Paris Las Vegas Convention Center, according to a press release by the National RV Dealers Association (RVDA).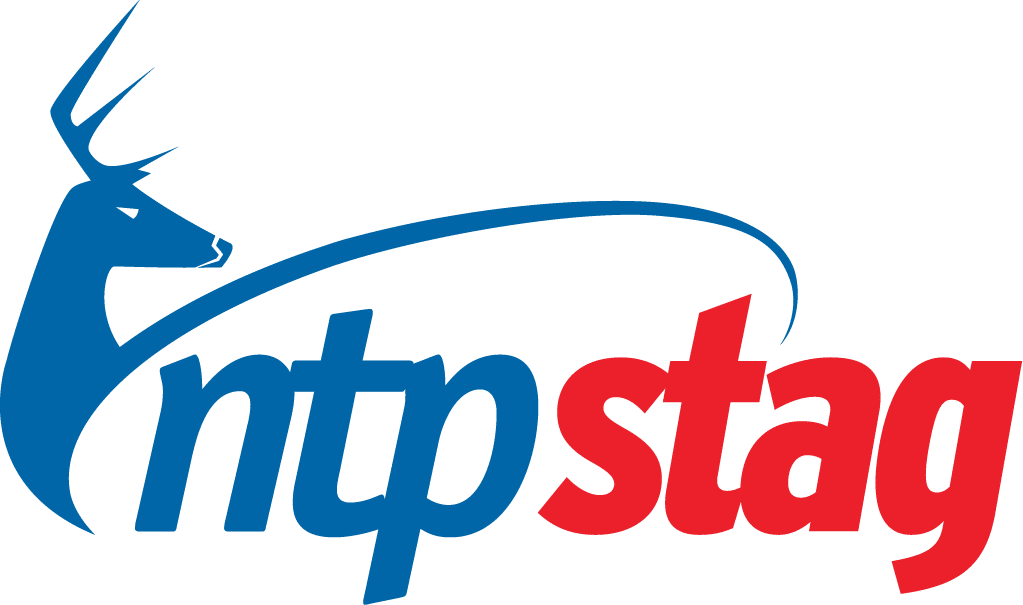 The convention is recognized as an essential assembly of leading RV dealership representatives across North America. As an engaging platform, it offers unparalleled opportunities for industry stakeholders to build connections, share insights, and participate in comprehensive educational workshops.
These sessions have been meticulously designed to cater to a wide spectrum of professionals, including dealers, general managers, sales specialists, operations staff, finance and insurance experts, and digital marketing leaders.
Bill Rogers, president of NTP-STAG, outlined the significance of their continuing sponsorship.
"Our unwavering support for the RV industry and our dealer partners is underscored by our sponsorship of the RVDA. This event presents a tremendous opportunity for us to engage with attendees and showcase our latest initiatives," he said.
NTP-STAG's involvement extends beyond traditional sponsorship. The company plans to share innovative product presentations and strategies, providing dealers with an arsenal of marketing and business solutions to enhance their operational efficiency and competitive edge.
The Convention/Expo Committee enthusiastically welcomes NTP-STAG's support.
"The educational experiences offered at the expo, paired with insights from NTP-STAG, provide dealers with a comprehensive understanding of the latest marketing and business solutions," said Chris Andro, the Committee Chair and a representative from Hemlock Hill RV Sales in Southington, CT.
The Expo, an integral part of the Convention/Expo, offers an interactive venue for attendees to network with top manufacturers, suppliers, and business partners in the RV industry. Here, NTP-STAG will have a unique platform to unveil its newest programs to an influential audience.
Updates regarding the 2023 RV Dealers Convention/Expo will be regularly posted on the event's official website, as well as on various social media channels, including Facebook, Instagram, LinkedIn, and Twitter. To register for the event, interested parties may follow this link.
The convention is co-sponsored by the RVDA of the U.S., the RVDA of Canada, and the Mike Molino RV Learning Center. Businesses interested in exploring partnership and sponsorship opportunities can reach out to Julie Newhouse at (703) 364-5518 or via email at jnewhouse@rvda.org.
By supporting this significant event, businesses showcase their dedication to promoting the RV industry's prosperity and sustainable growth.