Nestled west of Goleta off Highway 101, El Capitan Canyon Campground has received preliminary approval from Santa Barbara County's Central Board of Architectural Review for its expansion plans.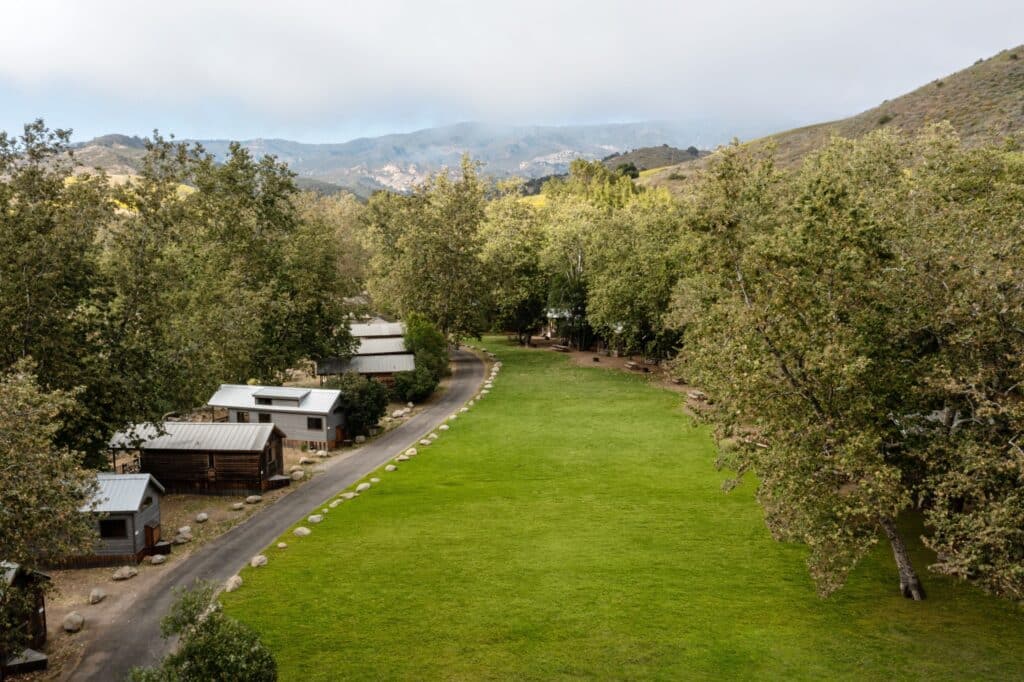 Known for its cedar cabins and yurts, El Capitan Canyon Campground has been a favorite among nature enthusiasts. With amenities like the Canyon Market, hiking trails, a swimming pool, wine tasting sessions, and a summer concert series, it offers a unique blend of nature and luxury.
The expansion plans are grand, aiming to add 22 RV cabins, 17 yurts, and various support buildings, including a barn. These additions are set to enhance the "glamping" experience, providing visitors with the comfort of modern amenities amidst the serenity of nature.
But El Capitan Canyon is not just about modern luxury. Its roots trace back to ancient times when it served as a celebration site for the Chumash tribe. The groves of sycamore and oak trees at the entrance have stood tall since prehistoric times, silently witnessing the canyon's evolution.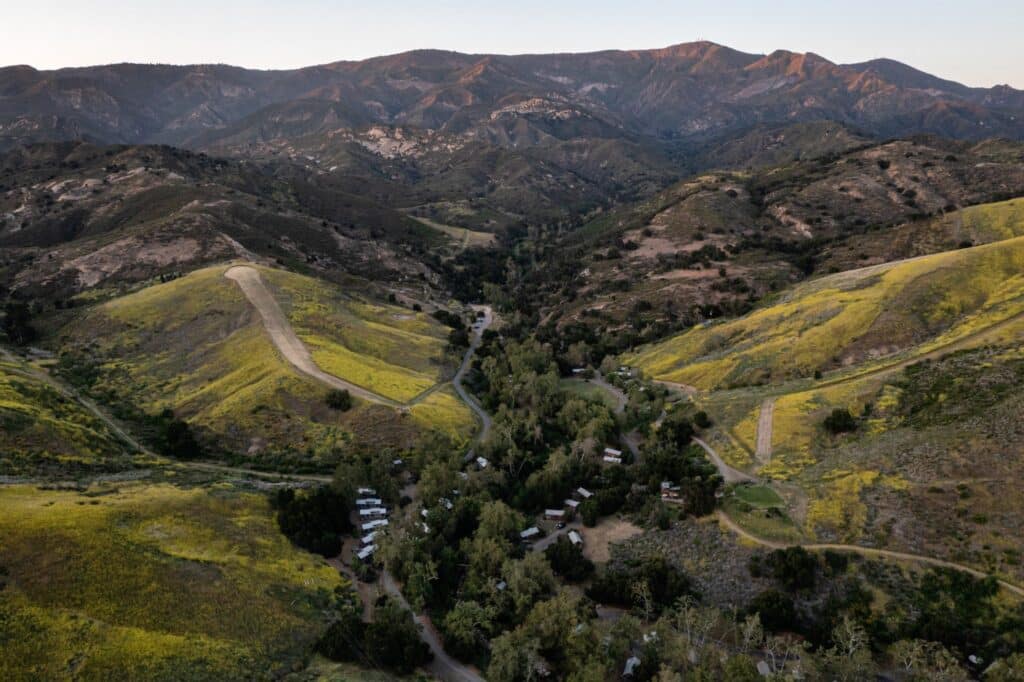 According to its website, the modern-day El Capitan Canyon Resort began its journey in 1970 as a rustic private campground. By 2000, local owners had transformed it into a refined rural retreat, making it a sought-after destination for the 21st-century traveler.
On summer evenings, the campground comes alive with the sounds of celebration. Guests gather around the main campfire, savoring delicious dinners and swaying to the tunes of local musicians. This scene, under the starlit sky, is reminiscent of the ancient celebrations of the Chumash village of Ajuilashmu.
The proposed expansion has garnered attention from various quarters. While many look forward to the enhanced facilities, there are also concerns about the environmental impact and the preservation of the campground's historical legacy.
As the expansion plans move forward, they are set to return to the Central Board of Architectural Review for final approval. This step will be crucial in determining the future of El Capitan Canyon Campground and its legacy.
El Capitan Canyon Campground stands as a symbol of how nature and modern amenities can coexist. Its rich history, combined with its future prospects, makes it a fascinating subject of discussion and exploration.
The expansion plans of El Capitan Canyon Campground promise to elevate the camping experience while staying true to its roots. As the plans unfold, they are sure to leave an indelible mark on the history of Santa Barbara's camping landscape.
Featured image from El Capitan Canyon.