CONROE, Texas, Sept. 15, 2021 — The Texas Association of
Campground Owners (TACO) presented its annual awards today for
top parks as well as the association's Supplier of the Year.
TACO President Randall Dally and Executive Vice President and
CEO Brian Schaeffer announced awards in the following categories:

— Large Park of the Year: This award was presented to Coyote
Ranch Resort in Wichita Falls. Park amenities include three swimming
pools, gagaball, an 18-hole miniature golf course; and a 6,500-square
foot maze. Sand volleyball, tetherball and basketball courts are also
on site. The park complements its RV sites with park models and site–
built cabins and cottages. https://www.coyoteranchresort.com/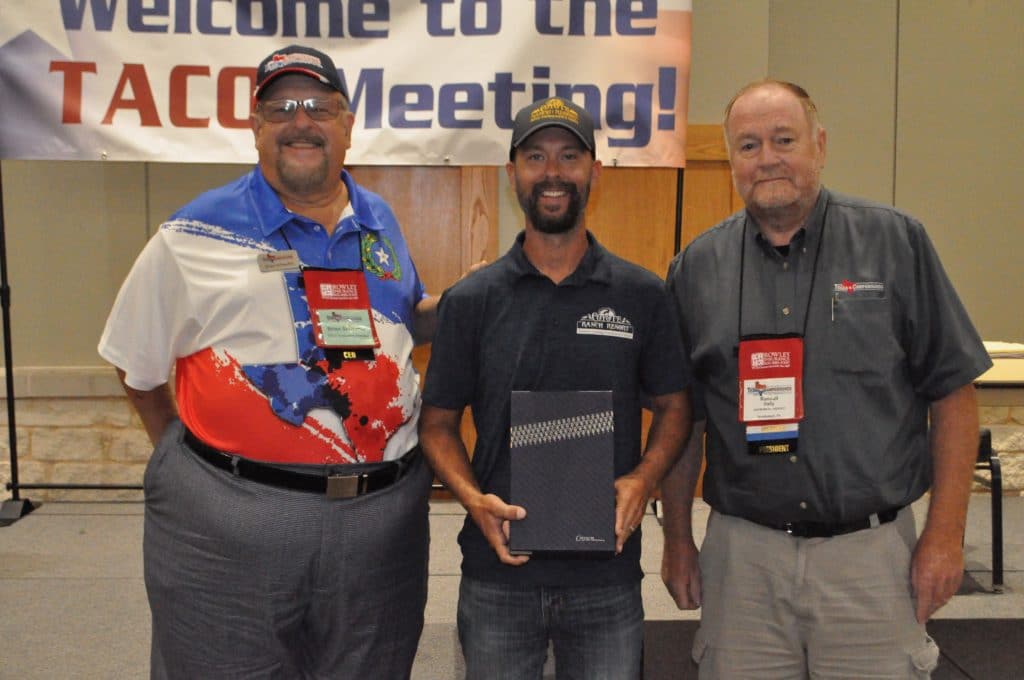 — Accommodations of the Year in the Large Park Category:
This award was presented to the Jellystone Park Camp-Resort in
Kerrville, which features a variety of bungalows, cabins and cottages
along the Guadalupe River and near the park's water zone. The water
zone, which is open through October, features swimming pools, three
waterslides that are 196-, 242- and 334-feet in length, and a water
play area with its own two water slides, a hydrostorm and interactive
play features. Other attractions include disc golf, gem mining,
volleyball, gaga ball, horseshoes, pedal carts, an outdoor playground
and fishing along the banks of the Guadalupe River. The park also has
a pub and pizzeria and a cartoon cafe with menu items including
burgers, chicken wings and tacos. https://jellystoneguadalupe.com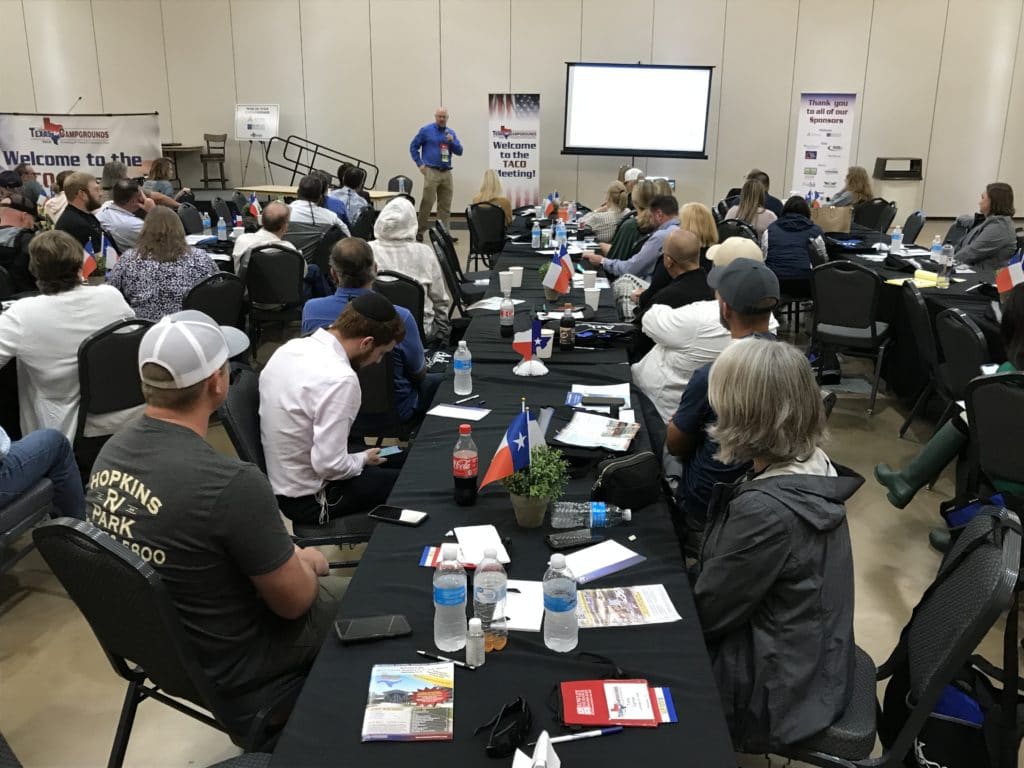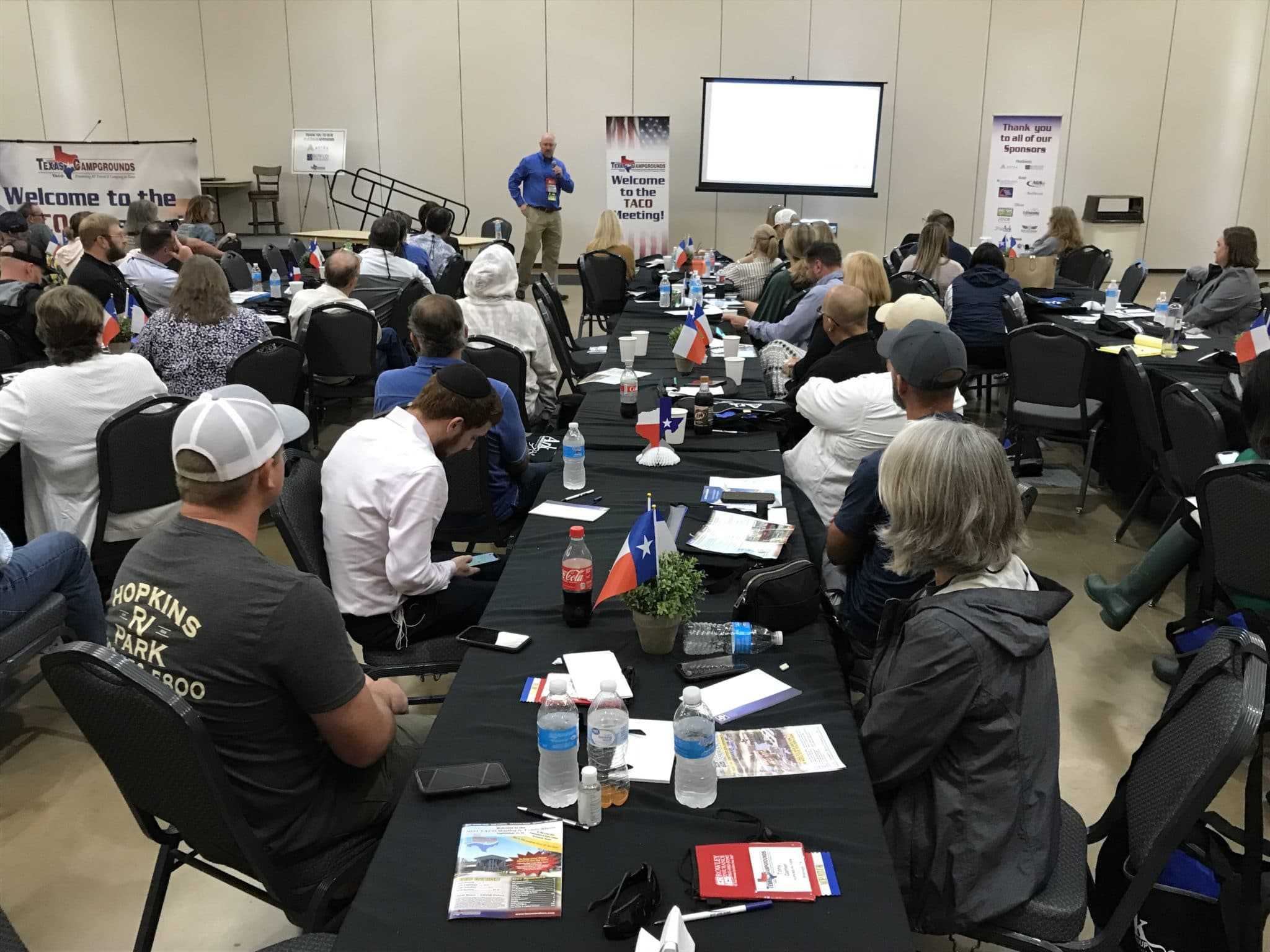 — Accommodations of the Year in the Small Park Category:
This award was presented to the Port Lavaca / Matagorda Bay KOA
Holiday campground in Port Lavaca. Accommodations include
furnished park models, which KOA markets as "deluxe cabins,"
glamping tents and RV rentals. Other park amenities include a splash
pad; a hot tub/sauna; a fishing pier and small craft boat ramp; a dog
walk; and watersports rentals. https://koa.com/campgrounds/port-
lavaca/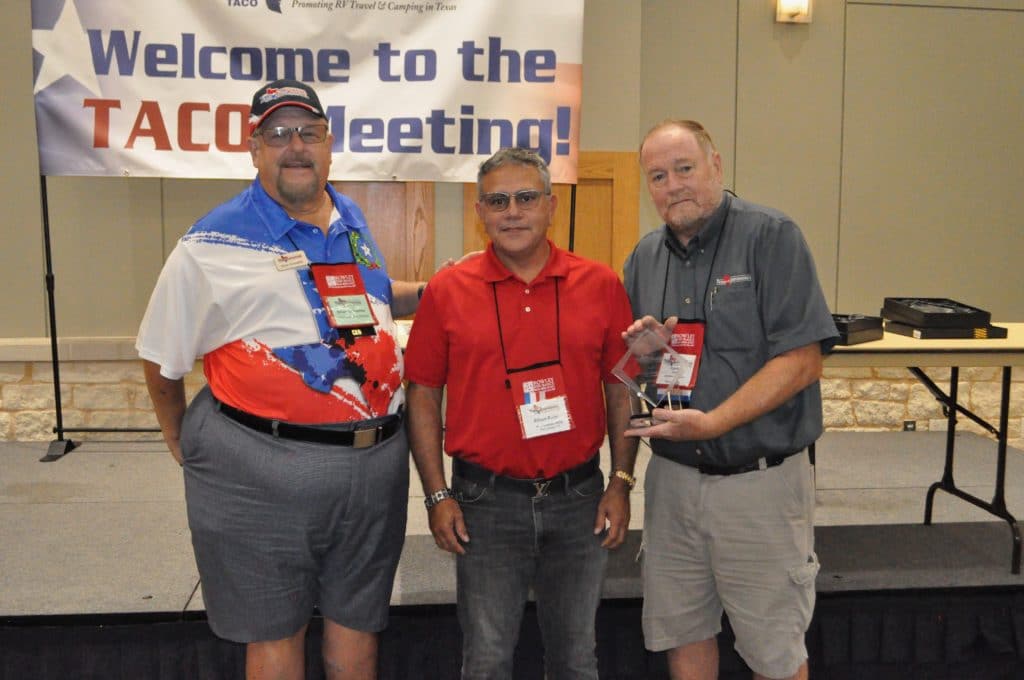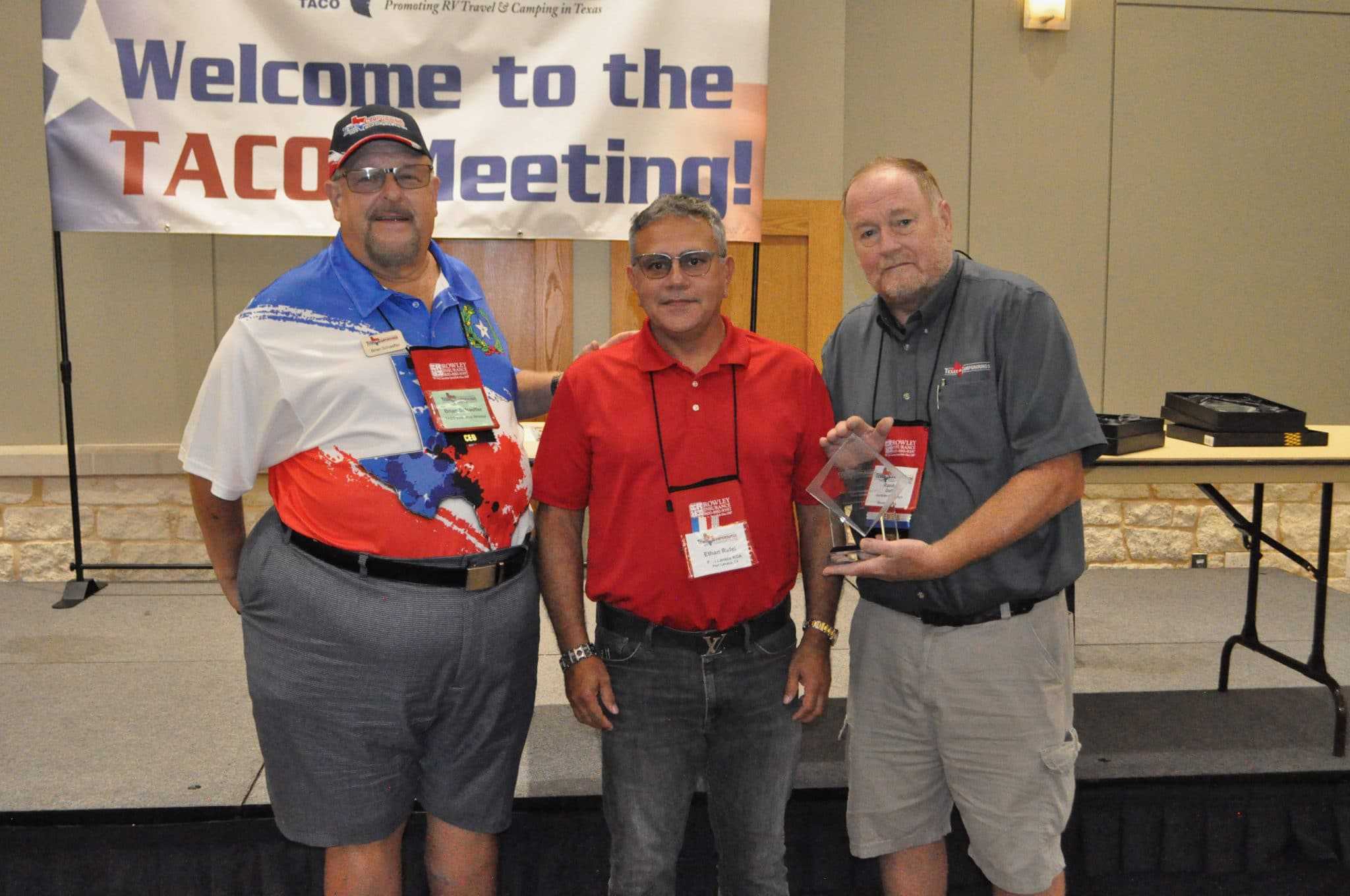 — Supplier of the Year: This award was presented to Rowley
Insurance, a longtime TACO supporter and campground industry
insurance provider that was originally established in 1948. The
Supplier of the Year was selected by a vote of TACO members.
https://www.rowleyinsurance.com/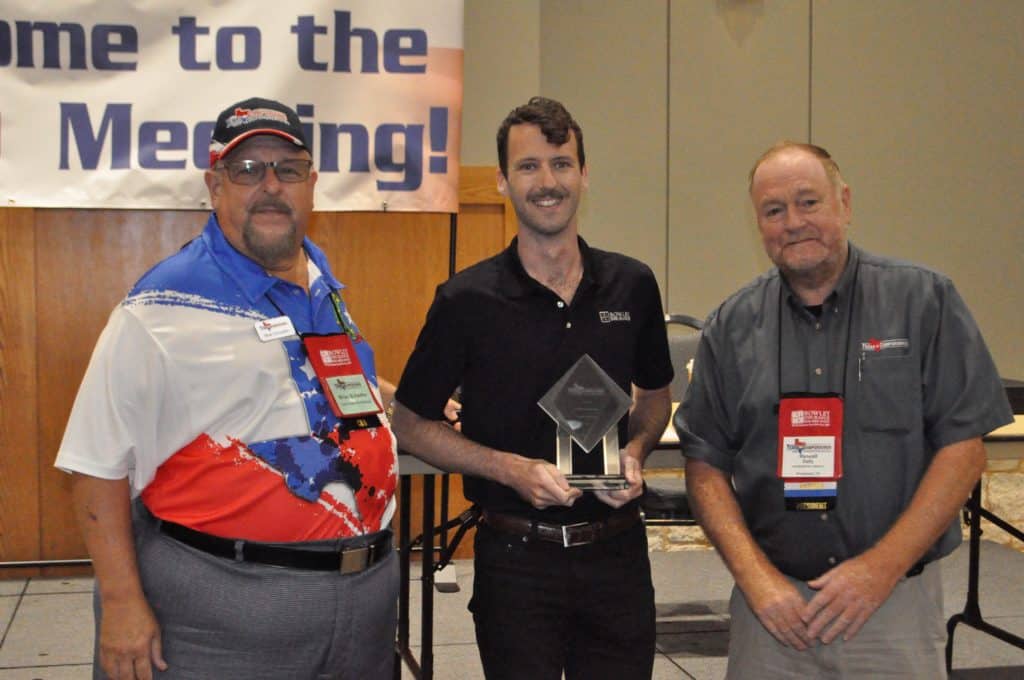 Based in Crowley, the Texas Association of Campground
Owners is the trade association that represents over 400 campground
and RV park operators throughout Texas. In addition to providing legal
and government affairs support, TACO markets campgrounds through
its printed campground directory, the RV Travel & Camping Guide to
Texas, and through its mobile-friendly travel planning websites at
www.texascampgrounds.com and www.texascabinrentals.net, which
also provide digital versions of the guide.