It's September, which means the most pleasant time of year for vacationers in the United Arab Emirates! It's the time when people can finally escape the chilly air conditioning and head back out to enjoy some of the most exciting things the UAE offers. Glamping is one of them, and there's no better location to enjoy this than Longbeach Campground.
According to a report, this amazing site is located right on the beach of Ras Al Khaimah. In terms of accommodations, the site offers all kinds! Choose from small beach tents to huge safari tents, stunning dome tents that overlook the sea, as well as a luxurious sunset terrace suite.
It is ideal for families or groups of friends, or perhaps couples. It is the perfect escape from daily life.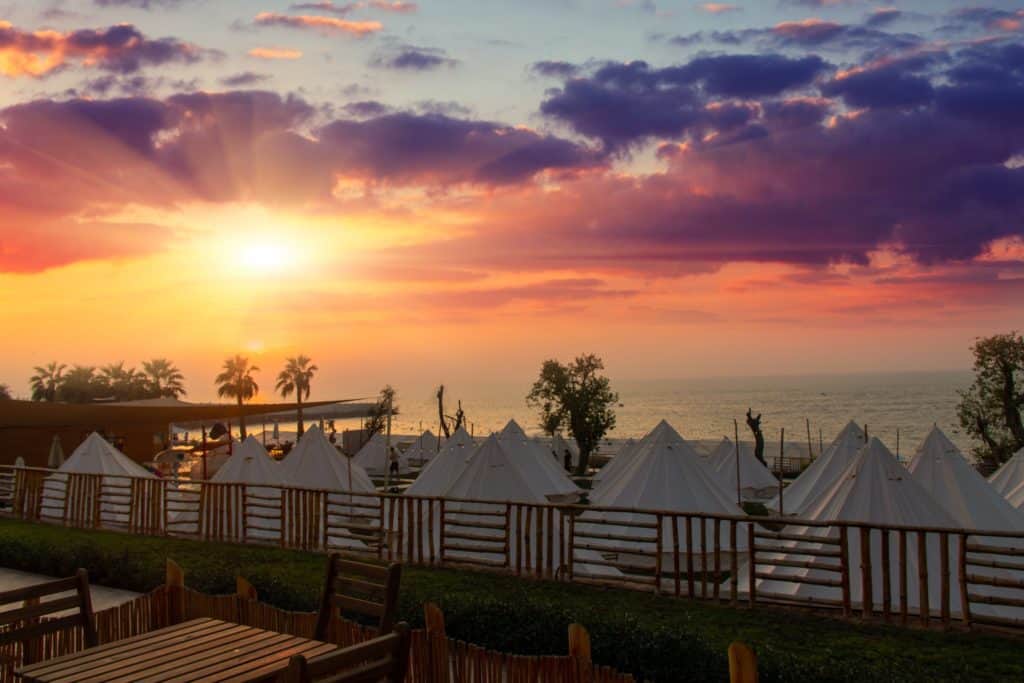 There are plenty of activities to enjoy and opportunities to experience something new. If you're a fan of water sports, then you can try jet skis, stand-up paddles, water skis, banana boat rides, as well as donut rides.
Find your fitness by playing beach volleyball, visiting AQUA Fitness, and taking Tabata/TRX classes.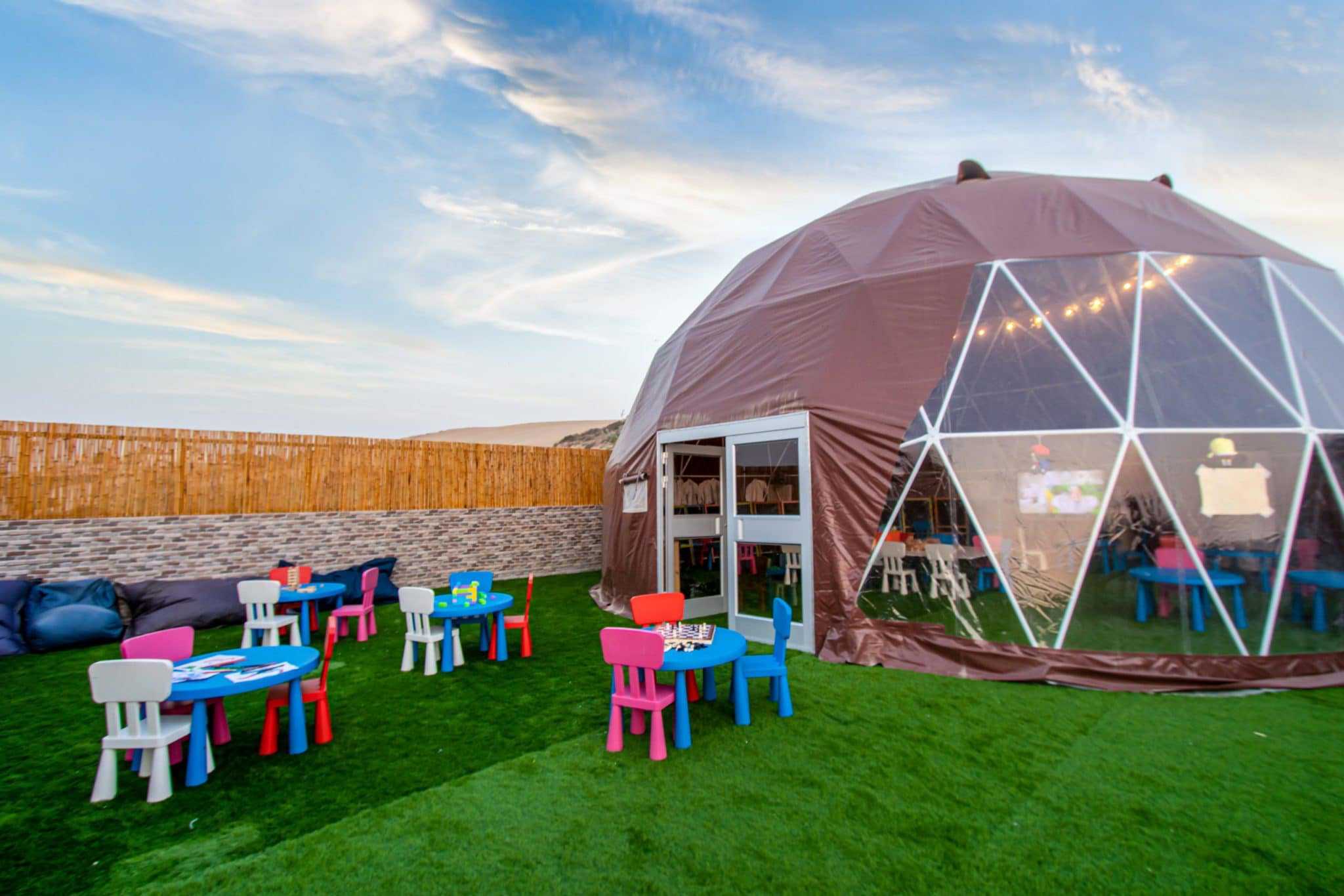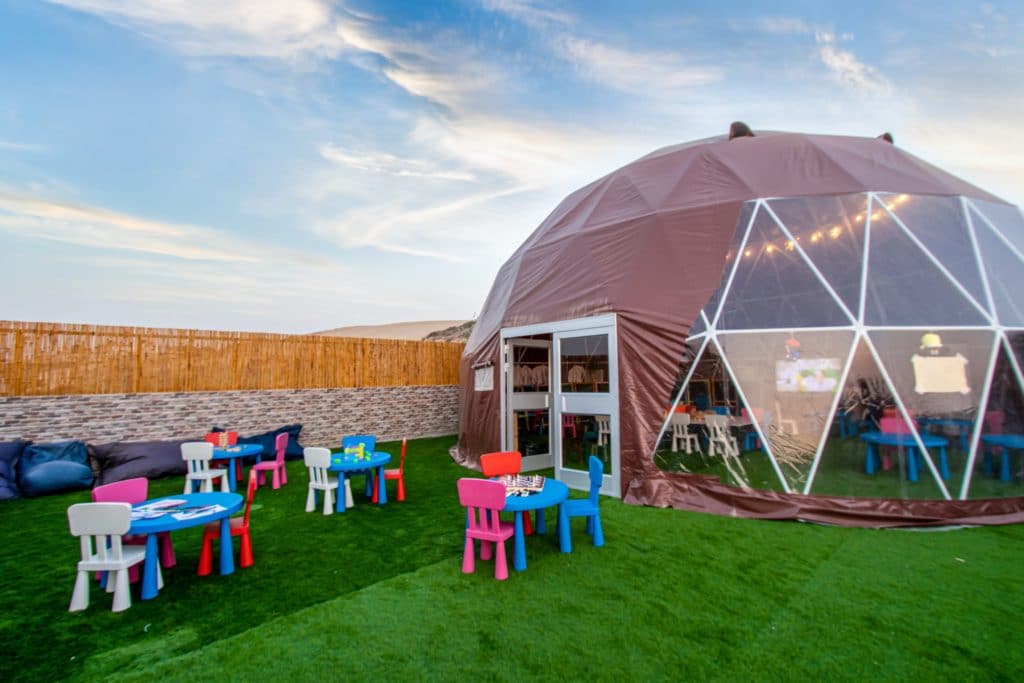 You can also try your hand at pottery or connect to your inner Katniss Everdeen by taking up archery. A children's club tent caters to the young ones, offering activities such as science experiments, junior chef, karate lessons, and face painting. Or they can venture outside to enjoy the petting zoo and fly kites.
There's a gorgeous infinity pool with a view of the beach. There's also an infinity pool bar, where guests can indulge in drinks and snacks during the entire day.
For dinner and breakfast, walk around with your feet in the sand, passing by various live cooking stations that serve an array of food items.
There's even a deck with a floating area where you can go for the morning yoga class or even watch a movie under the stars at night.
Longbeach Campground, King Faisal Street, Al Nadiyah, Ras Al Khaimah is open from Thursday to Saturday. Check-in is from 3 pm, and costs start at Dhs650. Telephone 600 566 600 or visit bmhotelsresorts.com to learn more.