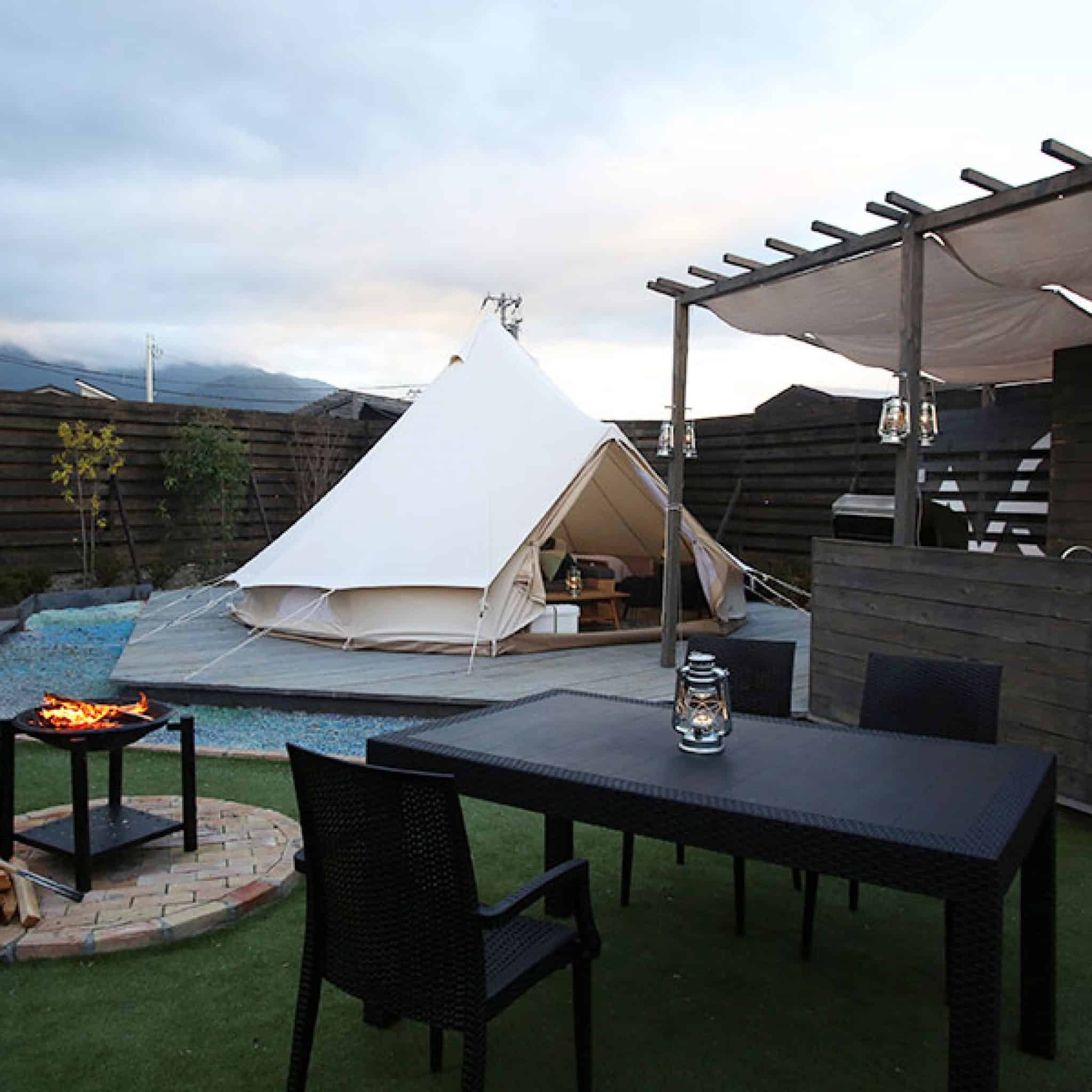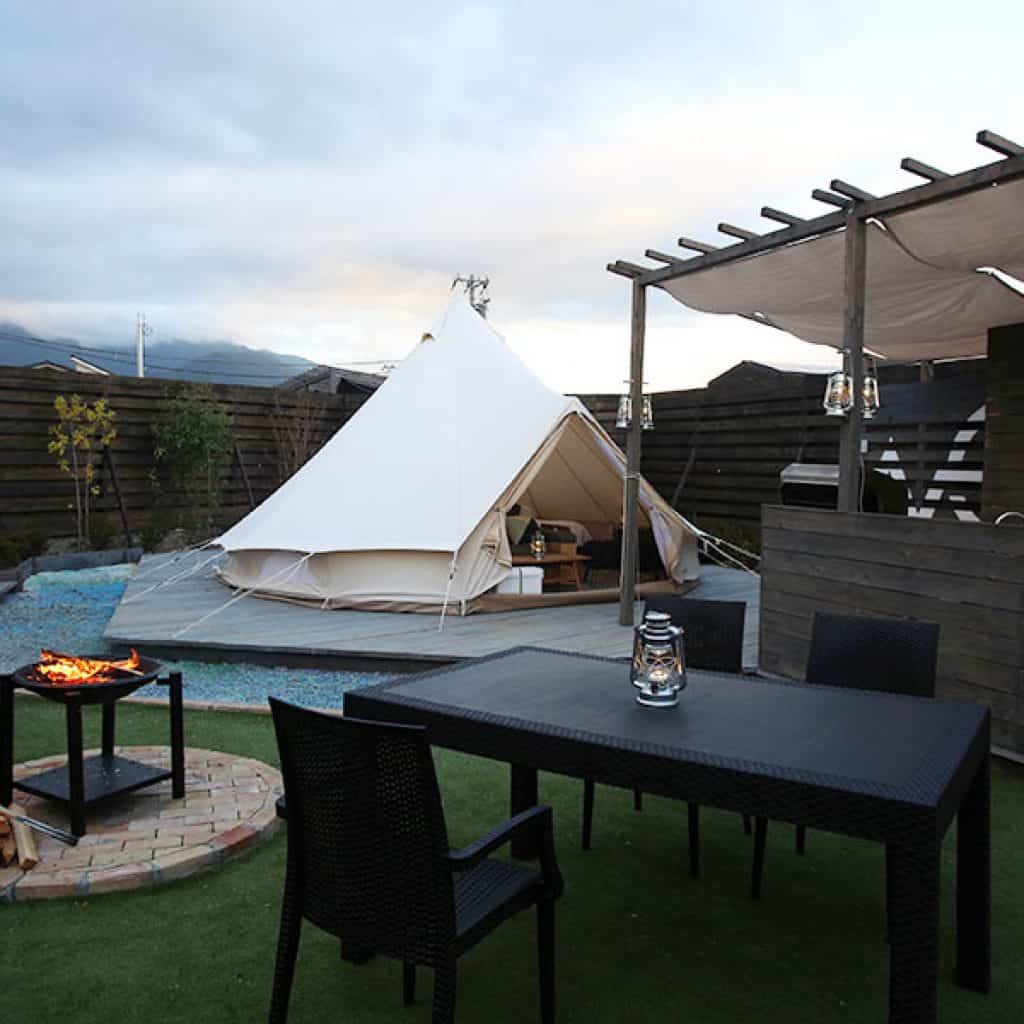 The Villa Glamping Kawaguchiko near Mt. Fuji offers a luxurious glamping experience with its private jacuzzi, fire pits, and stunning view of Mt. Fuji.
Japan allows you to reconnect with nature with a variety of glamping facilities near Tokyo and across Japan. You can never go wrong with choosing a spot near the famous Mt. Fuji like the new private glamping resort, The Villa Glamping Kawaguchiko. The resort has five private glamping areas, each with a breathtaking view of Mt. Fuji.
Each glamping zone covers an expansive 100 sqm. and are all separated with high walls, so you'll be able to relax in complete peace and privacy.
Pick from four bell-shaped tents or one dome tent, each capable of accommodating up to five guests. Each tent can accommodate two double beds and a sofa bed that can also be used as a couch.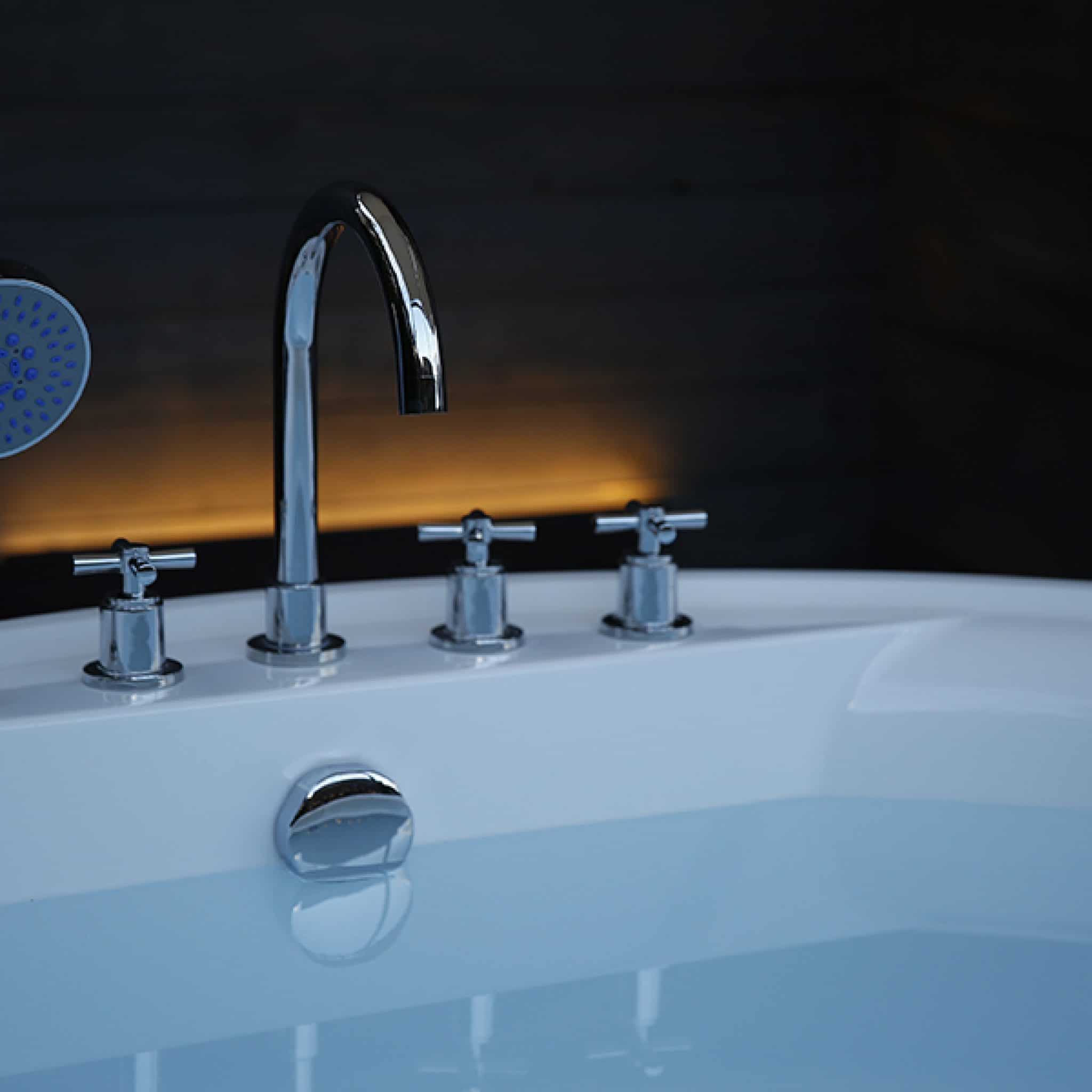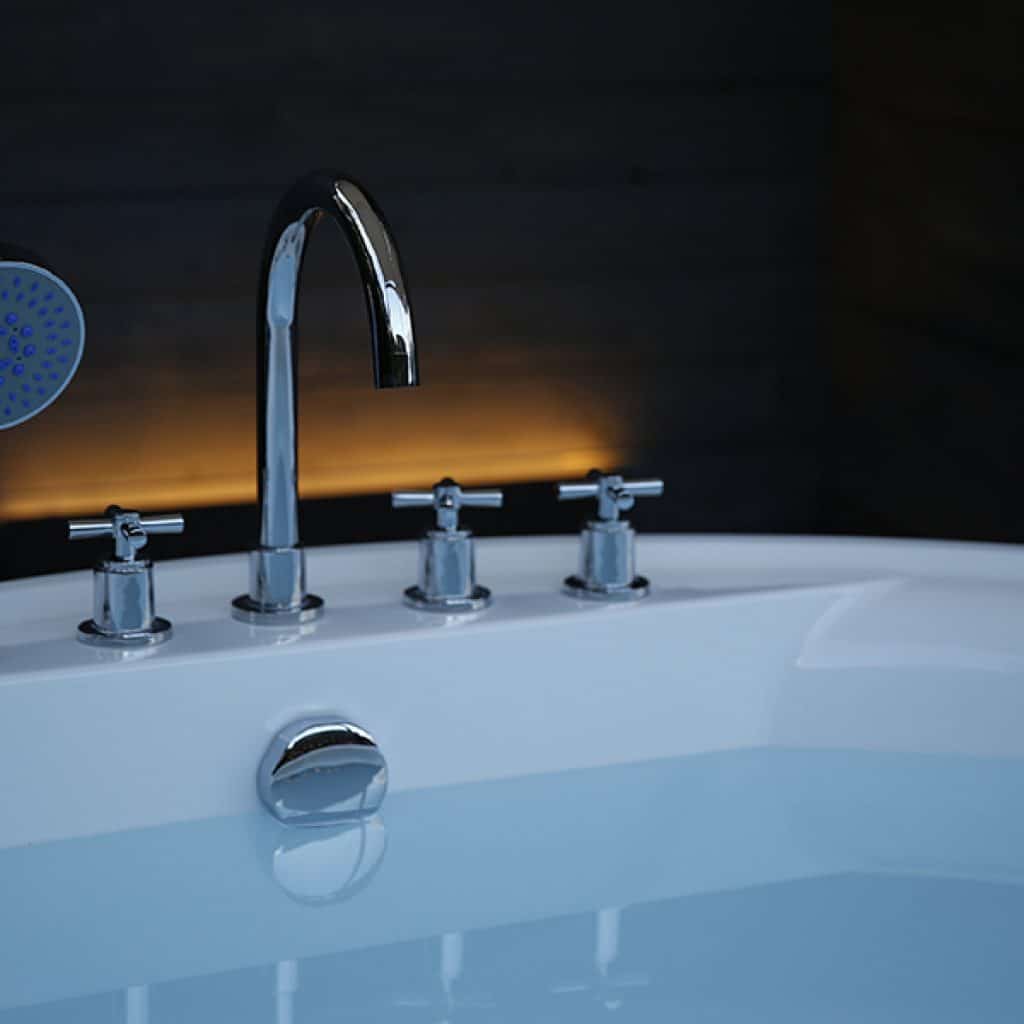 The five areas also feature a jacuzzi, bathtub, dining area, bathroom, sink, gas barbecue grills, Wi-Fi, and a refrigerator. They also provide amenities like shampoo, conditioner, body soap, towels, and toothbrushes.
For a good camping experience, you'll be able to set up your fire pits to keep you warm when the temperatures begin to cool.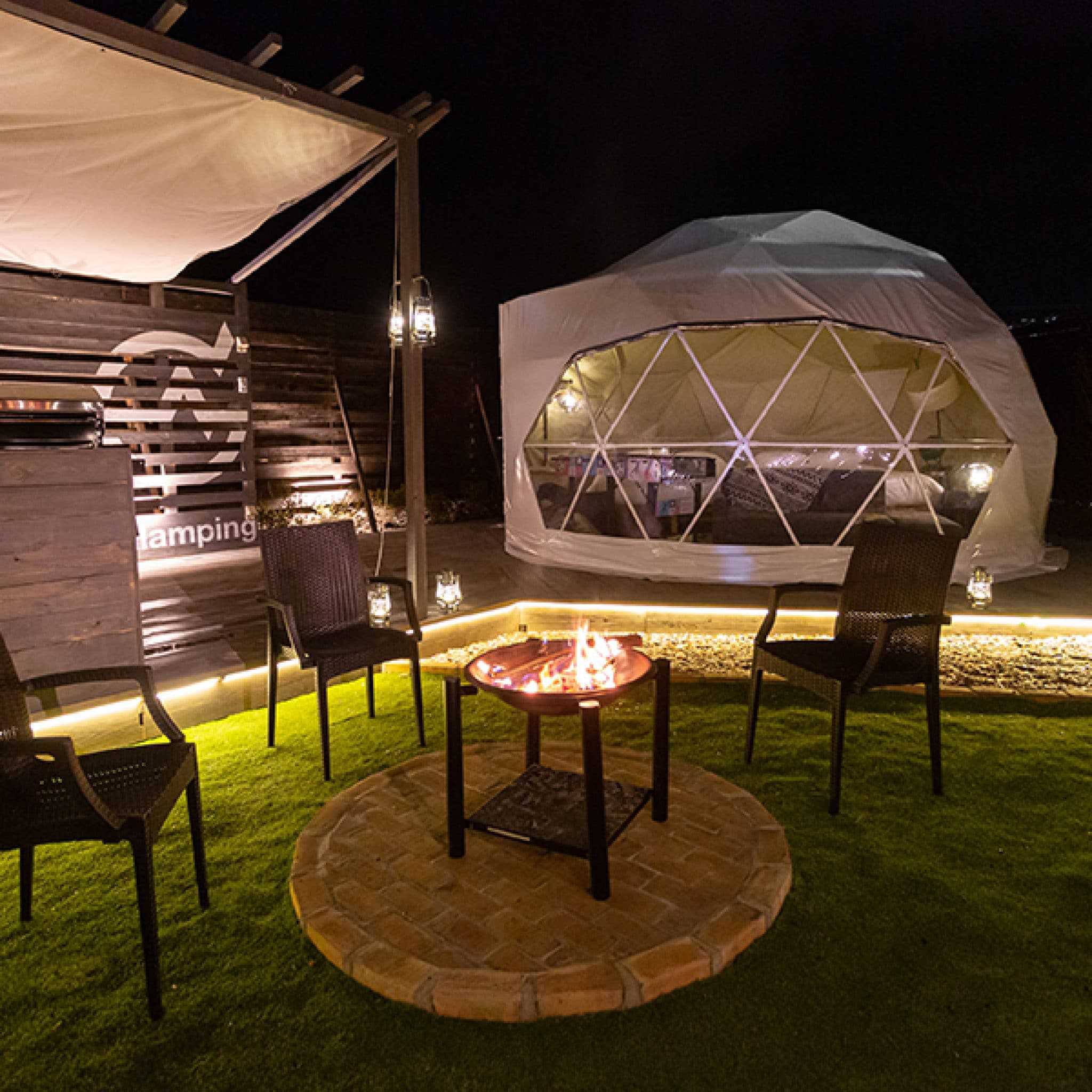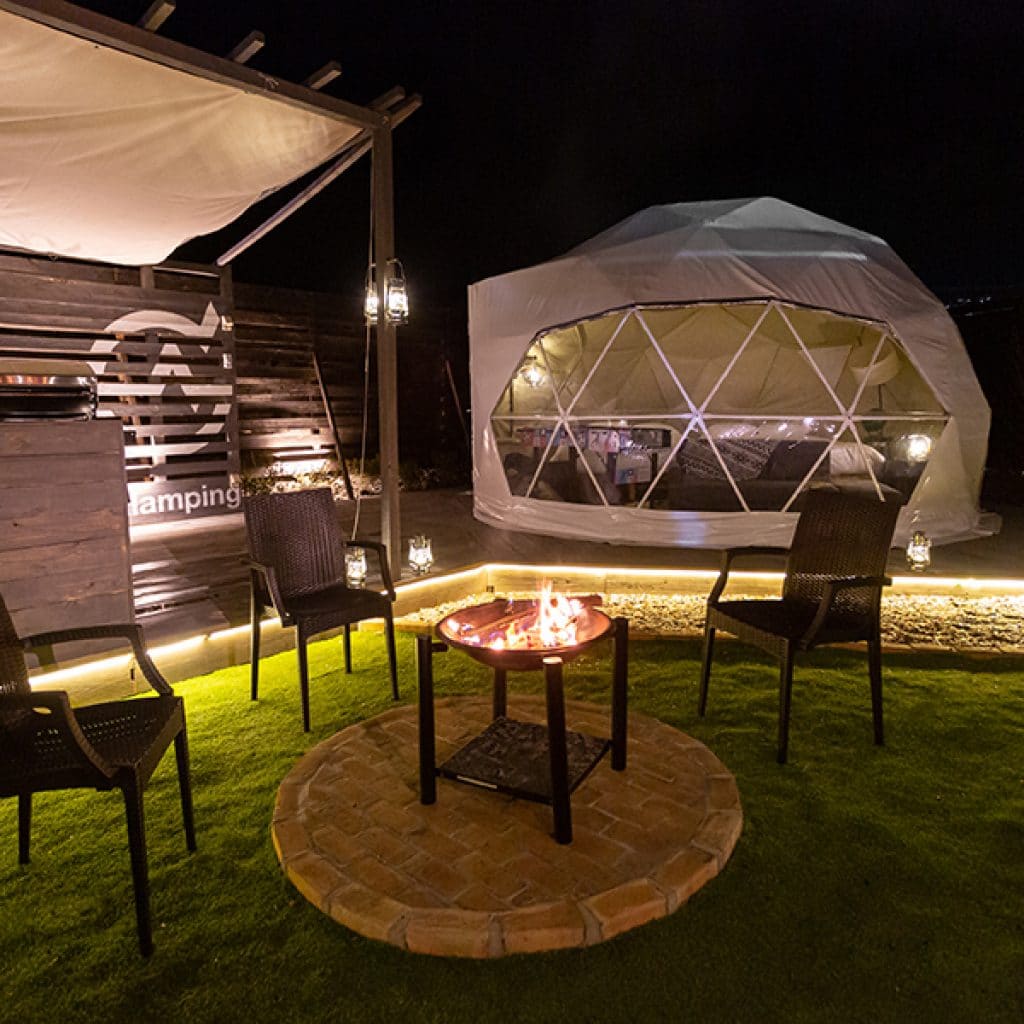 You can add a menu plan to the duration of your stay, and you'll receive all the ingredients like bread, meat, seasonings, and drinks you'll require for a delicious barbecue. You may also order breakfast. It will include hot food, fruits, and freshly brewed drip coffee.
The Villa Glamping Kawaguchiko is just an hour and 30 minutes away from central Tokyo, and it is accessible by train. You can take the Fujikyuko Line to Kawaguchiko Station and then an additional 16-minute bus ride.
Stays start at ¥35,000 (USD 310.20) for a night for one person. For booking and reservations, visit their website.