Automotive juggernaut Toyota is hard at work on creating a mini-monster RV.
The car company's motorsports division in Texas is building a brand new version of the pickup/camper hybrid it created in the '70s with the Chinook RV that will be unveiled at the SEMA auto show in Las Vegas in November.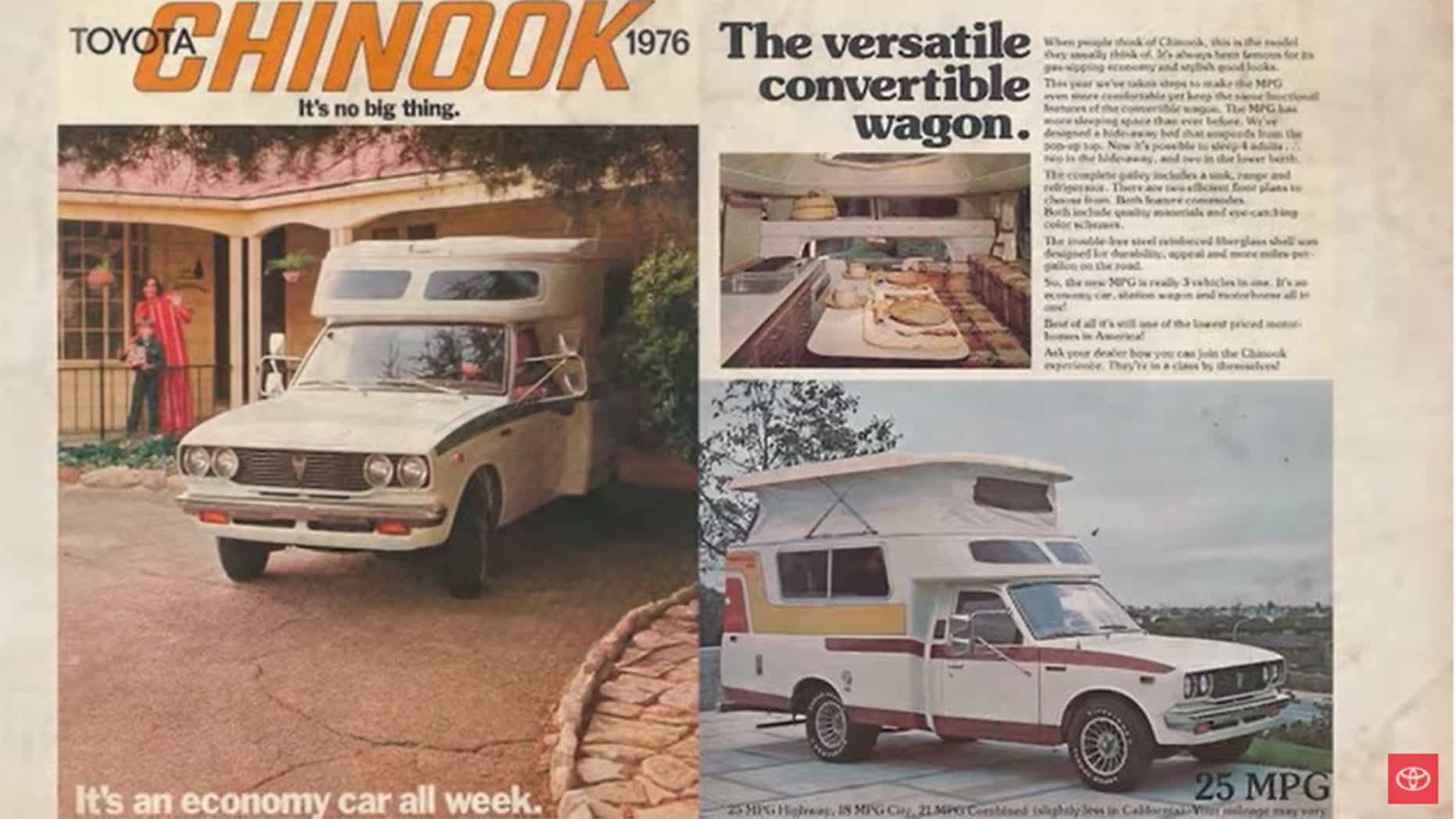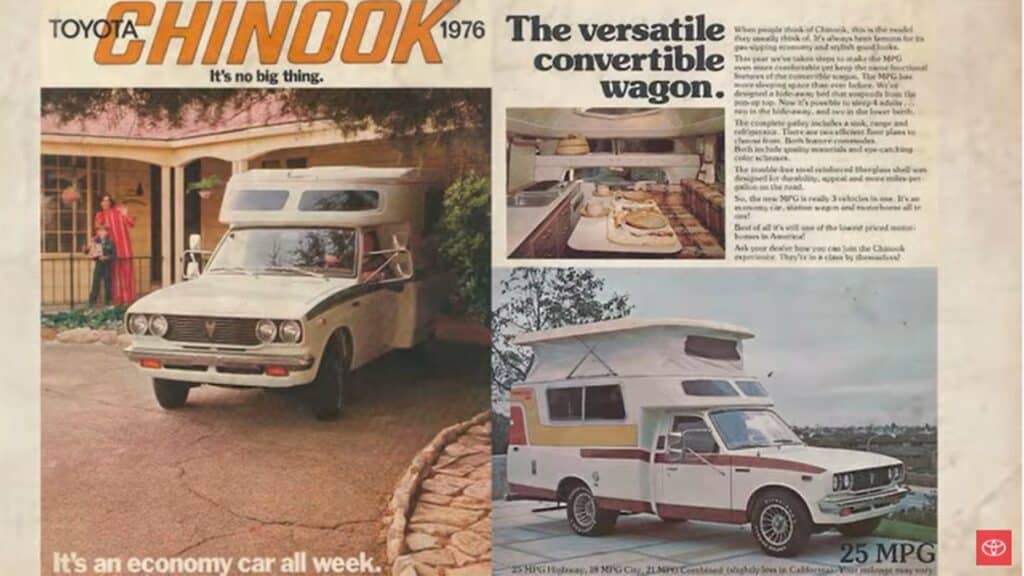 The team has nicknamed it the "Tacozilla" and it includes a compartment large enough for a six-foot two-inch person to stand in, a bed over the cab, a table, a kitchenette, and a toilet.
It's being built on a Tacoma TRD Sport chassis with a manual transmission and has a set of oversize all-terrain tires and super heavy-duty suspension.