For those who want to step away from the crowd at camping sites, van manufacturer Jayco offers an off-road vehicle specially designed for you.
The Terrain 2022 van is powered by a 3-liter V6 engine, featuring the Mercedes Sprinter as its base. According to a report, the power generated by this motor is transferred to all four wheels using a seven-speed automated transmission.
For making driving as effortless as it can be, the Terrain includes features such as active brake assist, lanes-keeping aids, blind-spot assists, as well as rain-sensing wipers.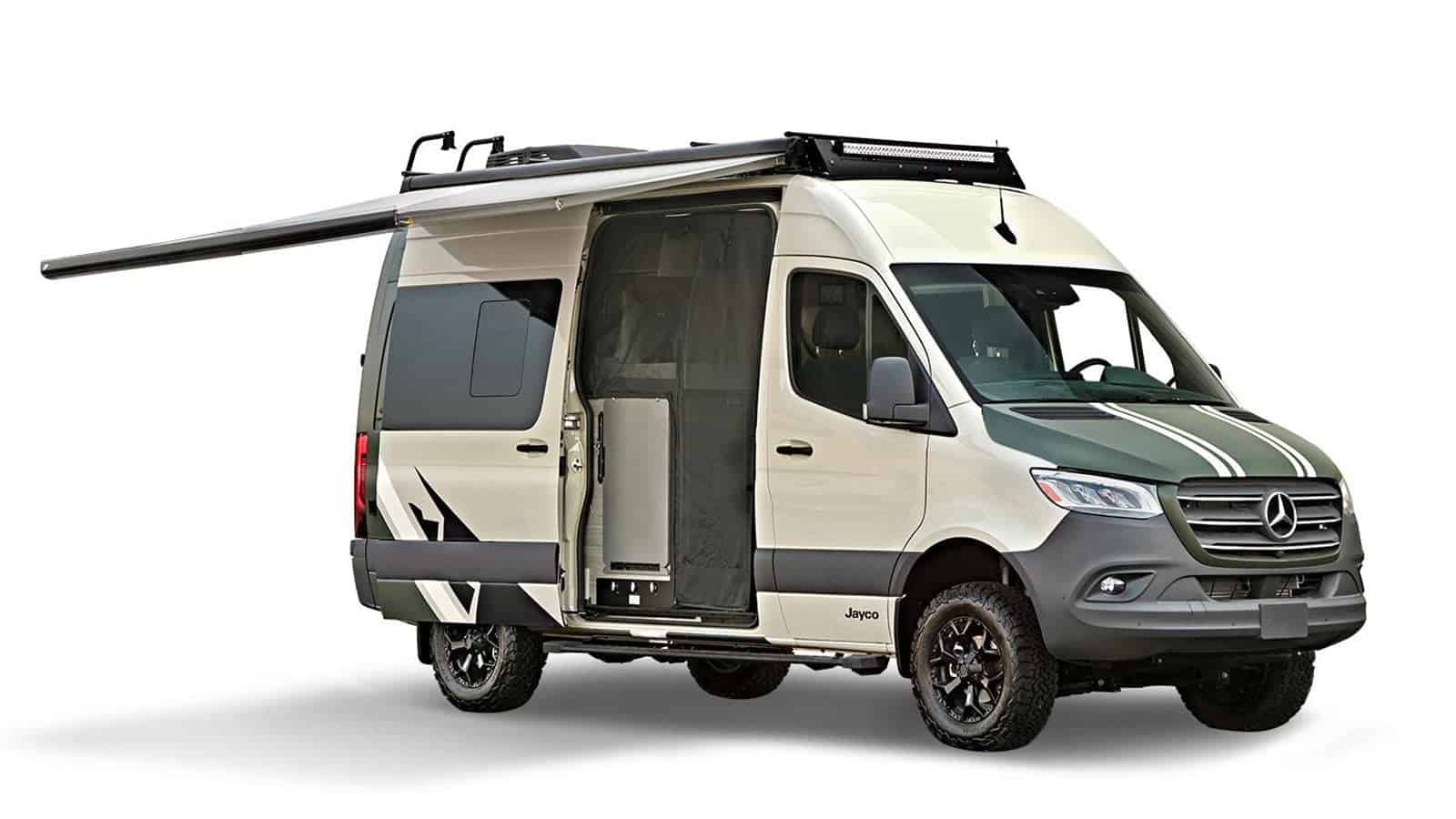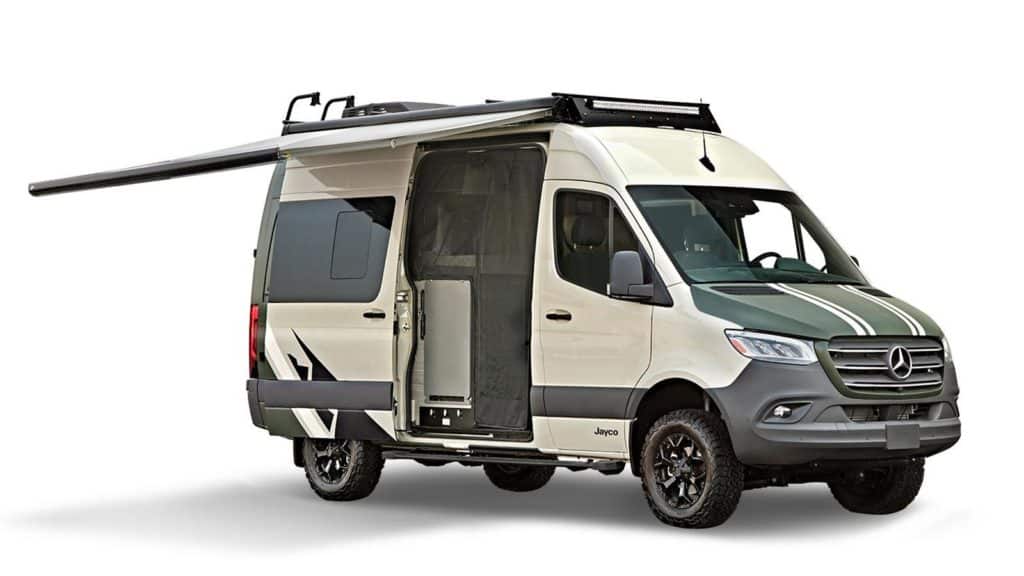 Inside the vehicle, the front seats can be adjusted to create a dining area that fits four people. There's an additional table that flips up inside and an outdoor table that folds out for dining.
The van is equipped with a refrigerator, pantry, and a pull-out kitchen counter where you can cut, peel, and chop all your ingredients to prepare for your meal. In the kitchen, there's an induction stove, as well as a stainless steel sink.
The campers can also enjoy a shower and bath all-in-one. The van is also equipped with a cassette toilet, an external power outlet, and rooftop solar panels that charge the van's battery.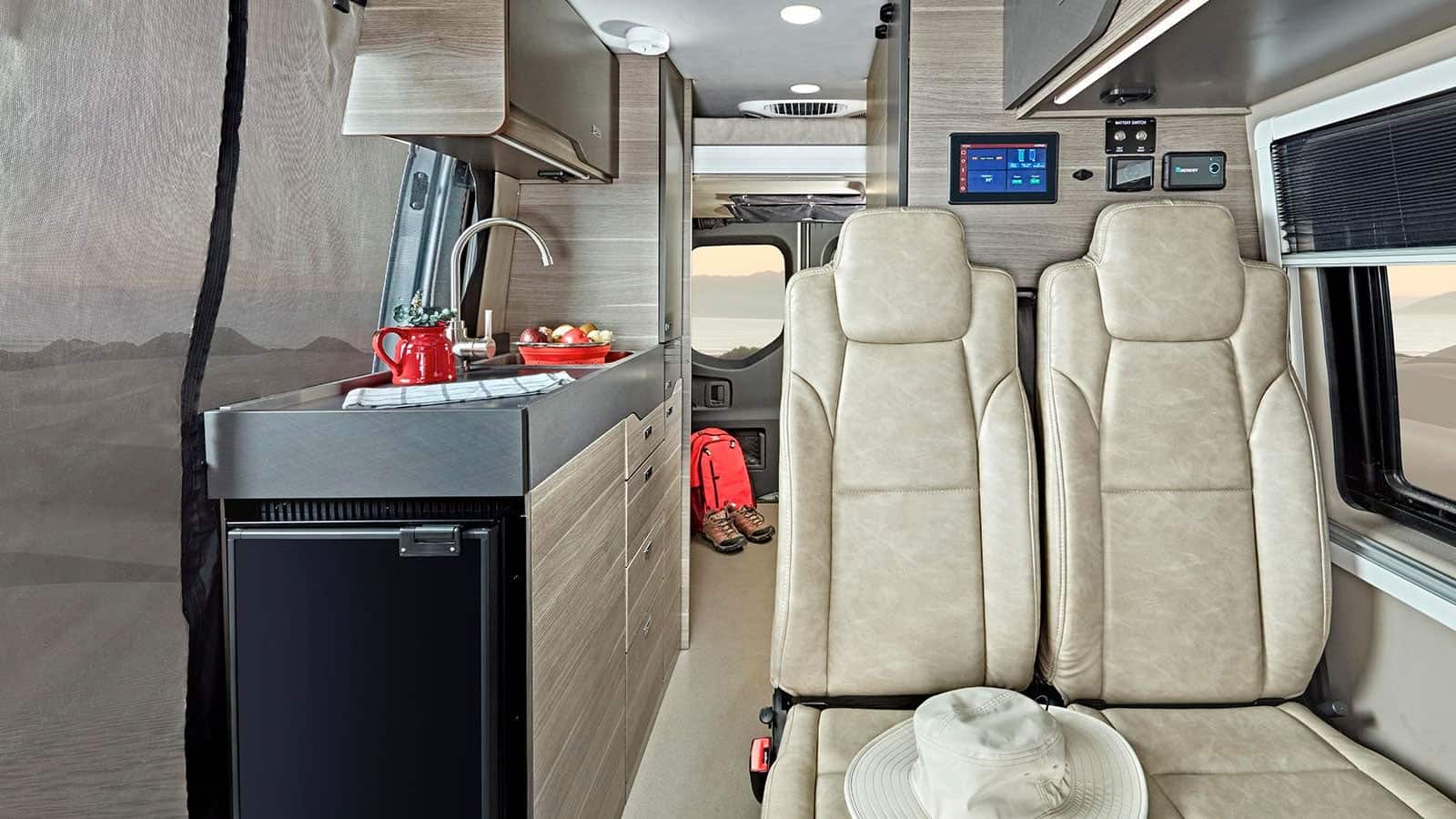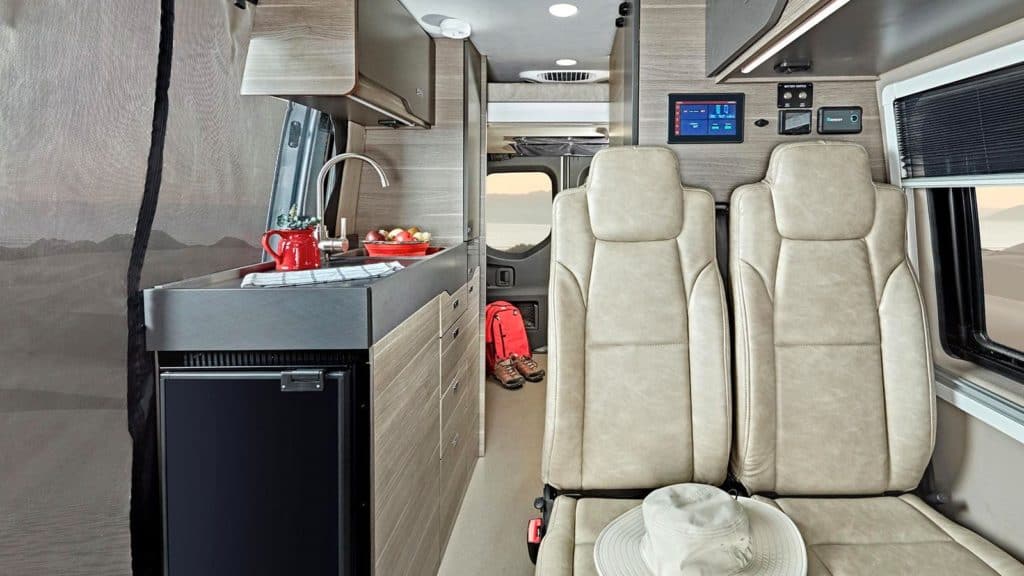 After a tiring day outside, it's the perfect time to lay on the van's drop-down bed. Under it is a garage that can be used to store your outdoor gear. The van also comes with cleverly arranged cupboards and closets.
All of these options are included as standard. However, other options for the Terrain include heavy-duty shocks, a side awning, and a ladder to the roof.

To know more about the Jayco 2022 Terrain, click here.