Adventure is everywhere at Bigfoot Adventure Campground in Tennessee's Tracy City, offering hiking, biking, relaxing, and more readily available.
According to a report, the campground is known for its expansive campground, annual Bigfoot Festival, and tree canopy tour on Monteagle Mountain.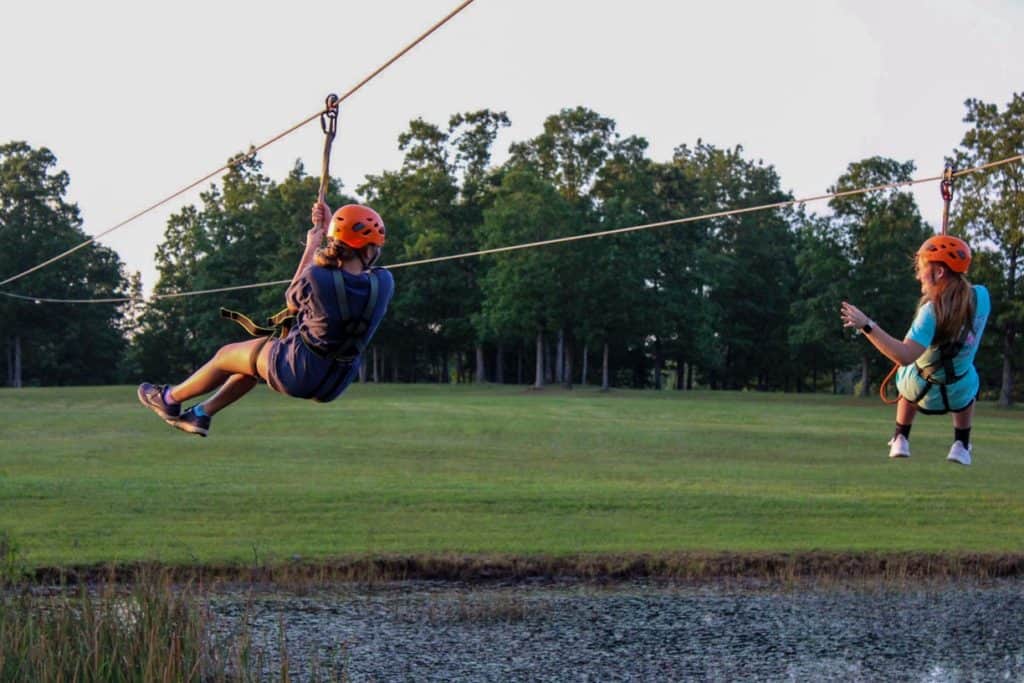 The site has 500 acres of wooded land, meadows, and picturesque trails. You'll have the opportunity to park your motorhome and take a break to enjoy an idyllic retreat in Tennessee.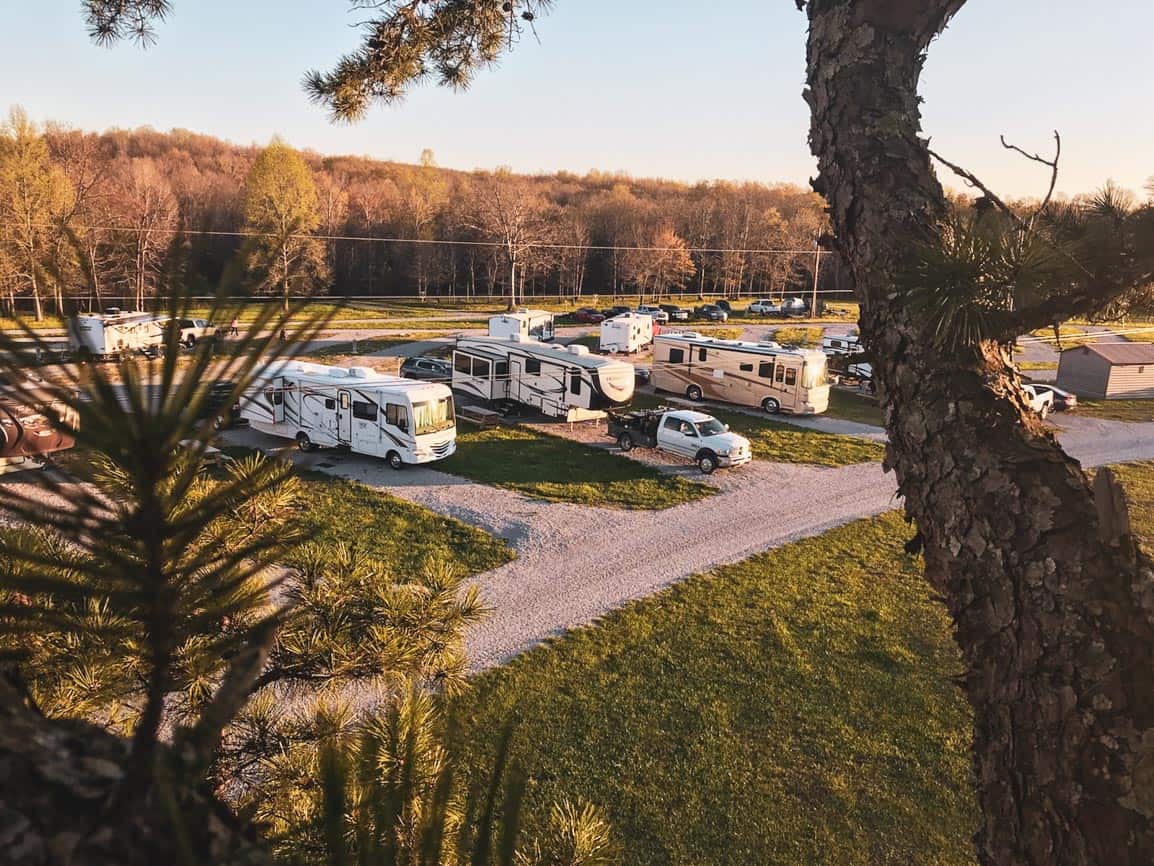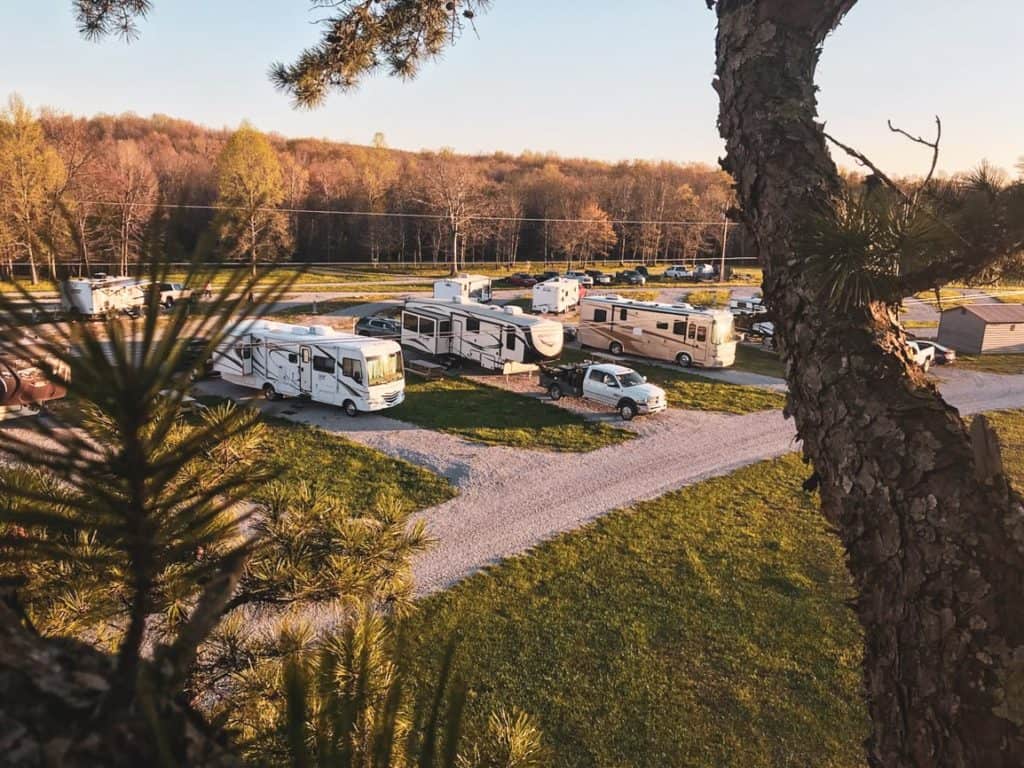 A lot of families reserve a site at the campground. However, Bigfoot Adventure is also popular for school and church retreats. The campground can accommodate pets so don't forget to take Fido with you.
Bigfoot Adventure also offers disc golf, hiking, fishing, biking, and zipline adventures. Expertly-trained guides will assist you to fly through the forest, and after you've exhausted yourself, there's a beautiful camping spot for you to come back to.
The disc golf course with nine holes is a must-try, as is the catch-and-release pond that is ideal for enthusiasts.
Find out more information on Bigfoot Adventure at its official website or Facebook page.